Hey guyss! Hope you are all good and had lovely half-term! Recently I have collaborated with MyPersonalised Case where I designed my own Phone Case in any style I wanted and now I am NEVER changing my phone Case! So I thought hard about what I wanted on my dream Phone Case and then I was just like: What is better than having Ariana Grande on your phone 24/7!?
So I love Ariana Grande and her music and shows etcccc and I decided I wanted her as my inspiration for me to design my own case with MyPersonalisedCase.
MyPersonalisedCase offers personalised phone cases for customers to create and customise their own Phone Cases, Power Banks and even T-Shirts, with a huge range of colours, styles, images, layouts and much more! They use top quality fabrics for Phone Cases and top quality materials for T-shirts, guaranteeing quality and good prices.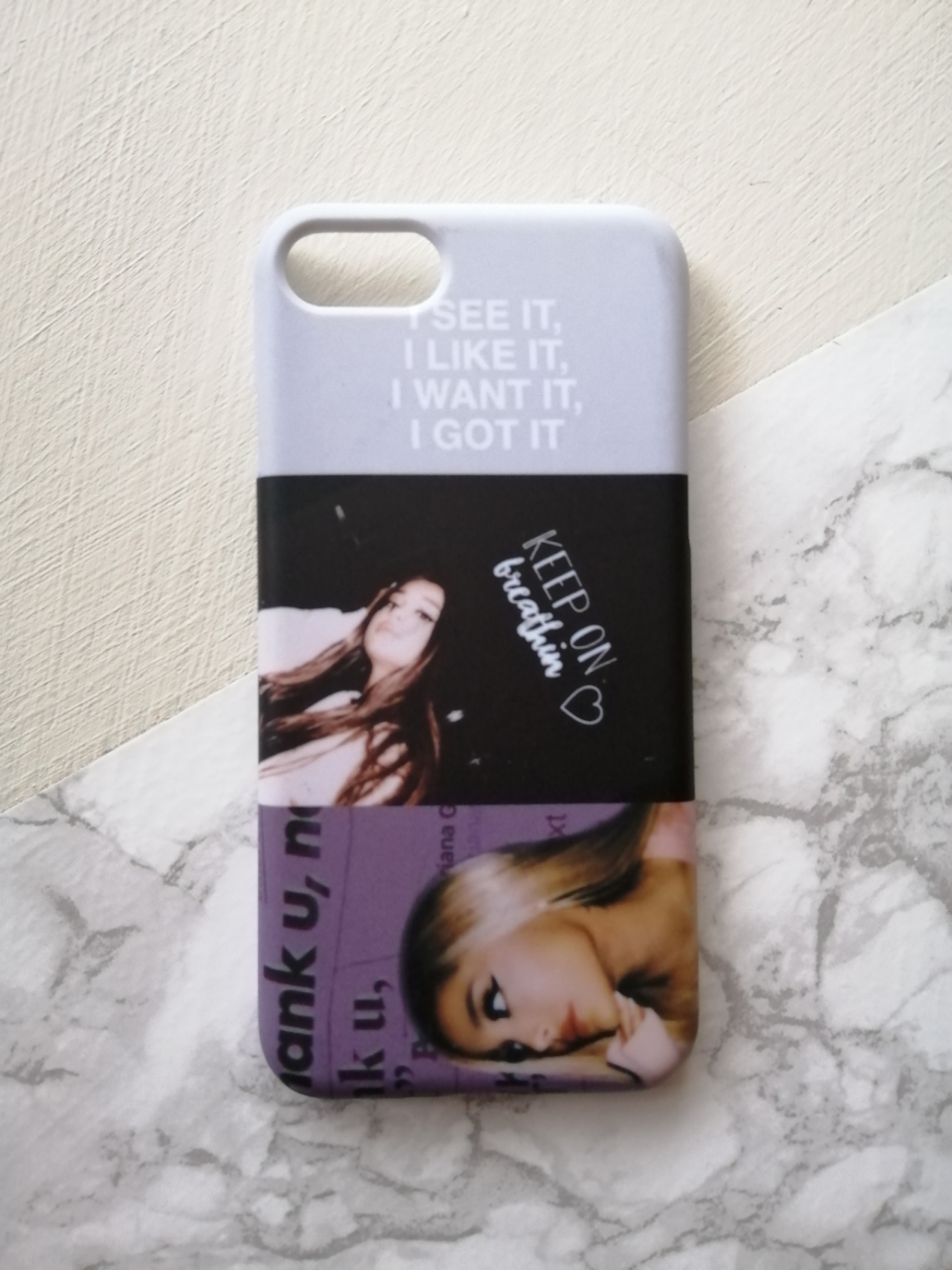 https://www.mypersonalisedcase.co.uk/
My Phone Case was designed for an IPhone 8 and I had selected "IPhone 8 – Personalised Full Wrap Tough Case : https://www.mypersonalisedcase.co.uk/apple/iphone-8/" because I am clumsy and need a protective case for my phone! I wanted multiple images and chose the layout I wanted so I could do this and simply added the images I wanted: 7 rings lyrics, Ariana Grande with the lyrics from Breathing and Ariana Grande with thank u, next. I also had the option of text effects where I could apply filters, stickers and texts! The website and the instructions were very clear and easy to follow with helpful icons and options.
My order had arrived within a good time making this company reliable and organised, satisfying their customers. I was very pleased with my case and 100% recommend ordering from them because they use top quality materials, give affordable prices and good delivery times!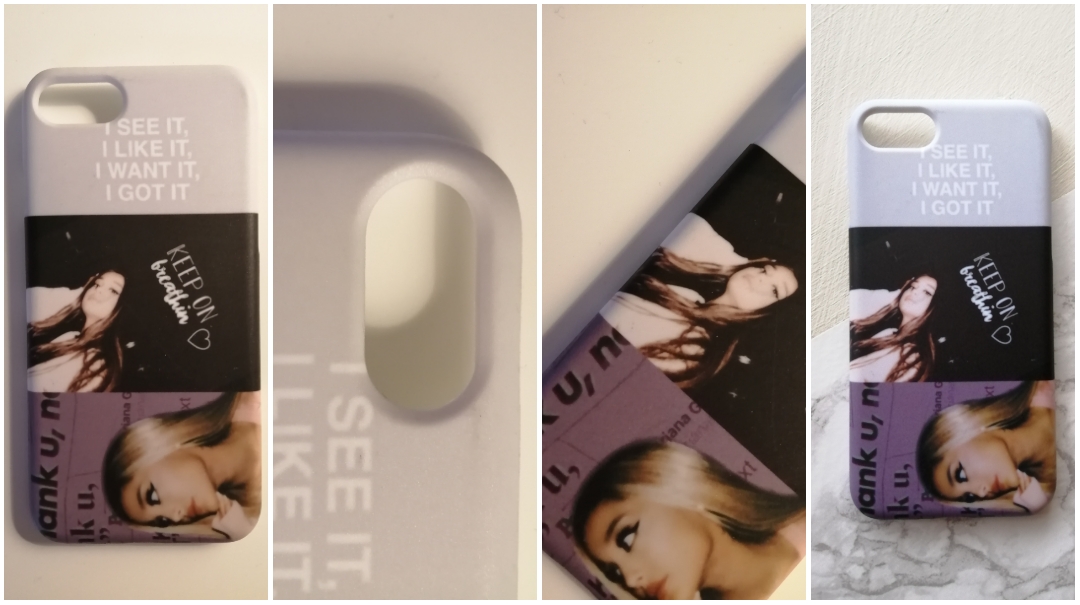 https://www.mypersonalisedcase.co.uk/
Additionally, what made this Phone Case even cooler is that I went to Ariana Grande's Sweetener Tour 2019 in London, O2 Arena and I had brought this case with me! Everyone had her merch, her tops, her signature ponytails, but I had…. a unique personalised ARIANA GRANDE PHONE CASE! This honestly was very special and I had such a great time!
I want to thank MyPersonalisedCase for doing this collaboration with me and I absolutely love my Phone Case!