One of my favourite things about travelling is definitely flying on a plane! For me, it's so awesome to fly off the ground and seeing all the lights, cars, buildings and houses shrink as you get deeper in the sky! Also the clouds look like soft fluffy marshmallows 🙂
Depending on where I'm travelling to, I always have a small rucksack or crossbody bag to keep my essentials in for the flight. I like to be organised and ready on the flight lol, so here is my ESSENTIAL LIST for what you need to be safe, clean, hygienic and most importantly entertaineddddd!
1. GADGETS – Portable Charger, Earphones/Airpods, Headphones, Tablet, Laptop, Gaming stuff etcc
I'm pretty sure most people spend a lot of time on their devices for work, social media, communication, entertainment etc so it's important you have whatever you need necessary for them to be charged and stuff. If you have a short flight and you can manage without some of these things, leave it in your suitcase as then you don't have to carry as much!
TIP: Make sure you can access your music offline and download something to watch from Netflix, YouTube, Amazon Prime etc so you can watch something on the plane!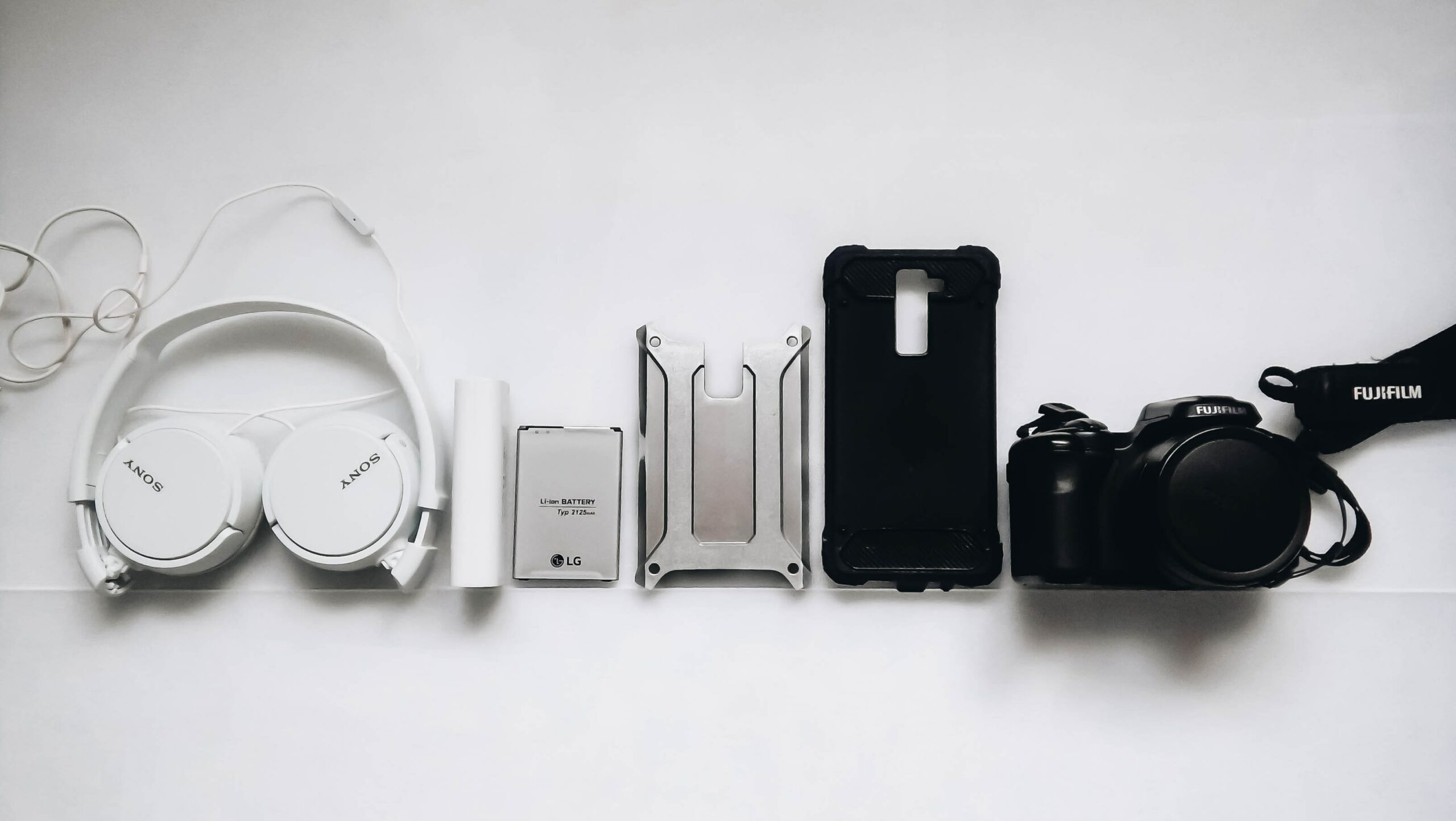 2. JOURNALLING – Notepad, Sketchpad, Diary, Pens, Pencils, Reading Book, Magazine
I know many people bring books and stuff as it's their way of entertainment: reading, drawing etc. I always bring a book a with me but never read it because I get distracted by the view and Netflix…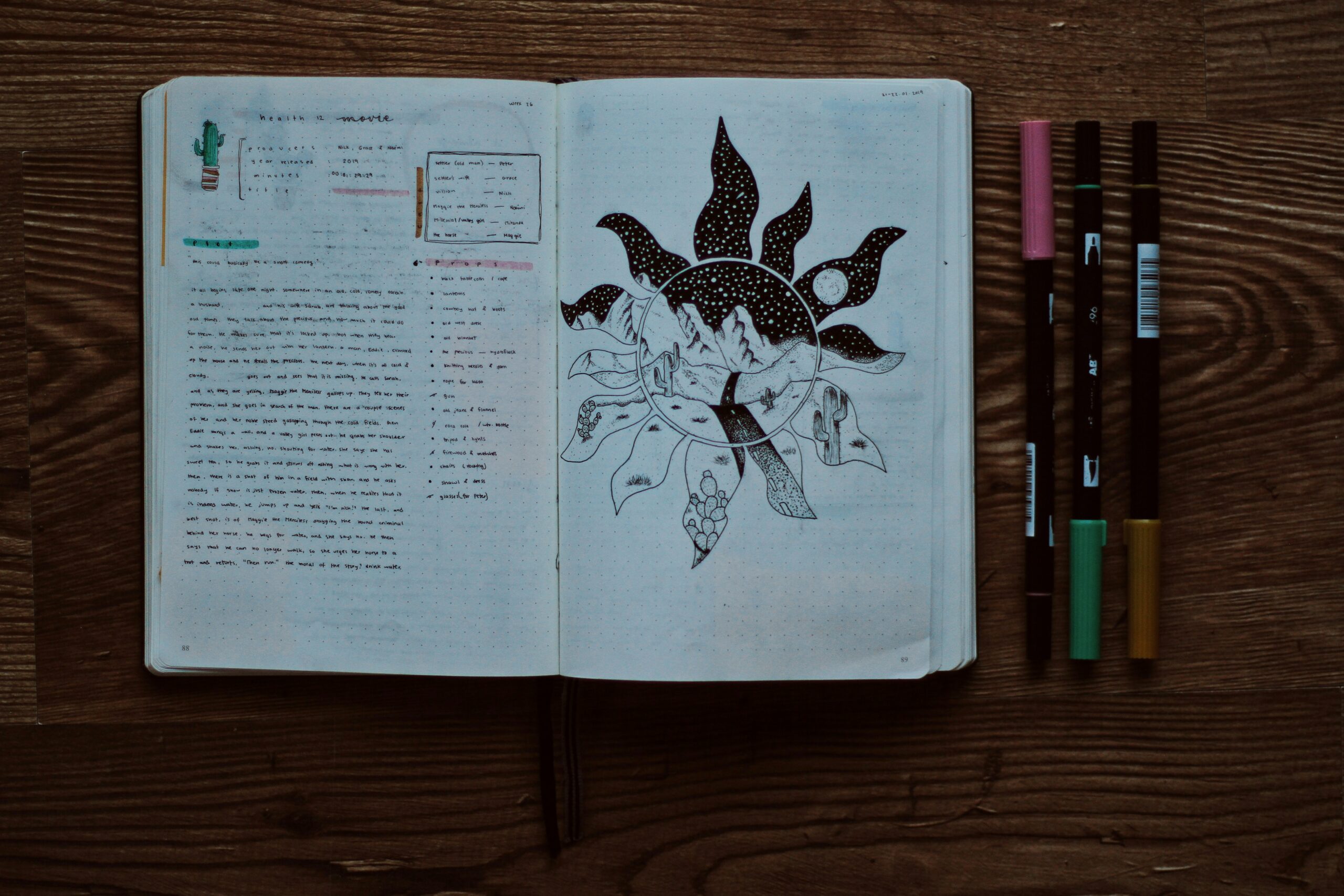 3. HYGIENE PRODUCTS: Hand Sanitiser, Packet of Tissues (always), Baby Wipes, Gum/Mints, Body Spray/Deodorant
So it's very important to have good hygiene because you don't want to smell and feel dirty. You wanna feel fresh, clean and all good! These are all essential products you should pack with you; get travel size items of mini sizes in case you don't have enough space.
TIP: Keep in mind the other passengers so don't go spraying your perfume all over the plane lol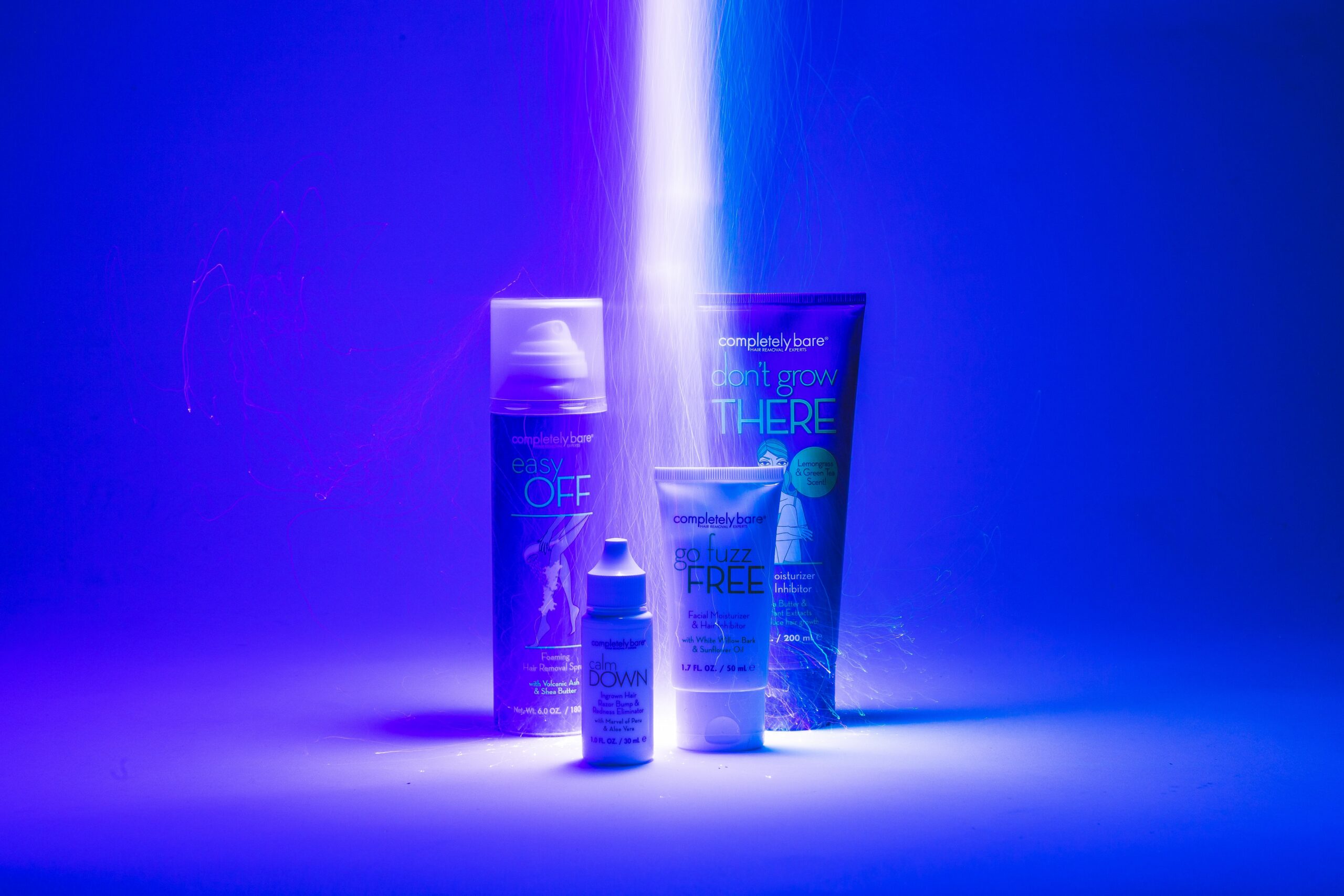 4. BOUJEE ITEMS: Face Mask, Fluffy Socks, some makeup and self-care items, Neck Cushion!
So this is where I fit in: I bring these type of items coz it's fun!!! Just relax, pop on some fluffy socks, a nice face mask and chill. If you are bothered about what people will think, just don't be. Honestly they are probably jealous that they didn't think of it themselves! Also your skin does get very dry on the plane so, especially if you have a long flight, bring a hydrating moisturizer and/or face mask to replenish your skin!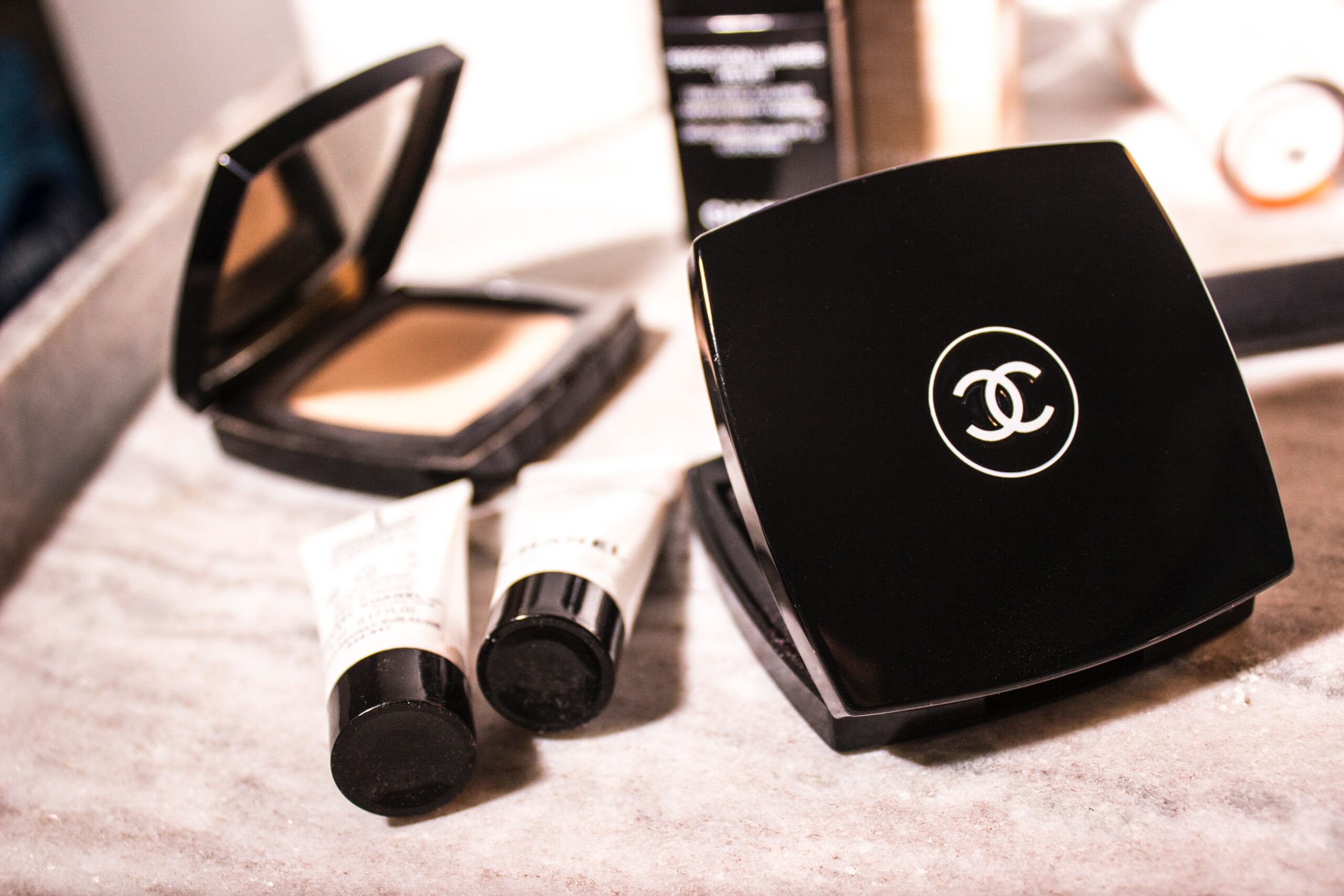 So some of these things you might not be able to bring with you straight from home, but you can always buy them in Duty Free is you have the chance (for security and safety reasons!)
As hard it sounds with all the items I listed, do try and travel light. Trust me it will make your life much easier without you carrying so much items, and then you stressing if you forgot or lose something. Like I said, it all depends how long your flight is so you don't essentially need all these things, but those which are most needed and beneficial to you!