Ok, soooo….. throughout my years of being at school, my whole make-up styles and looks have definitely evolved haha but I feel like I have finally found my make-up style for school and for a daily basis.
** Before I start, I remember once I wore black eyeliner to school and full on mascara and my friend said I looked like Cleopatra :l **
Firstly every morning, I apply a good amount of moisturizer: This is really important for me because having dry skin just makes me feel dirty and not fresh, so moisturizer helps to hydrate my skin and give it a dewy look. During Winter, I use a thick creamy moisturizer to help protect my face from the cold 🙂
https://www.google.com/search?q=moisturiser&source=lnms&tbm=isch&sa=X&ved=2ahUKEwiGqtaS0LjnAhWWQkEAHToGC0gQ_AUoAnoECBUQBA#imgrc=zhu5lbkCHoLRDM
Secondly, I do my eyebrows. I have thick eyebrows and absolutely love them but I like to enhance them and fill them a little. I use a spoole to comb my eyebrows up and into shape, and use a pencil to outline my eyebrows and then a brow gel to fill them in. (but I don't like to fill them in too much in the front as it then looks too heavy and dark)
https://www.google.com/search?q=filling+in+eyebrows&tbm=isch&ved=2ahUKEwjEvY-U0LjnAhWR04UKHR2ACvwQ2-cCegQIABAA&oq=filling+in+eye&gs_l=img.1.0.0l8j0i8i30l2.92215.94457..95989…0.0..0.147.1313.9j5……0….1..gws-wiz-img…….0i67j0i131.VVH6jKGaAaU&ei=R8U5XoT-NJGnlwSdgKrgDw#imgrc=iFu683p1sBz5wM
Next, I use a lot of bronzer because this is actually my favourite makeup product! I use bronzer  on my cheekbones, edge of my forehead and my jawline. This gives me a very glowy bronzy look which I think is beautifullll!
https://www.google.com/search?q=bronzer&tbm=isch&ved=2ahUKEwjl0-fD0LjnAhUMihoKHaATAiAQ2-cCegQIABAA&oq=bronzer&gs_l=img.3..0l10.68925.71320..71418…0.0..0.139.611.5j2……0….1..gws-wiz-img…….0i67j0i131.KNE_scXkqRk&ei=q8U5XqXSNYyUaqCniIAC#imgrc=FIGNFMT-u_LnmM
Fourthly, I use highliter as this makes me look more alive in those more dreary mornings! I use a cream highlighter stick under my brow bone and the tip of my nose and then use a powder highlighter above my cheek bones and then I just brush any excess on my cupid bow and above my eyebrows.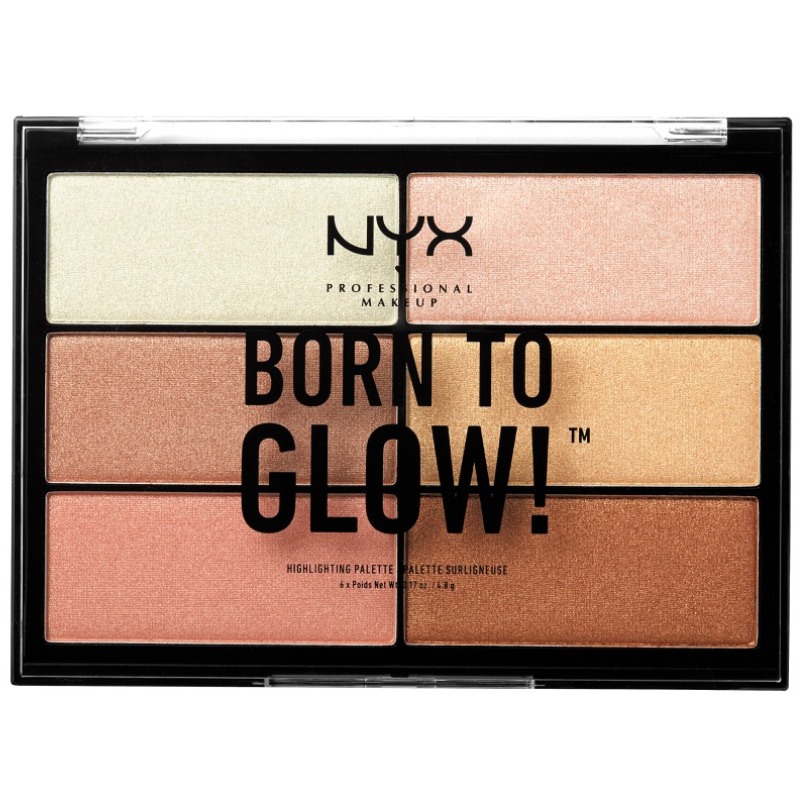 https://www.google.com/search?q=highlighter&tbm=isch&ved=2ahUKEwiF0bzn0LjnAhVKwoUKHZ42AjoQ2-cCegQIABAA&oq=high&gs_l=img.1.0.0i67l6j0l4.131043.131964..139315…0.0..0.114.363.2j2……0….1..gws-wiz-img.671WJYzGnqI&ei=9sU5XoX-KMqElwSe7YjQAw#imgrc=r-WATOm2ulV9SM
Sometimes I will use blusher to give a bit of colour but not that regularly, also sometimes I would mix tinted moisturizer with normal moisturizer to give a clean base and then apply everything else on top.
https://www.google.com/search?q=blusher&source=lnms&tbm=isch&sa=X&ved=2ahUKEwjdgaHf0bjnAhWah1wKHWXwBzoQ_AUoAnoECAwQBA#imgrc=jGa61QUKNHwGxM
Next, I use mascara: I prefer using volumizing mascara then lengthening, just a personal preference 🙂
Lastly, I use a nude lipstick or lipgloss just for some colour or shine and finish off with a Setting Spray, because otherwise my hands will be coated with glitter if I touch my face during school haha!
https://www.google.com/search?q=lipgloss&tbm=isch&ved=2ahUKEwi055rg0bjnAhWUBhoKHb-YAksQ2-cCegQIABAA&oq=lipgloss&gs_l=img.3..0i10l2j0j0i10j0l3j0i10j0l2.72767.76646..77029…1.0..0.117.814.4j5……0….1..gws-wiz-img…….0i67.gkgG4bF8rIw&ei=88Y5XvShNZSNaL-xitgE#imgrc=696UXWQvaXhz1M
So this is my everyday make-up routine, however some days I like to let my skin breathe and just apply moisturizer. I hope you liked this Blog Post and comment below your favourite daily make-up product! Byeee xoxo
** Also don't remember to regularly cleanse your skin by: exfoliating, washing, hydrating, moisturizing, applying toner, nose pore strips, face masks, mud masks, lip balm and everything else you can think off because leaving your makeup on blocks your pores, making it hard for your skin to breathe, which results to pimples (ew) **