Happy 1st of May eyeryoneeee! Hope you all are having the best day you can possibly have! So recently, I have collaborated with Sassy Shop Wax and they sent me two amazing items: Honolulu Sun Wax Melt Bar and Blueberry and Vanilla Segment Pot! SO COOLLLL!
So firstly, I found Sassy Shop Wax on Instagram and immediately found their products so cool and I was just like "I need to try these wax melts out!" What really stood out when I was checking out Sassy Shop Wax was that there was such a variety of scents, ranging from Lemongrass Sorbet to Smokey Oak, beautiful designs and sparkle to the products, and not to mention: INCREDIBLY CHEAP! Like seriously, the prices are very affordable with the option of purchasing in sets, packs and tubs, so you are getting a very good value for what you pay.
What Is a Wax Melt?
A wax melt is a scented piece of wax, much like what you'd find in a candle jar – but without the wick! To fill your home with fragrance, you simply warm up and melt the wax melt using either an electric burner or a tealight heated burner.
These strong long lasting wax melts can be bought within a variety of scents, costing £2.90 and just 2 cubes can give 12-18 hours of scent. I selected Honolulu Sun (you know… Summer vibess, sun, happinesss, good vibess 🙂 ) and it smells great; as I am writing this, my room smells so fresh and light with the wax melting away, leaving some gorgeous sparkle and shimmer!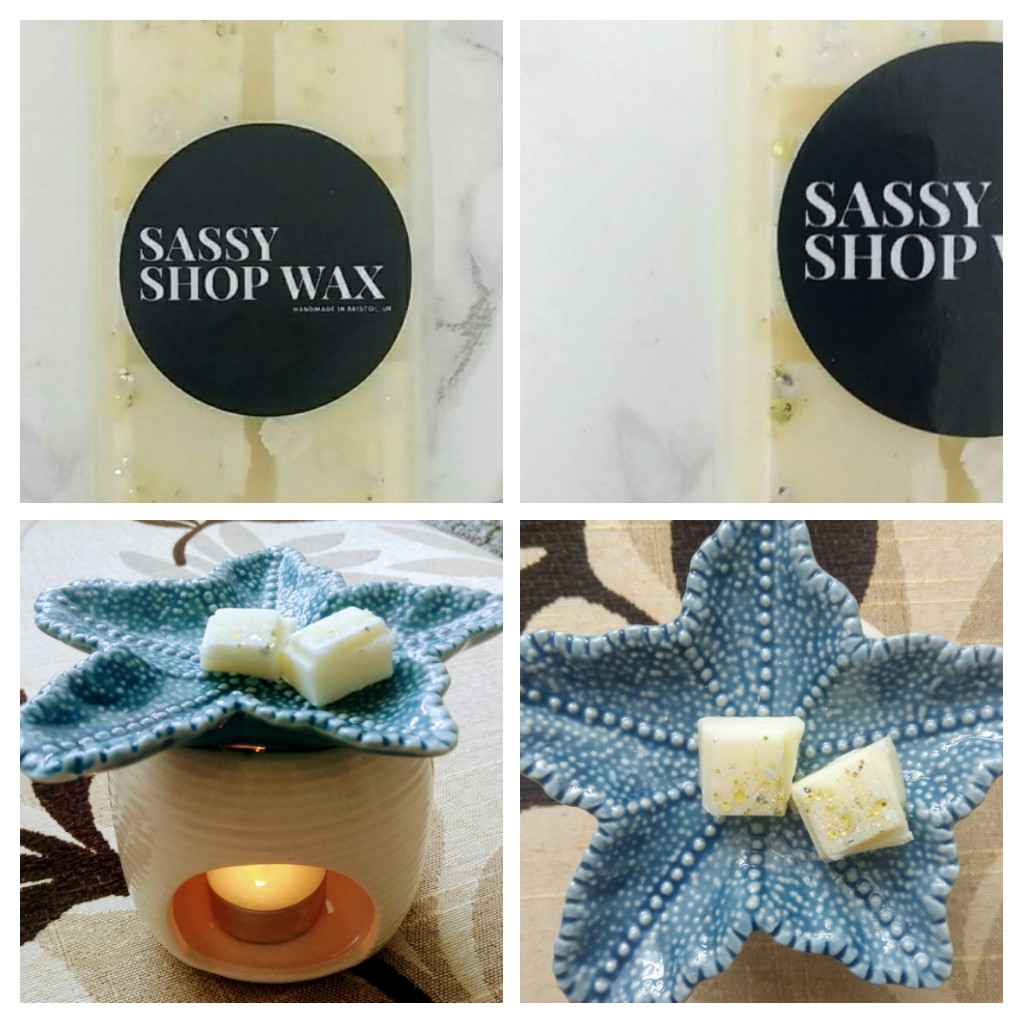 (Blueberry and Vanilla) Segment Pot
So these Segment Pots are just like the bars, but have a touch more "WOW" to them, as it is made and presented in a pot, being the best gift idea for the price of £4.25. I chose the scent Blueberry and Vanilla: a fruity blend dominated by blueberries and strawberries with the powdery sweetness of vanilla. Smells amazing!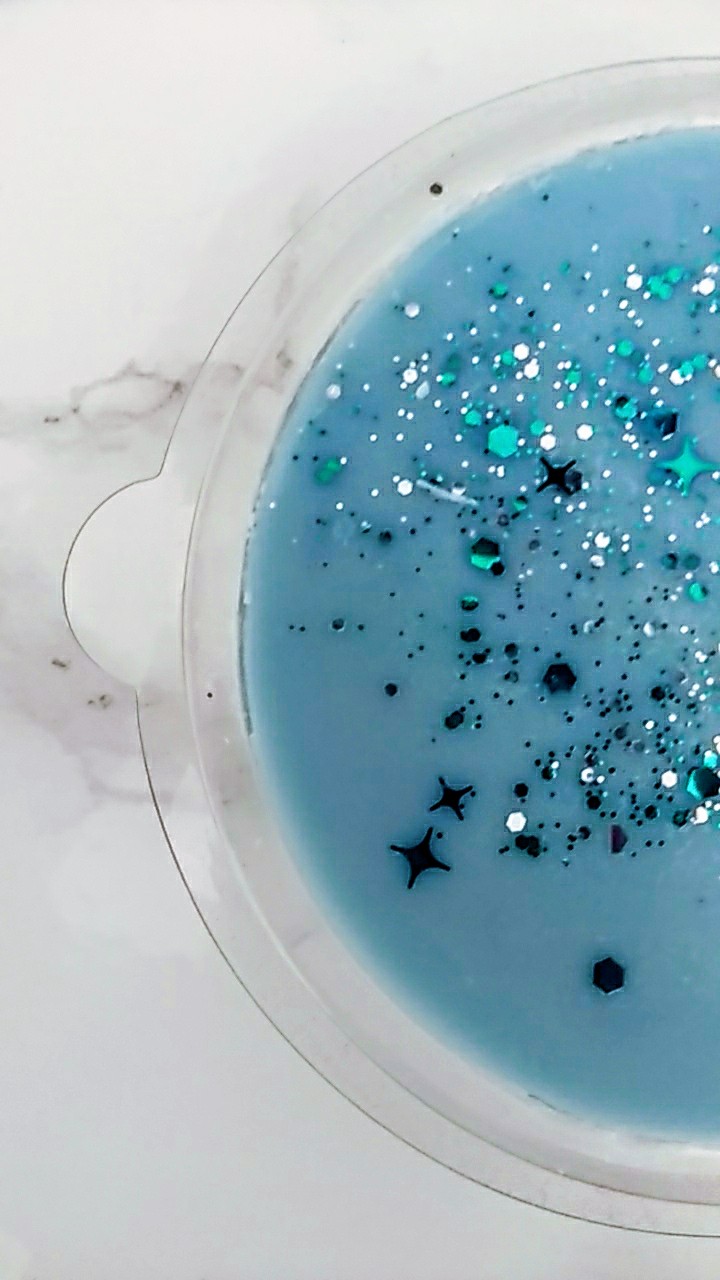 I find these melts fun and easy to use, and think they are prefect for when wanting to change up your room. Let me elaborate. With so many styles and scents, you can find your perfect scent to fill up your room and turn it into whatever you desire: warm, cozy, fresh, fruity, seasonal or something completely random like Gummie Bear Slushie… WHY NOT!? Use these scents to reflect your mood, bring yourself up, make you feel more happy and relaxed and just enjoy the fragrance xx
With Sassy Shop wax striving to achieve their mission  "to connect people and memories through love of fragrance," they produce wonderful stock with strong scents, beautiful design and top quality. Thank You Sassy Shop Wax for this collaboration and opportunity! I absolutely love these items and 100% recommend you guys to also get them!
Follow them on their Instagram @sassyshopwax and check out more of their stuff as well as my Instagram @khushikkaur ! Hope you all enjoyed this post and once again thank you Sassy Shop Wax, I had a lovely time working with you! xx