Hello Everybody!!! Now, today I will be sharing my make-up routine with you guys and what products I use.
Foundation:
I don't use Foundation but I replace it with Tinted Moisturiser as it is a moisturiser with a light hint of colour. I use "Daily Essentials Tinted Moisturising Day Cream" by Nivea which is natural and is appropriate for all skin types.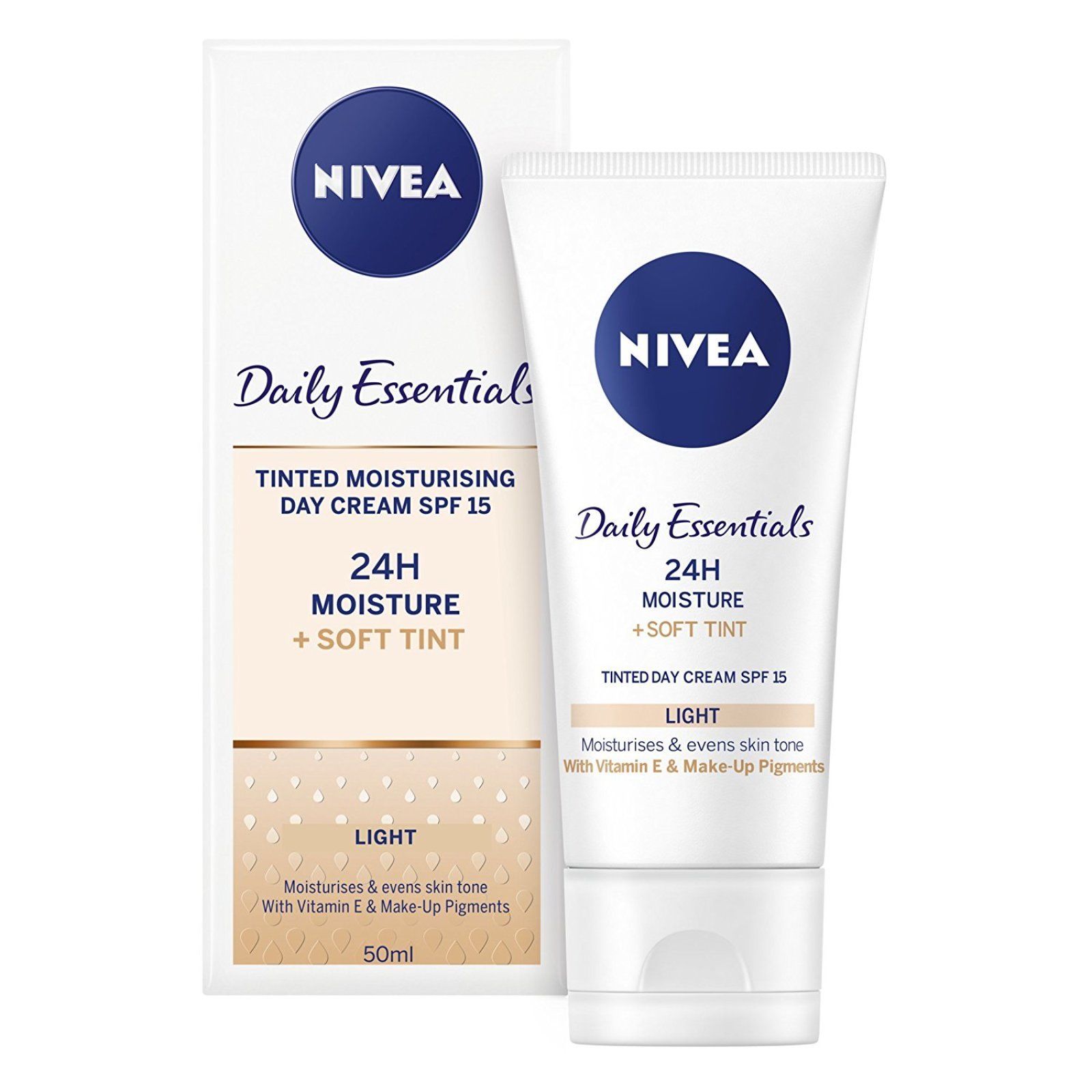 Lipstick:
I don't use any lipsticks, but I use neutral/pink lip glosses or coloured lip balms. But every time go Wilkinson, I ALWAYS try on a tester of this AMAZING red matt lipstick, which looks really good on me because I have a darker skin complexion.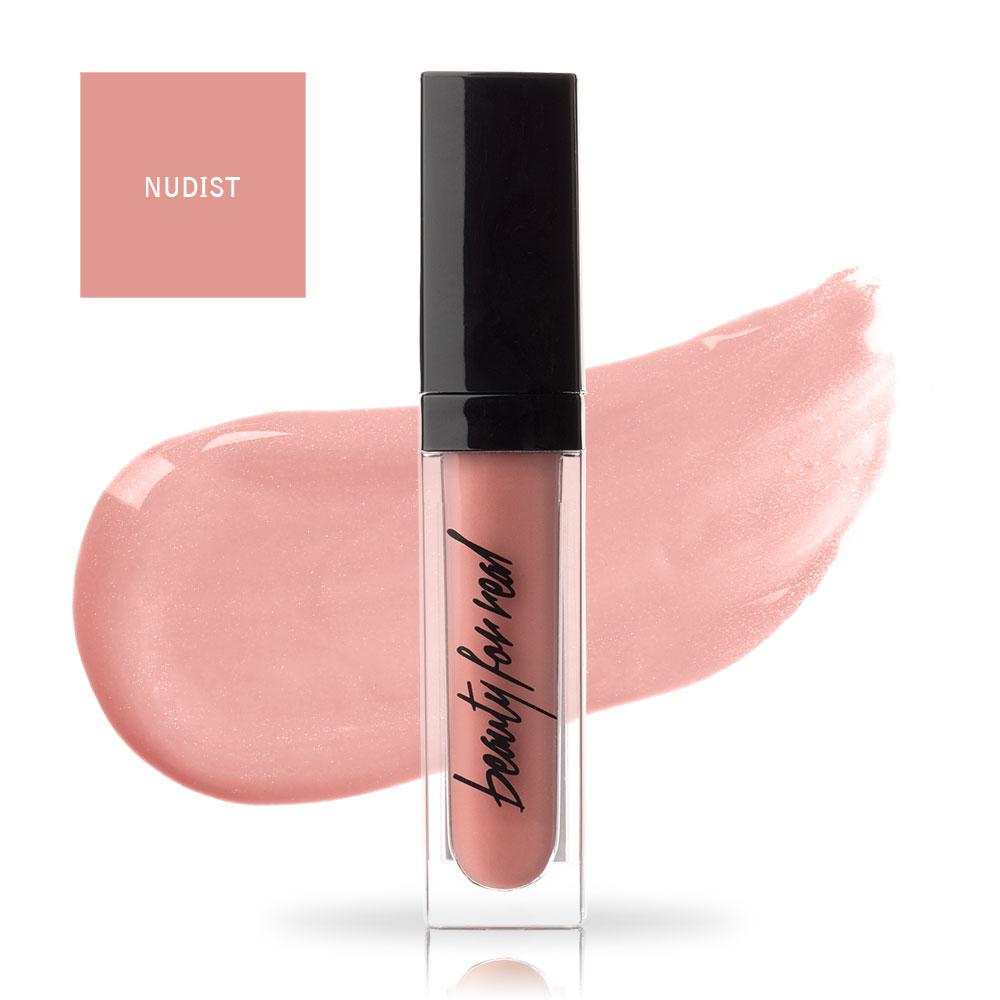 I love Kylie Jenner's lips (!) and yes, I know she had her lips injected but then had them removed. Maybe look into permanent make-up instead?
Eyeshadow:
Mainly use "Revolution 144 Ultimate Eyeshadow Palette Collection 2018" and some other small palettes using my gorgeous brushes.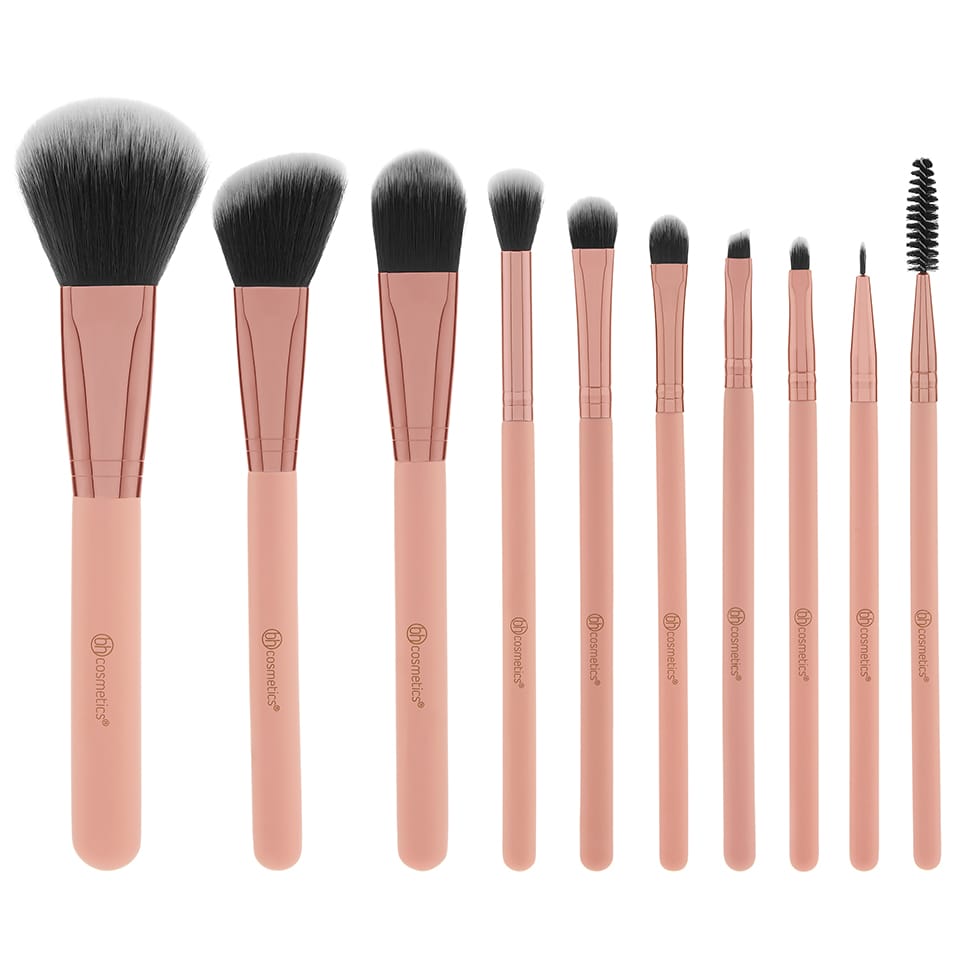 I told you…. I wear less make-up, but it's enough for me!