As an early Christmas Present, I received a "Revolution 144 Ultimate Eyeshadow Palette Collection 2018" from my Aunty and I am absolutely in LOVE! I love experimenting with new colours, new looks, new styles and seeing people's different hacks and secrets to apply make up.
I have been watching quite a few make-up tutorials on YouTube and  to learn new skills, I even noticed many beauty influencers referring to this permanent makeup London specialist Nicole Zysk.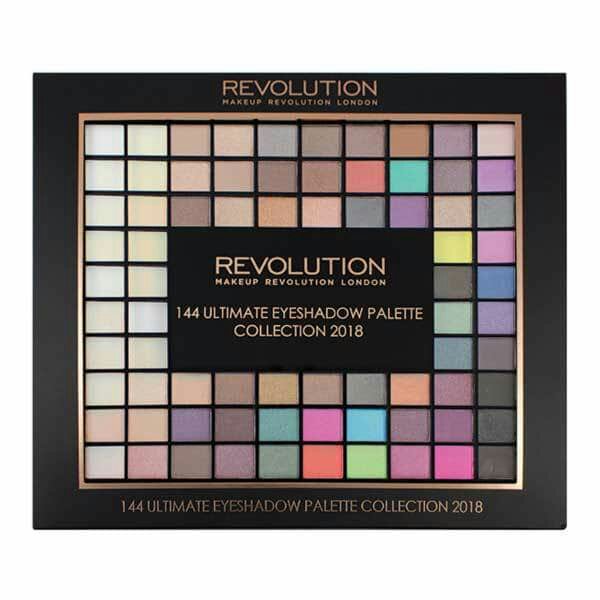 For Instagram example, using tape along the corner of your eye for your eyeliner or eyeshadow to be perfectly straight.
As I am not into intense make-up looks, I usually go for the neutral colour tones; browns, beige, dusty pinks etc – basically nude shades, however I like to experiment brighter colours and dramatic looks from time to time.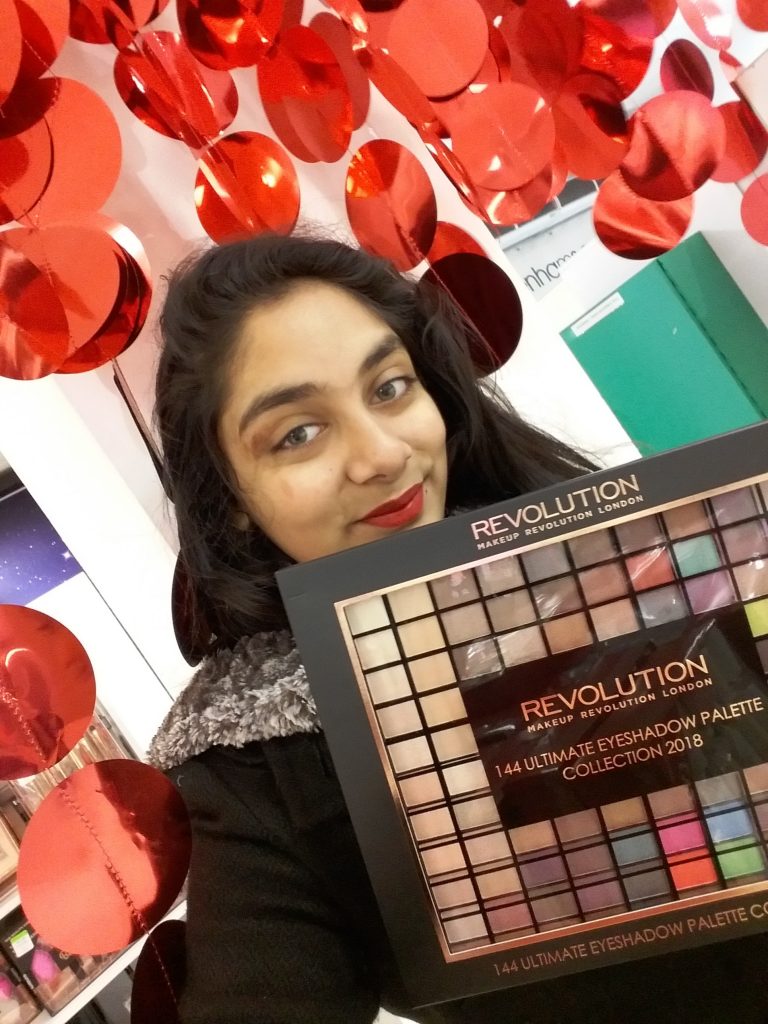 So, if you have any requests for me to try out regarding eye make up, comment in the "Comments" section below and I will do it for you x