Ughh I love oversized graphic tees so much, like they're so comfy, loose and some have such cool designs. However I did kind of struggle with how to style them with different items to create cute fits. BUT NOWWW… I got 4 different ways for you all to style oversized shirts that are versatile, comfy and super cute!
1. Cycling Shorts
This was definitely a 2019/2020 fashion trend but doesn't mean you can't rock them now. Grab a pair of cycling shorts, a cute pair of chunky trainers and, of course, your oversized shirt. Glam this up with a chunky chain necklace, hoops, and sunglasses!
(I love the aesthetics of this fit✨✨)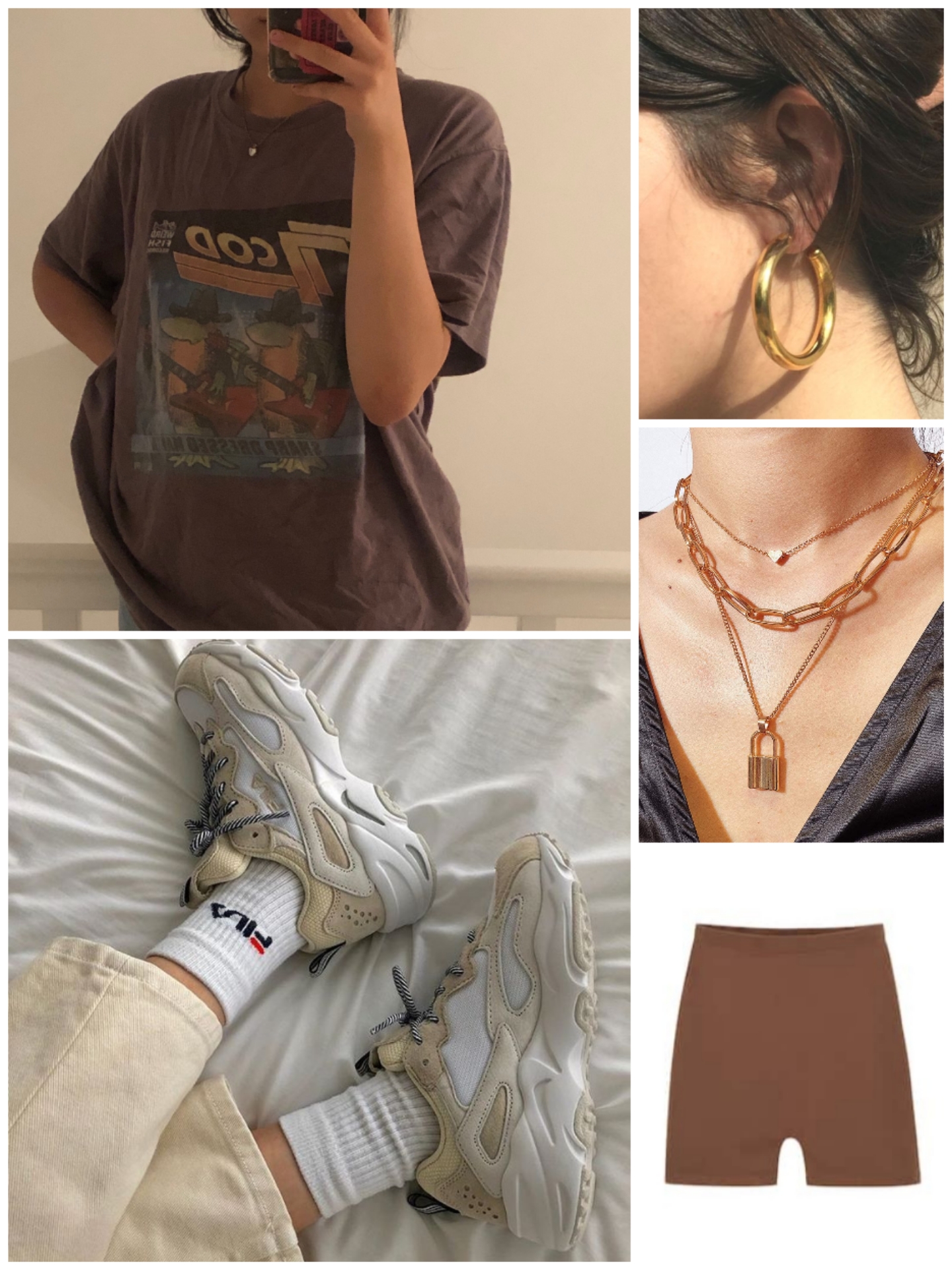 2. Oversized joggers
This is probably the ultimate comfy fit: an oversized graphic tee paired with oversized joggers. This is such an iconic look, not only for indoors but also outdoors. Curl your hair for some volume, wear a set of blingy rings, a gorgeous shoulder bag and trainers. Casual but super stylish!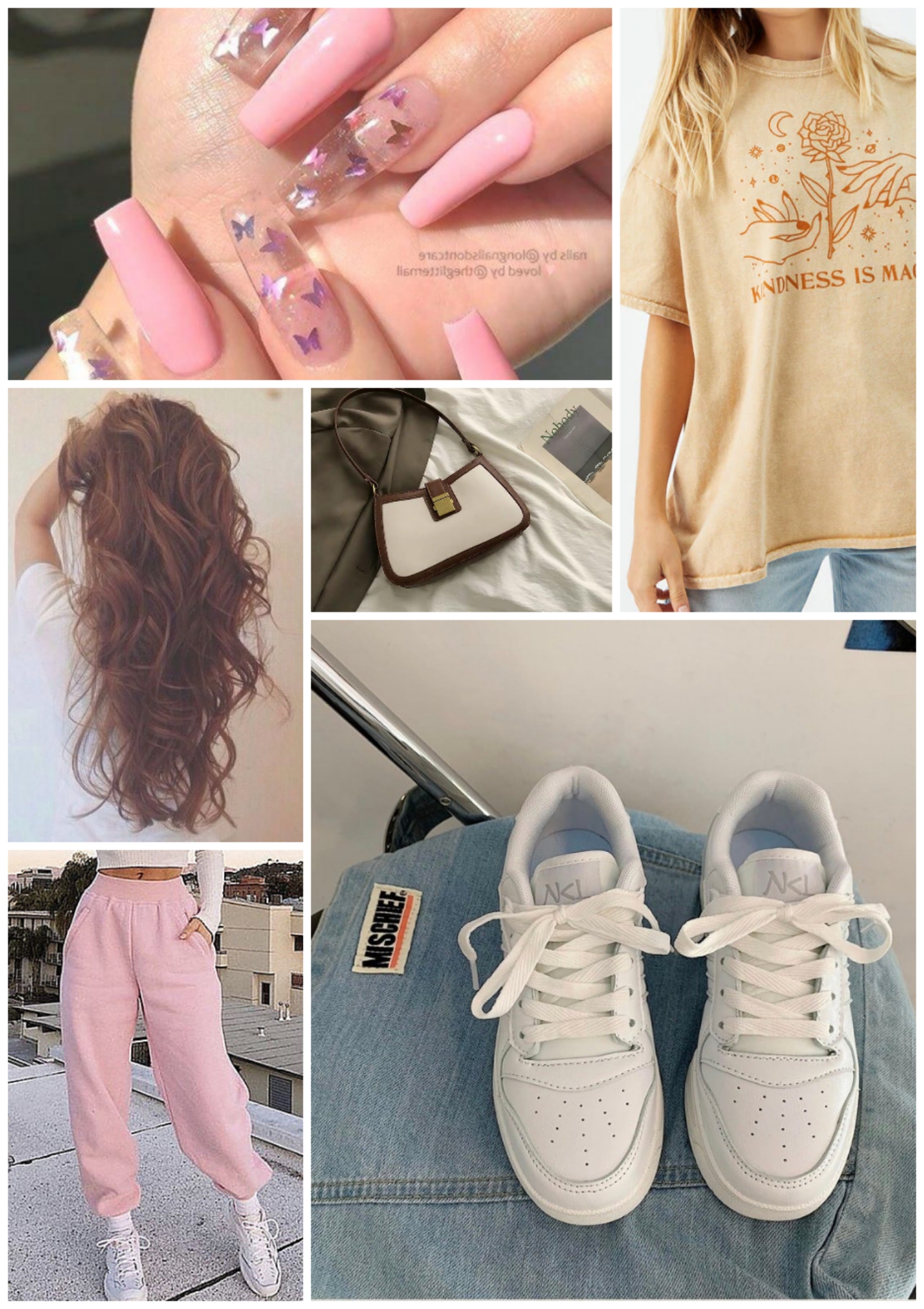 3. Pleated Mini Skirts
This is literally perfect for summer: a cute mini pleated skirt paired with an oversized shirt and a shoulder bag! Instead of trainers, grab some heels, making this the perfect night out look.
(Try to tuck in the shirt or fold it so you can see the design of the skirt)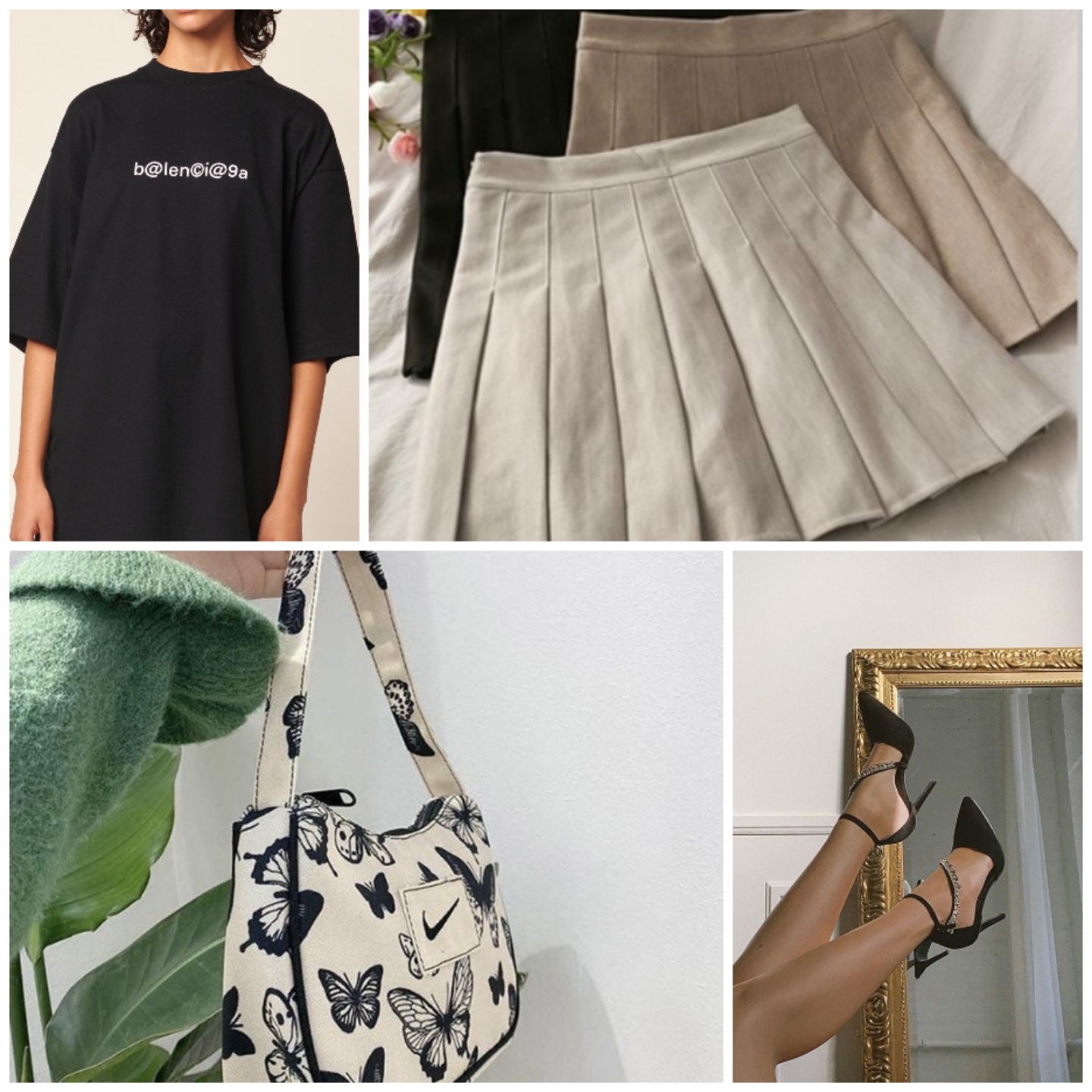 4. Flared Trousers
What's so great about these flared pants is that they accentuate your hips and curves and then gracefully flares out to your feet. (The black ribbed ones are so nice, I need to get some 👀) Anywaysss, buy these pants, which you can use for literally anything, tie up your  shirt or tuck it in slightly so it doesn't look like it's just hanging off of you and so you can see your body shape, grab some trainers and a cross body bag and ROCK THIS LOOK!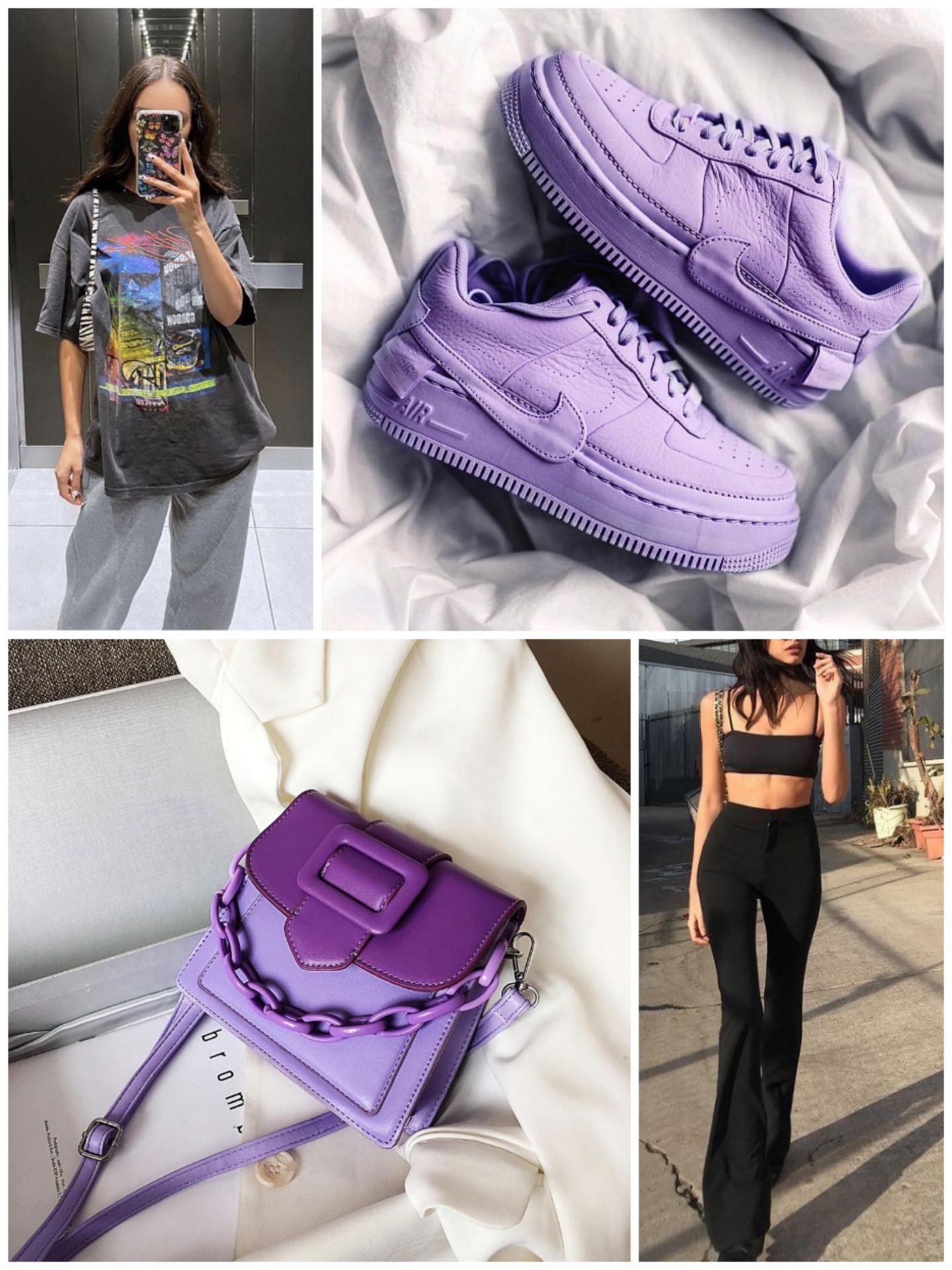 So, here are 4 super cute ways you can style your oversized shirts, which are very stylish, vibrant, comfy and versatile.
Comment down below your favourite fit and some other fashion related posts you'd like to see! Have a great week xx