So I'm sure you have all seen those trending aesthetic fashion posts on TikTok and Insta, where people feature beautiful clothes, jewellery and accessories! There are many different aesthetic styles, including Soft Girl, Skater Girl, E-Girl etc and today I will be breaking some of them down and what creates them!
Soft Girl Aesthetic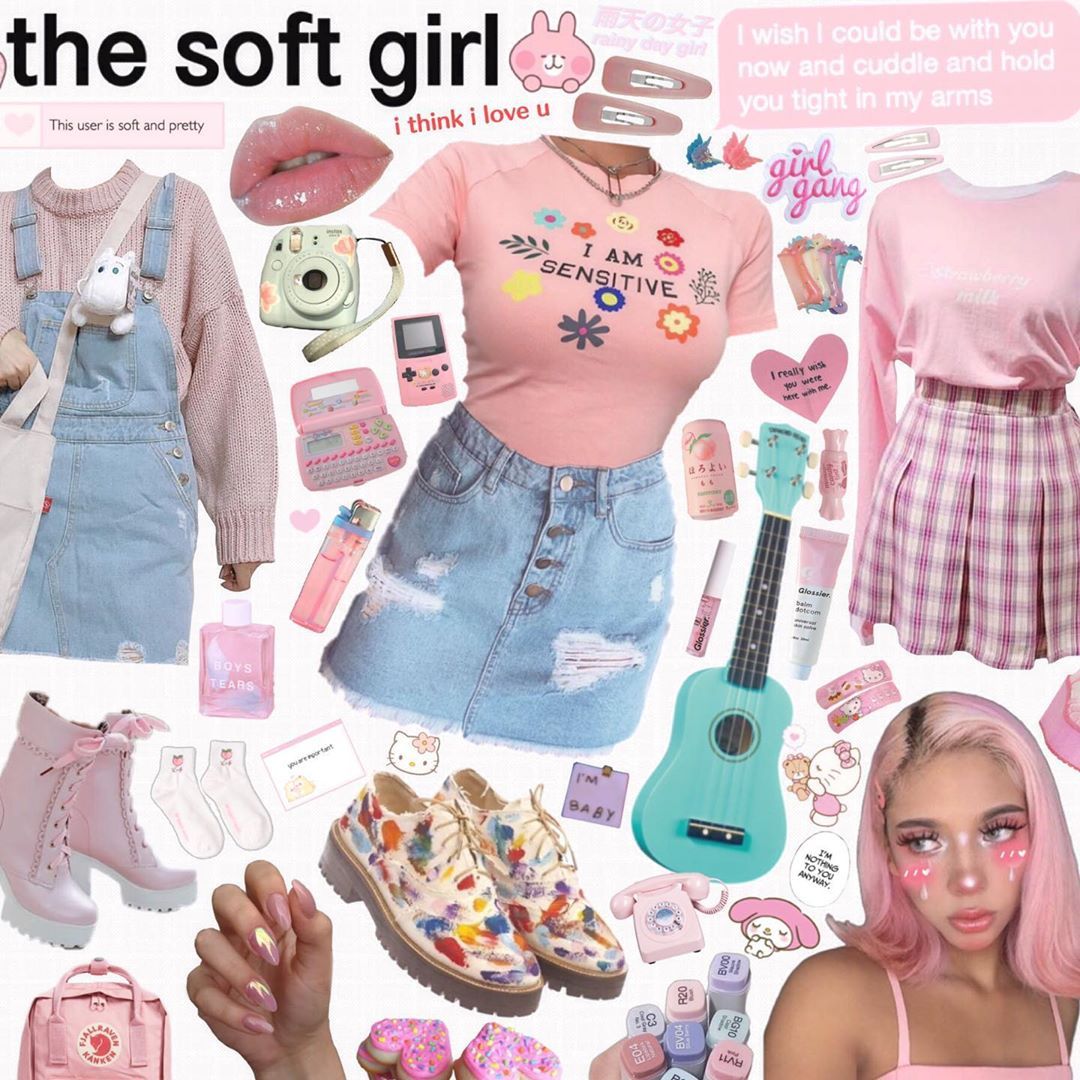 Soft Girl aesthetic is all about the cute innocent happy vibes with some pink blush, cute hair clips and lipgloss! Typical wardrobe staples include a plaid skirt, oversized jumpers, pastel cardigans and more. This style is simple yet delicate, vibrant, and seems to include a lot of PINK items and accessories!
Skater Aesthetic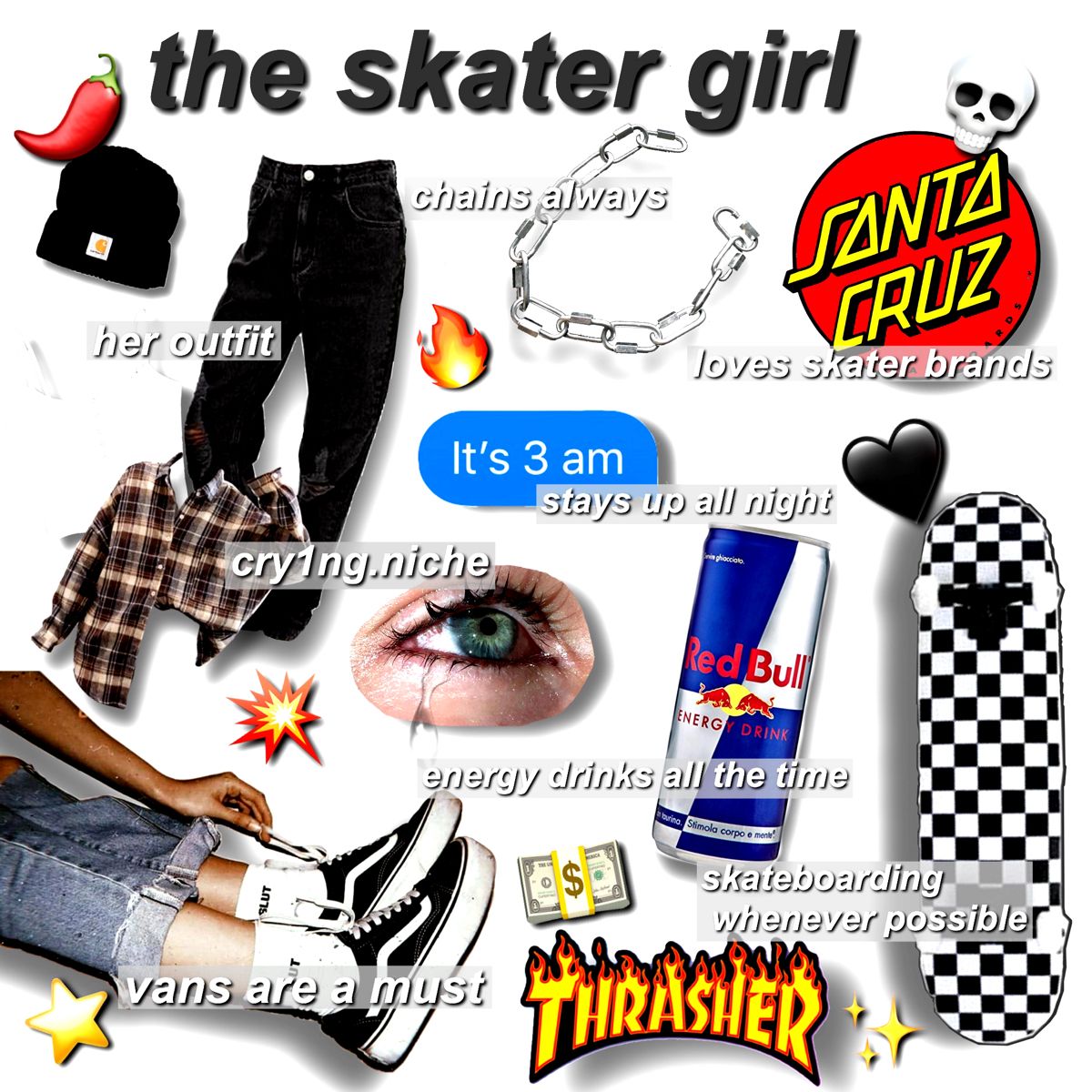 The Skater Girl aesthetic is more relaxed, free and (obviously) skates for enjoyment! The skater aesthetic is centred around the skater culture created in the 1940s. Typical wardrobe staples include loose jeans (straight-leg, mom etc), oversized graphic tees, tank tops and apparently Vans! This style is very relaxed and comfortable!
E-Girl Aesthetic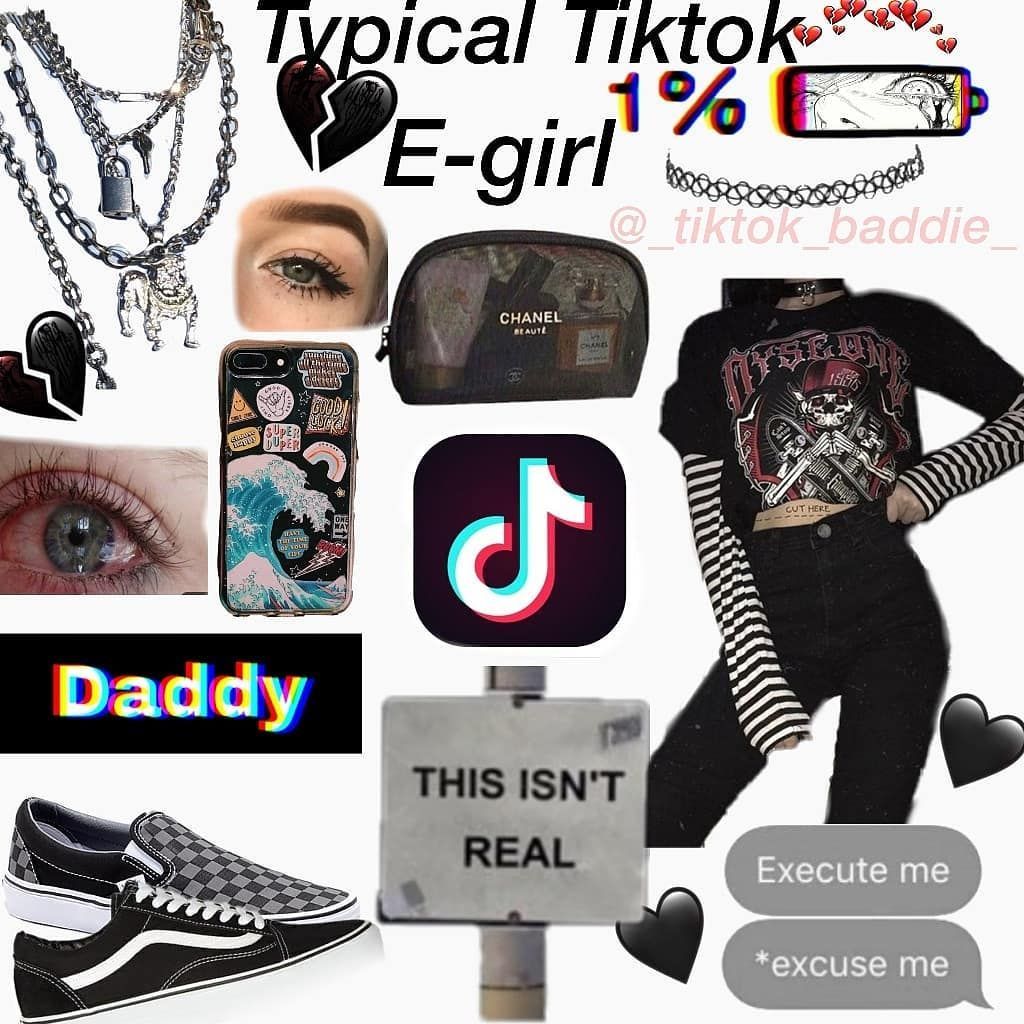 E-Girl (short for Electronic Girl) aesthetic is more of a dark geeky kind of vibe with Japanese fashion influences! Typical wardrobe staples include striped shirts, fishnet tights and chunky boots. Girls would usually have their hair up in pigtails, apply some winged eyeliner, heavy blush and small doodles on their face. (However, it's not limited to only this)
VSCO Aesthetic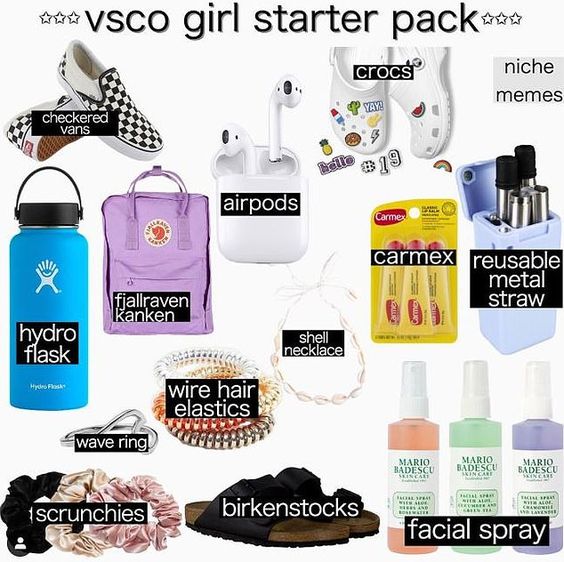 VSCO aesthetic is based on the photography app VSCO. VSCO Girls have basic styles and are known for their scrunchies, hydro flasks and reusable metal straws. Typical wardrobe staples include oversized shirts, shorts, vans and sandals. These were so trendy a couple of years ago omg!
So my personal style has DEFINITELY EVOLVED over the years and I feel like I have aspects from each aesthetic haha. I love the plaid skirts and the cutty preppy stuff, I LOVE oversized graphic tees and I'm starting to like straight leg jeans. But tbh I don't really wear e-girl style clothes however I do like fishnet tights and boots lol.
Comment down below your style!