On some of my Instagram posts I get comments on how I look "expensive" and very glamourous with certain accessories and hairstyles. It's funny because I don't put in as much effort as it seems like. It looks like I've put on super expensive jewellery and got my hair styled professionally, but it's the complete opposite and anyone can do it! It's about making yourself look presentable and feeling confident; confidence is key!
– Skincare/Make-up –
Now you don't need a lot of makeup for this type of look. You want to look clean, polished, and you want your skin to glow.
Begin by cleansing your skin with a gentle face wash and then apply a hydrating moisturiser
For that glow, rub in a few droplets of face oil or a face serum to hydrate the skin even more and to smoothen it out
Apply some concealer under the eyes and on any spots and blend that out well
Dab on some foundation in any areas you want light coverage and to balance out any unevenness (remember you don't want to go full coverage or full glam, this is more natural and glowy)
Set your face with some powder to brighten it up and to set the base makeup in place
Next, go heavy on the bronzer to look sun kissed and apply some highlighter on the cheekbones and nose for that glow
If you're a blush fan, brush on some nice rosy tones (or any other colour you prefer) for some warmth
Brush them brows and give them a little fill to enhance that shape
Curl those lashes and apply some mascara to make your eyes pop!
Pop on some gloss or neutral lipstick and that's it!
All you're doing is enhancing you're natural features: balancing out the skin tones, contouring the cheekbones, lengthening the eyelashes. This keeps the look fresh and simple without doing too much!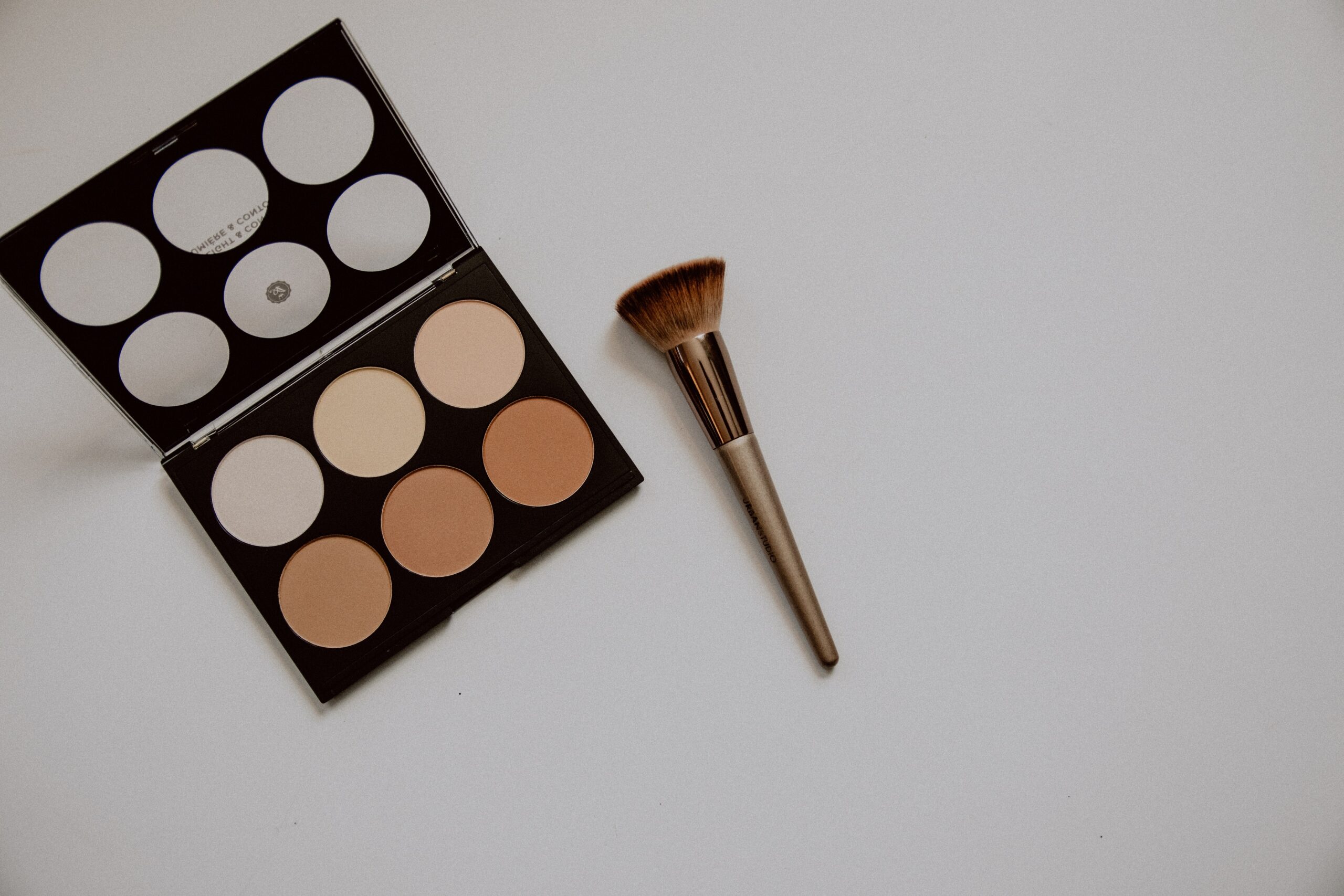 – Hairstyles –
I feel this look is best with your hair up. Just because your hair is away from your face and you seem more "professional" in a way. Also it looks like you've put more effort in haha. Now, I never really have my hair up because first of all, I'm not too keen on it and second of all, my frizzy hair is hard to tame. But sometimes when I have good hair days, it can look super cute. I usually go for a simple hair up with a clip and some strands pulled to the front to frame my face. Or a high/low sleek ponytail to keep the hair neat. Use products like hair spray and hair gel to keep your hair in place, or hair serums to give a little shine. It's the little things that make a difference!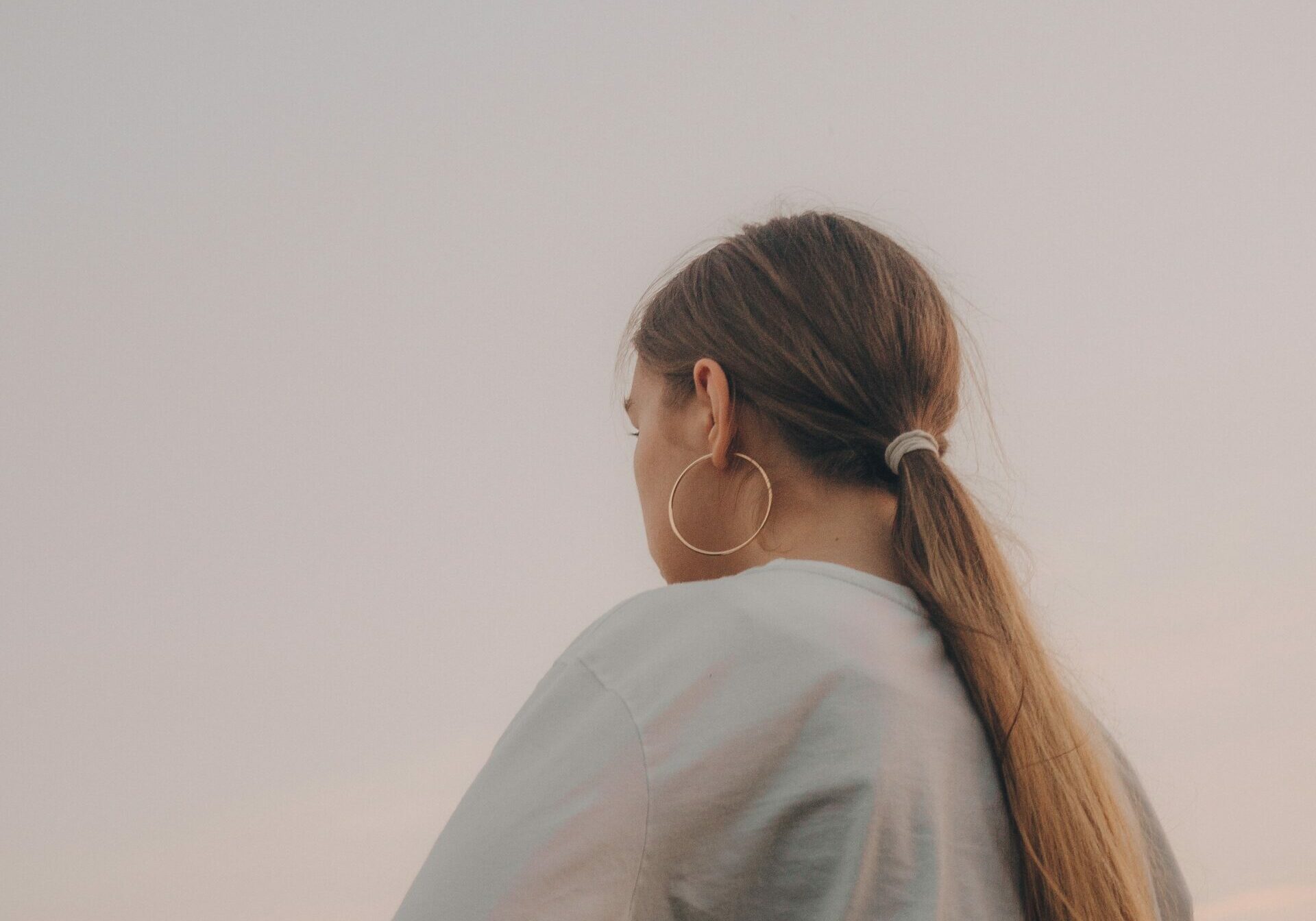 – Accessories –
Jewellery and accessories are so important as it gives that bling and sparkle to the look. Grab some thick gold hoops, a layered necklace, rings and most definitely sunglasses! Sunglasses will be the cherry on top. Find the perfect shape for your face and rock them shades. It creates that sense of mystery of "who's behind those shades?" and personally makes me feel more confident. You want the jewellery to compliment your makeup and outfit and not take the focus away from it, so don't go over the top.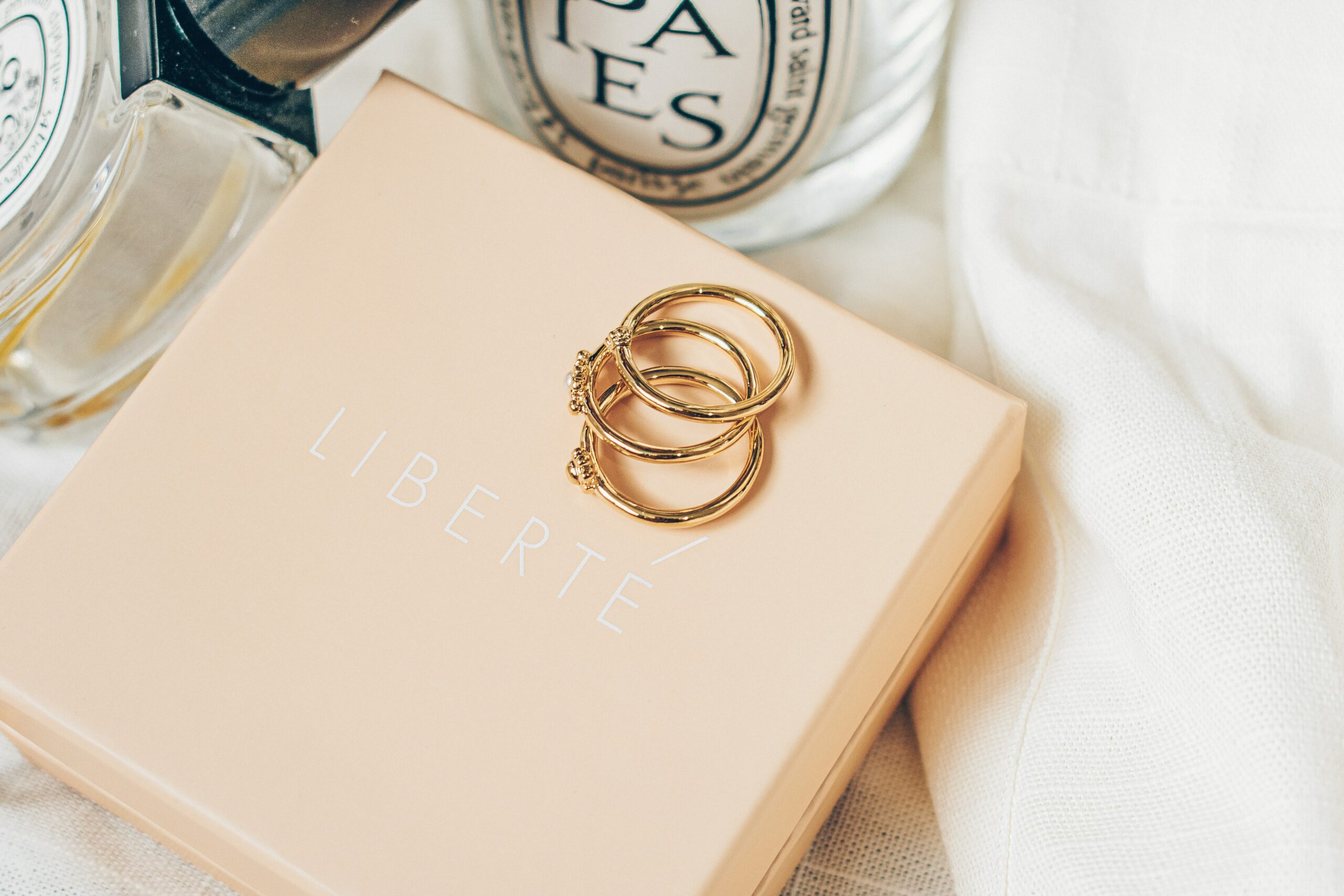 And that is literally it! Three simple steps transforming you from a bedbug to a baddie. You don't need a full face of makeup to look expensive. You don't you need to spend money at a salon to look expensive. Nor do you need high end designer accessories to look expensive. Try to enhance your natural features because that's where the real beauty lies!
Follow my Instagram @khushikkaur for regular fashion content and OOTDs x