So my ethnicity is Indian, and my family lives in Punjab, which is a state in Northern India. I am very proud of my culture and love being Punjabi, as there is so much to love about it. I have been to India several times but only recently started to appreciate it more as I'm older and understand more things. India offers so many opportunities and experiences which I am going to tell you all about! So let's go!
Firstly, you have to try all the food India has to offer!
Overall Indian food is delicious however the food is slightly different depending on where you go. North India makes more use of meat and dairy products, whereas the South has a stronger focus on vegetables and seafood. Both Northern and Southern Indian food is known to make use of curry and other strong, spicy dishes.
You get tender meat curries, flavoursome veggie dishes, greasy deep-fried bread, and most importantly…. MASALA CHAI! If you haven't had chai before, I advice you drinking it first in India as it is made the best there with beautiful fresh spices! However it is served piping hot and it takes me ages to drink it haha
Indian Street Food is the best as you can see it being made right in front of which is quite cool and it's extremely affordable! (Also you can see how talented these people are; the way they cook so fast and manage to plate it for it look delicious and most importantly… IT TASTES SO GOOOOOD!)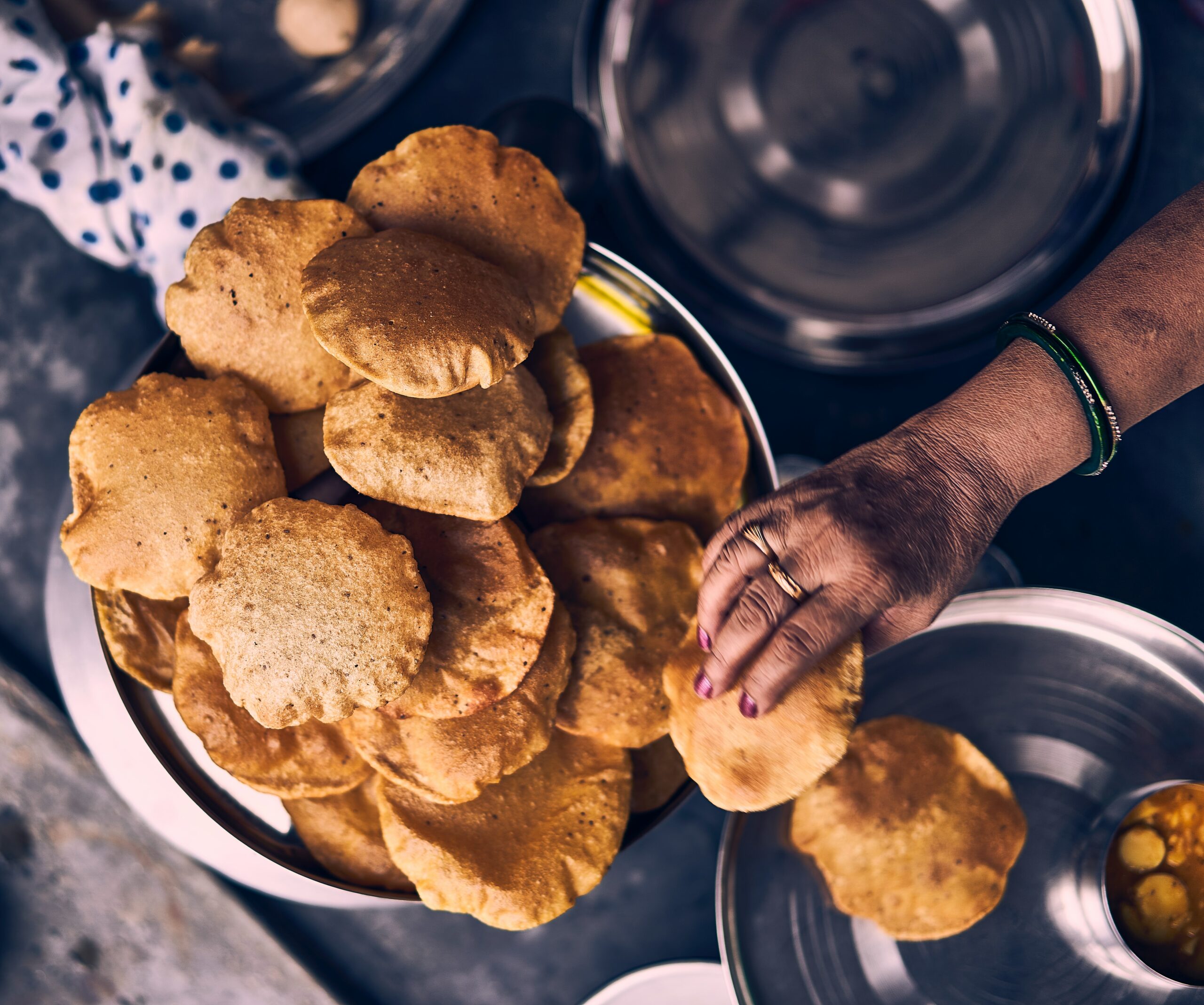 Secondly, there is SO MUCH sightseeing and incredible places to visit!
When you think of India, I'm sure your mind goes to some of the amazing historical monuments that lies there and attract so many tourists! Some of them include The Taj Mahal, The Golden Temple, India Gate, Red Fort and so many more. Each of these monuments holds so much historical value and its amazing to visit them and see it for yourself 🙂
I've been to The Golden Temple a few times and it's a real blessing. Definitely try and see as much as you can as it would be a shame if you didn't see at least one famous monument. (It might be easier to book a tour guide or group activities as this way you can see a lot for a good price!)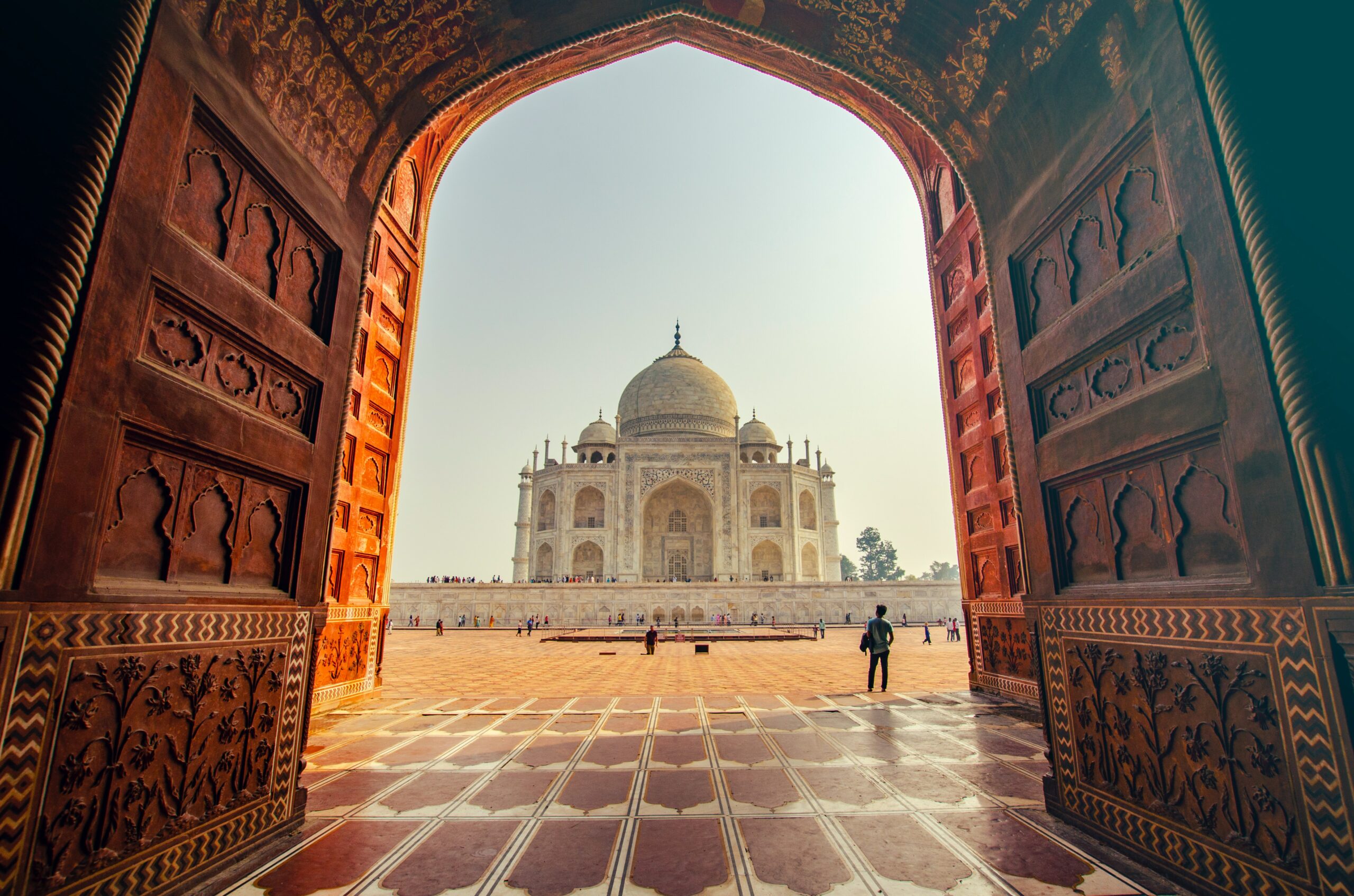 Next…. it's time for some SHOPPING!
So if you didn't already know, the streets in India are PACKED with shops, markets, food places and activities. Every time I go India, I do a ton of shopping ranging from clothes to jewellery to school supplies lol! Depending on where you go shopping, so the more higher brands and shopping centres are more expensive than the street markets obviously, but you get great value for the small amount of money you spend. I bought some earrings from about 3-4 years ago , from just a random stall for about 100 rupees and they are still in great condition! So don't get fooled if you think some stuff are quite cheap!
Also collect some cool souvenirs hehe.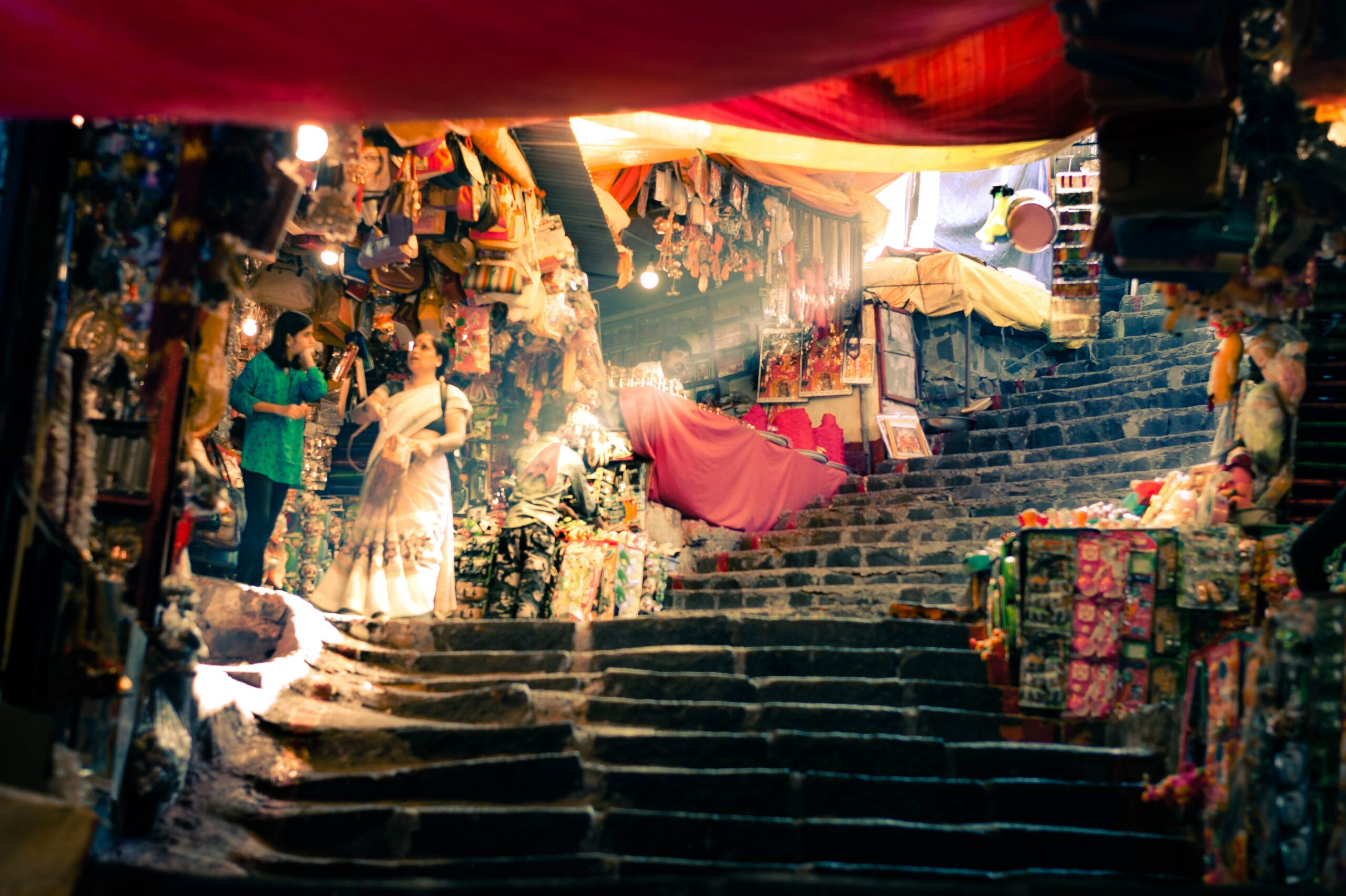 GET OUT OF YOUR COMFORT ZONE!
So India is home to many incredible animals like camels and elephants… so why not ride them?? I rode a camel once with my aunty in Rajasthan and it was so coool! I wanted to ride an elephant but they were a bit more expensive, but you only live once right? Definitely try and get out of your comfort zone. Explore the country. Have fun. But also be safe haha.
I would also say book a ticket to watch a movie in a cinema. If you've ever seen an Indian movie and there is a "cinema" scene, you would see how the cinemas are so lively, fun and outgoing with people really interacting with others and having a laugh, so yeah! Go watch a fabulous Indian Movie and get ready to be entertained by the romance, drama, comedy and sadness!
Another thing I would say for you to do is get your henna done! Henna is a plant based paste used to create beautiful designs on your hands, feet and arms, usually done for weddings or more special events. It's cheap, fun and quick to get done (oooh that rhymes! 🙂 ) and it looks so pretty once dried. As I do henna, here are some tips from me: let it dry as long as possible to get the most darkest most rich colour, don't wash off with water, instead rub/scrub it off and lastly after you rub off the paste, use jojoba oil or any oil to make the stain last longer, as it will longer on moisturised hands!!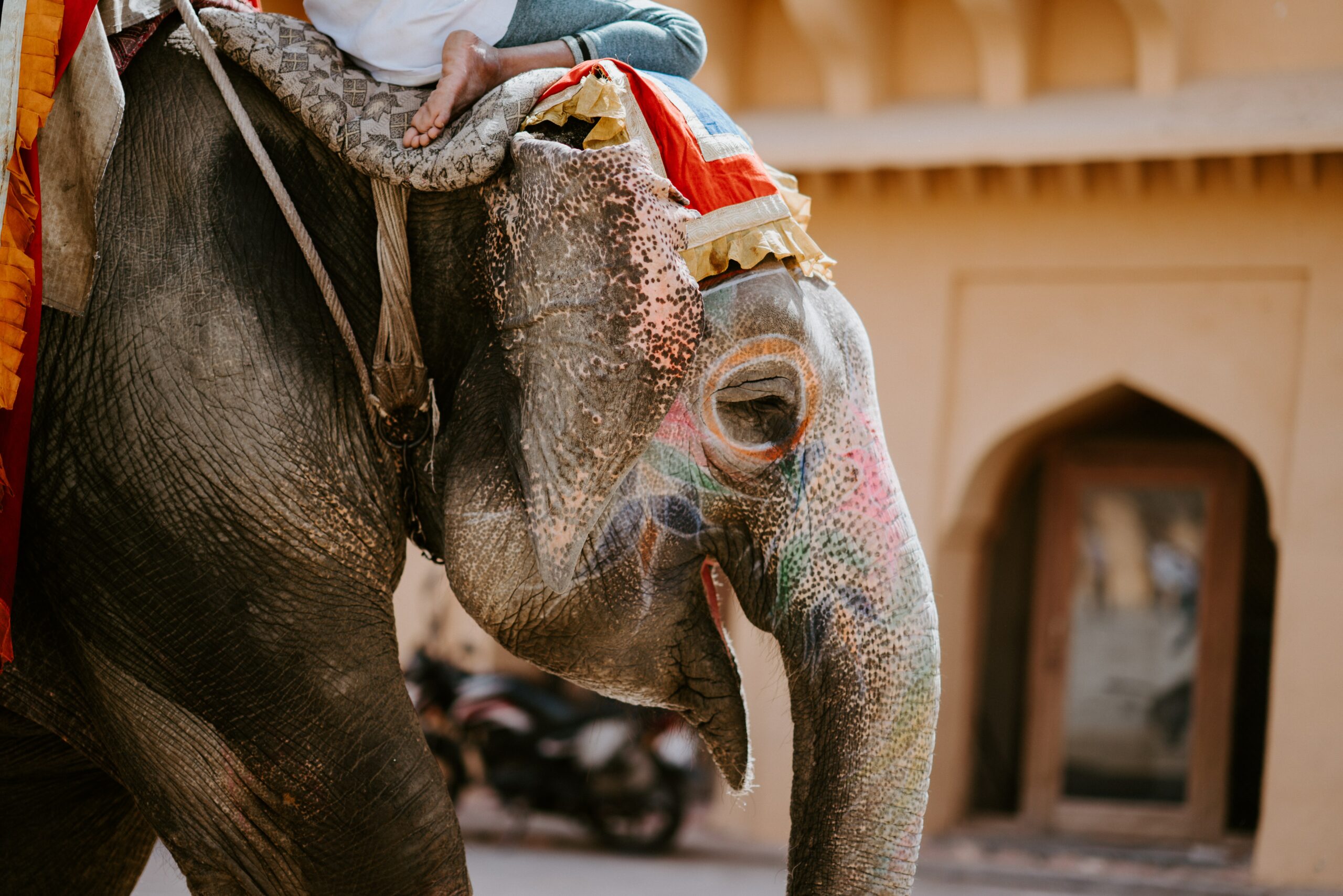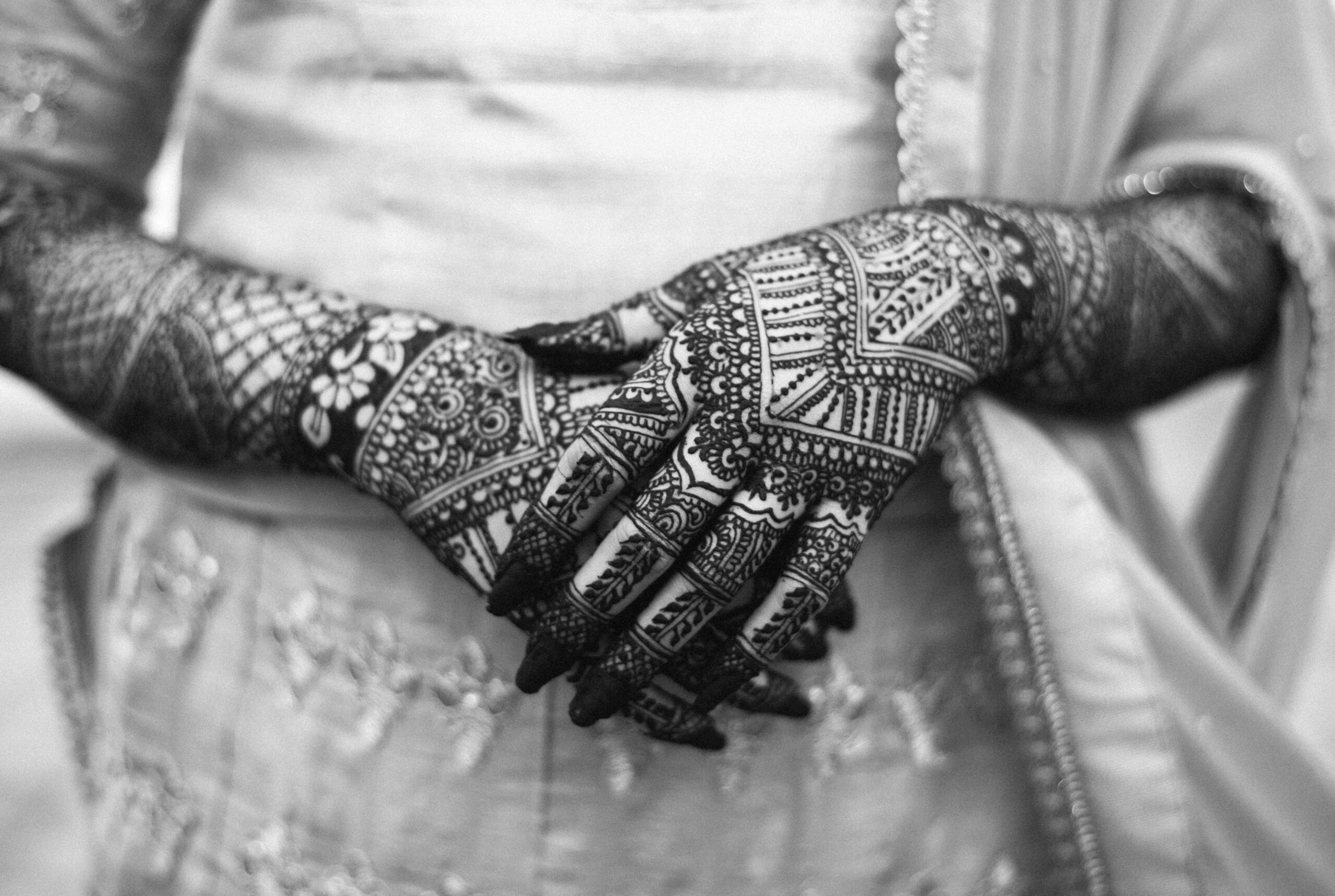 So here are a few tips and things you should definitely do whenever you visit India! I 100% recommend all of them! 🙂