So there are 195 countries in the world: 193 of them being a member of the UN and the other two are non-member countries with permanent observer states. Ideally I'd like to visit every country haha but there are obviously some countries I want to visit more than others!
I've travelled to: France, Italy, Sweden, Norway, Denmark, India, Germany, Netherlands and… I think that's it. We planned to go to Portugal last Summer however that didn't happen for obvious reasons 🙁 So in summary, I've travelled to countries mostly in Europe, which is cool however I NEED to travel to other continentssss!!
So here is my list of the Top 3 Countries I want to visit:
1. The United States of America
I can't express enough how much I want to visit America. This has been my dream for SO long to visit this country and see all the states, beaches, shops, restaurants and so much more. After watching many YouTubers and Movies, America just seems like the country for me and in the future, I want to have a New York Apartment with a gorgeous view of the city, a cute kitchen with good space, luxurious bathroom and just yhhh!! 😍😍😍😍😍 America also has so many drive thrus and cool places to eat like Chick-f-ila, Panda Express, Taco Bell and sick American Diners which you see in Riverdald lol! Nevertheless, America is definitely the country I want to visit the most, travelling to New York, California, Texas etccc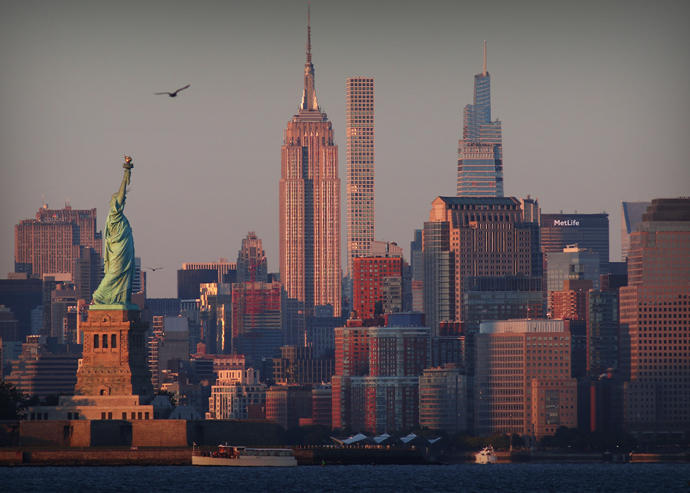 2. Morocco
Morocco seems like a beautiful country, with great history, culture, food, shops and more! We actually have a trip booked to Morocco this March, but it's probably unlikely to happen with the further lockdown restrictions. I want to visit Chefchaouen, also known as the Blue City in Morocco, where the streets and buildings are all blue! I also want to try tagine, as that's a traditional dish made of meat and couscous and vegetables which sounds delicious. Lastly, I need to go shopping in a souk! A souk is a market and I know there are many in the heart of Marrakesh. You can buy clothes, spices, shoes, jewellery and so much more for great prices!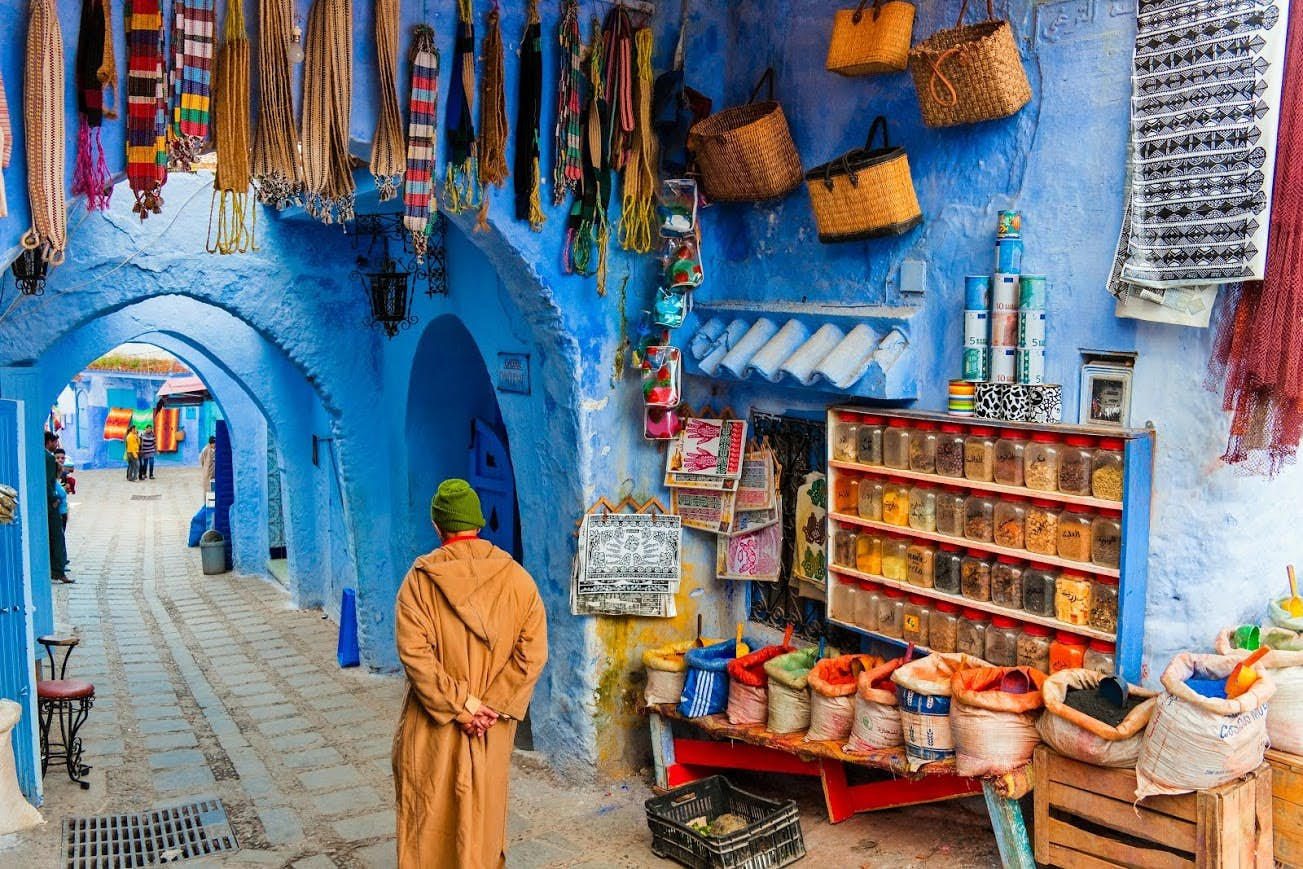 3. Thailand
So Thailand seems like a nice country to travel for a great holiday! Thailand is a country in South East Asia, which has relaxing tropical beaches, palaces, temples and food! Literally a great combination haha! Asian food is probably my favourite cuisine as it is made up of Indian food, Chinese food, Thai food, Malaysian food, which are all so incredible!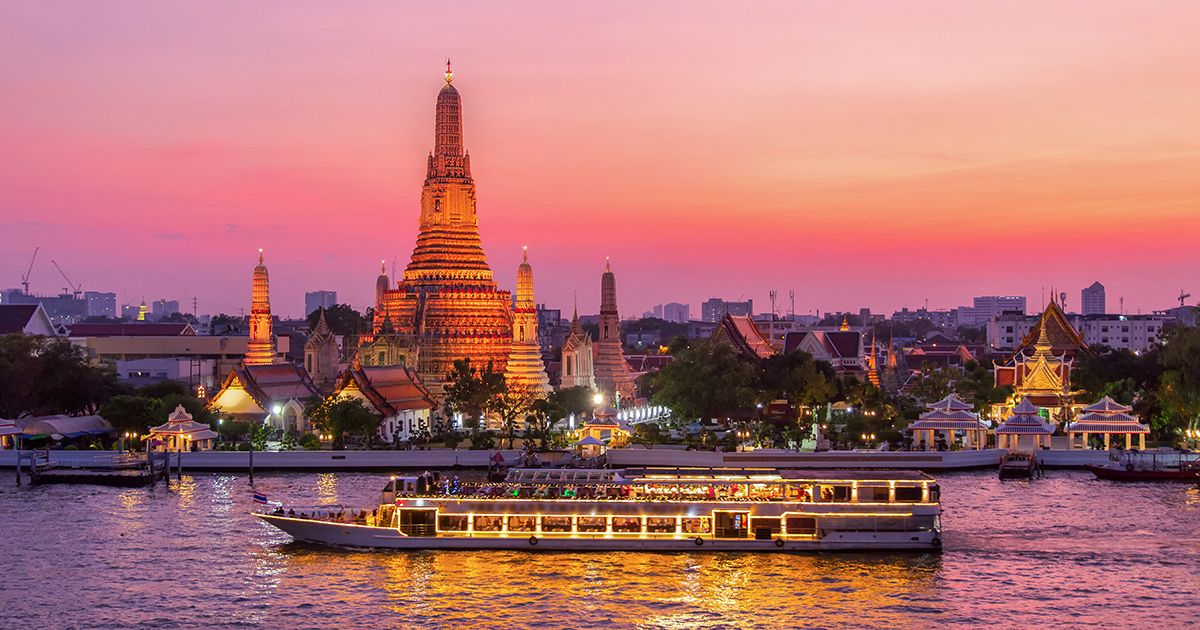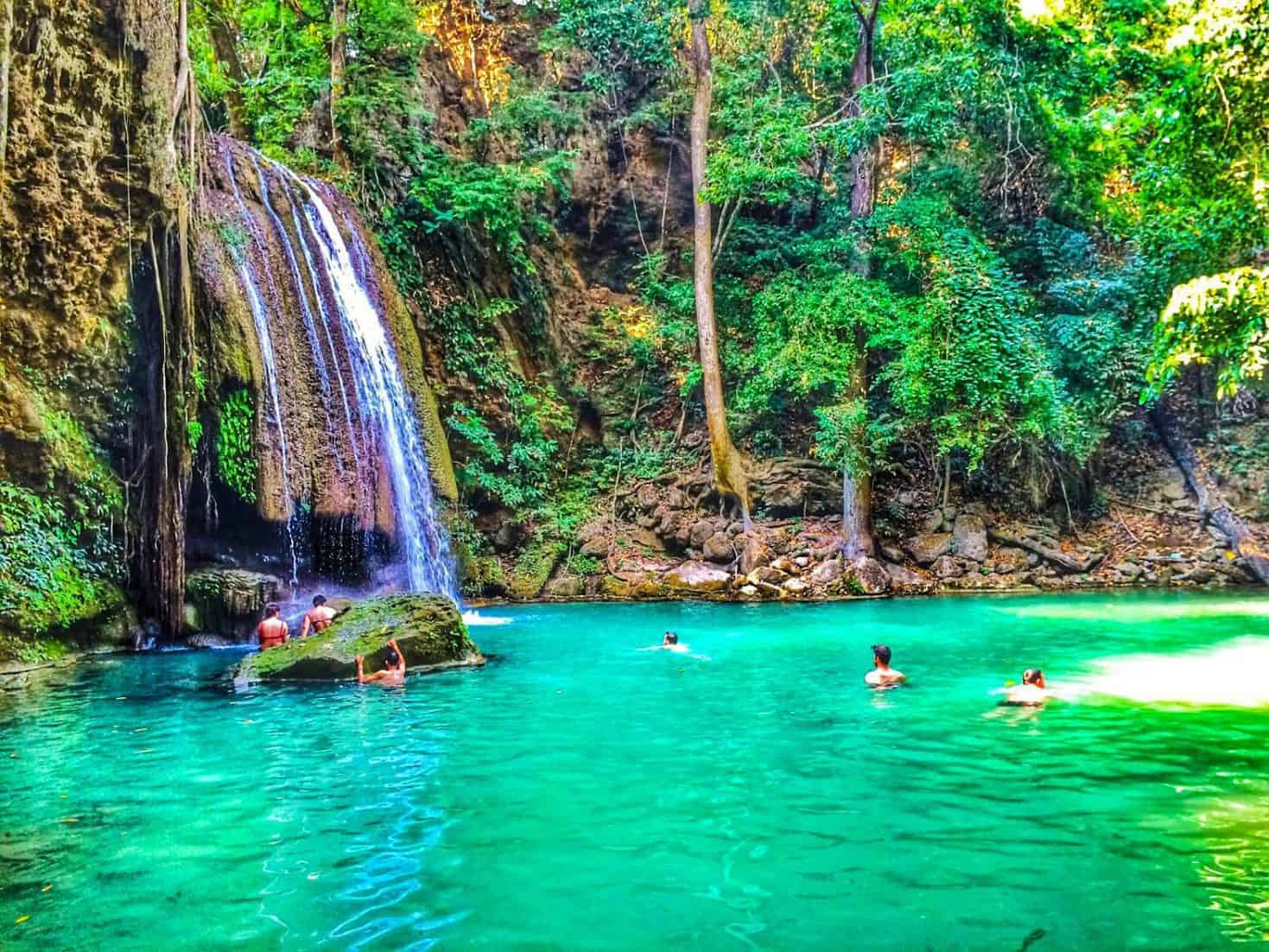 So I would say these are my Top 3, each country being from a different continent, making it very diverse and fun! Let me know in the comments below what Countries you want to travel!!
Xx