Instagram is a great way to promote your brand, message, and even yourself, but you've got to make sure content is good! I've recently "restarted" my Instagram so my feed right now… is a bit messy and random, so let's grow our accounts together!
The "Look Away"
This classic dramatic pose creates some mystery and emphasises the focus on your outfit! Your face is hidden, so this is ideal if you're shy or just don't want your face shown, and it looks super cute because it looks like you're not bothered and just on top of the world!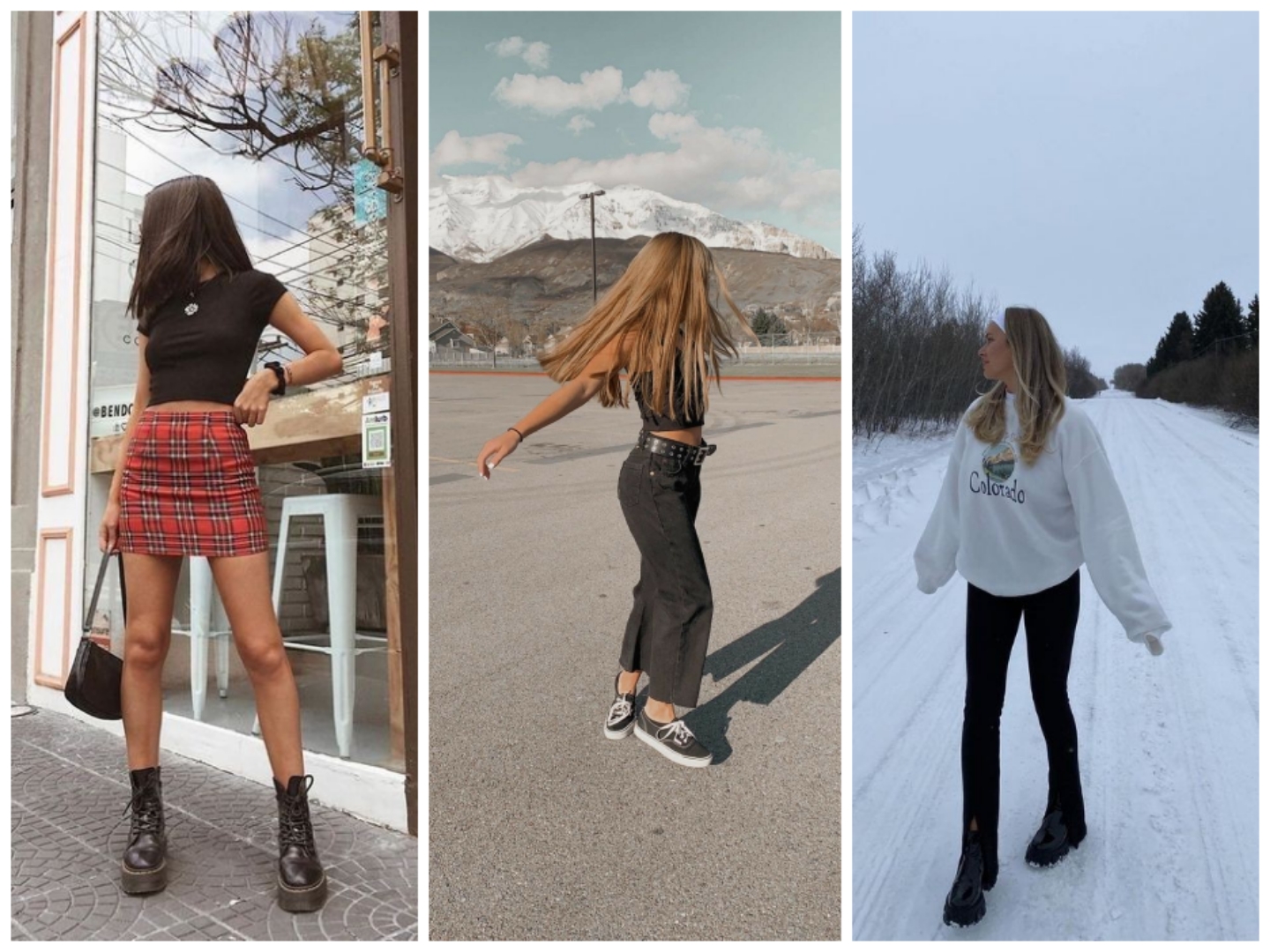 GOLDEN HOUR!!!
Please tell me I'm not the only one who runs out when it's golden hour to get the perfect selfie! Like, golden hour is the PERFECT moment with the PERFECT lighting to show your makeup, fit and overall, just you! It also makes everything look so natural and effortless because the lighting is honestly the best time to take pictures with that warm glow and rays of happinesssss. Try and find some cool backgrounds where you can create shadows to develop more tones and textures in your picture.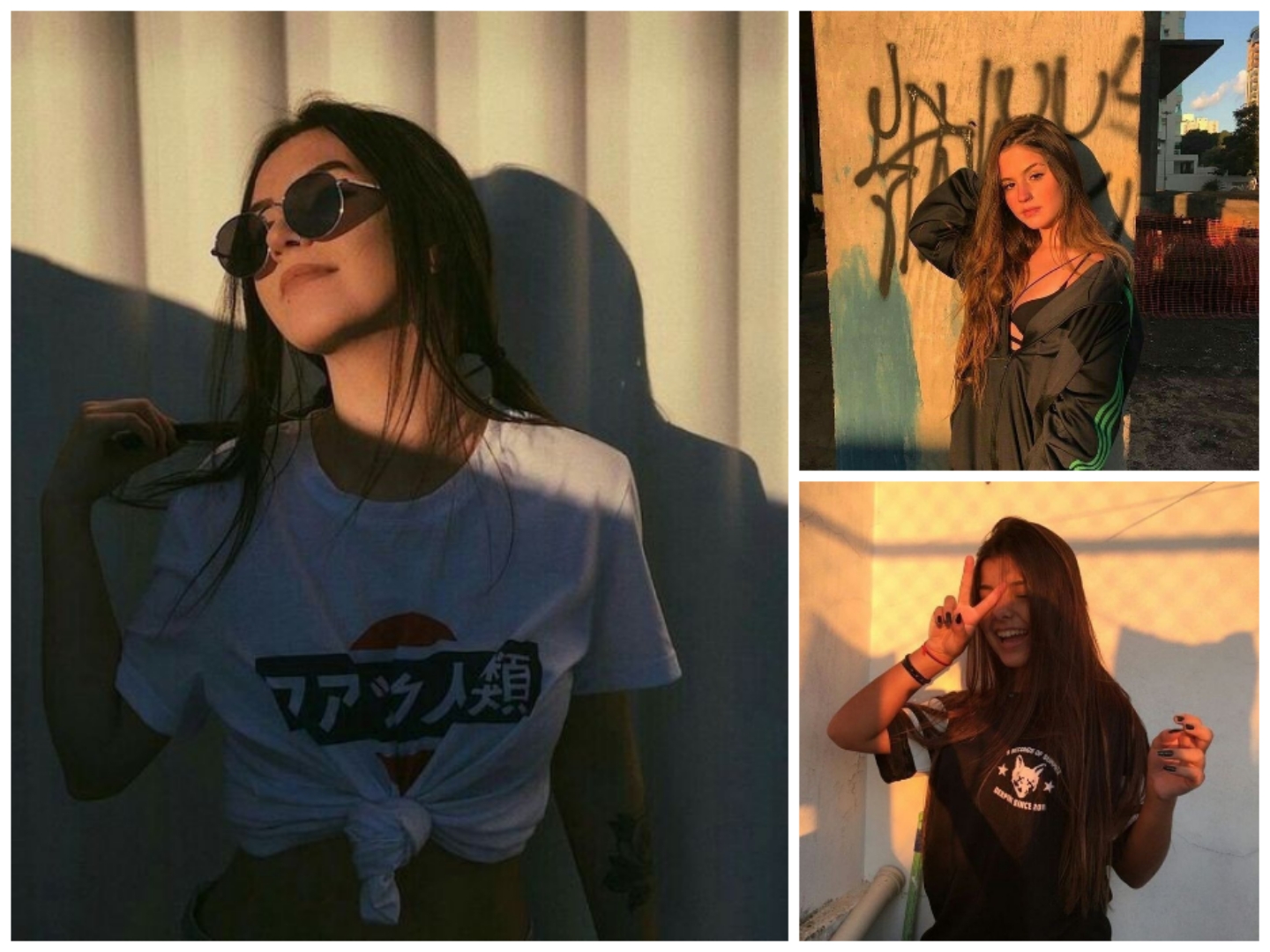 The "Sit Down"
Whether you're chilling on the grass or even a random street with cars driving by, why not a take a picture! This shows you're very relaxed and casual and is more fun than just standing up. (By the way, this pose is a great way to show any new footwear or trainers, as you can see below)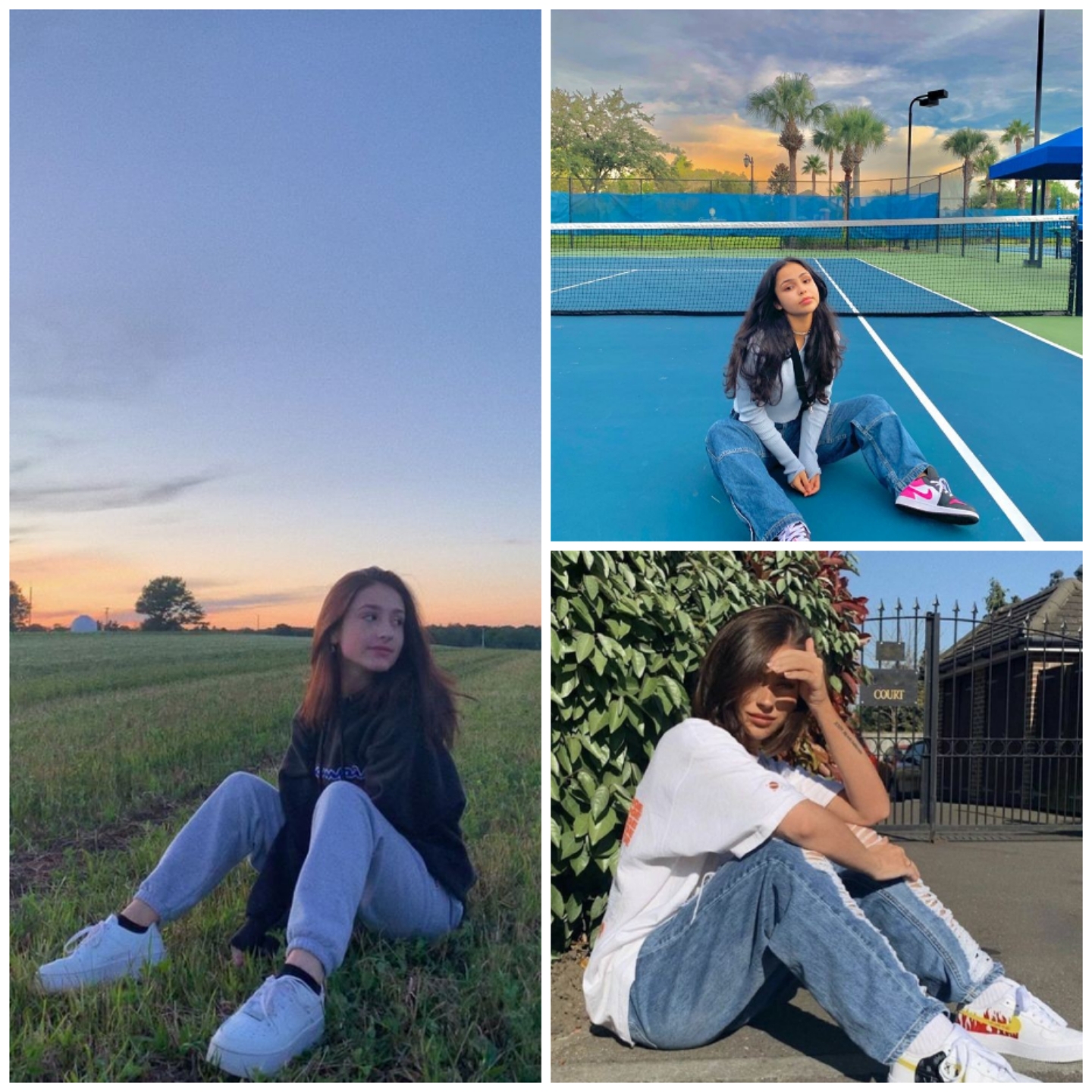 I'm Eating…
If you've already gotten ready to go and have a nice meal out, why not use that to your advantage and take some cute pictures?? I have this thing where if I feel cute and look good and get NO pictures taken, I'd just feel like it was all a waste of time and I'll just get annoyed haha. Plus it looks super chic and nice with the restaurant/cafe "vibes" around you 🙂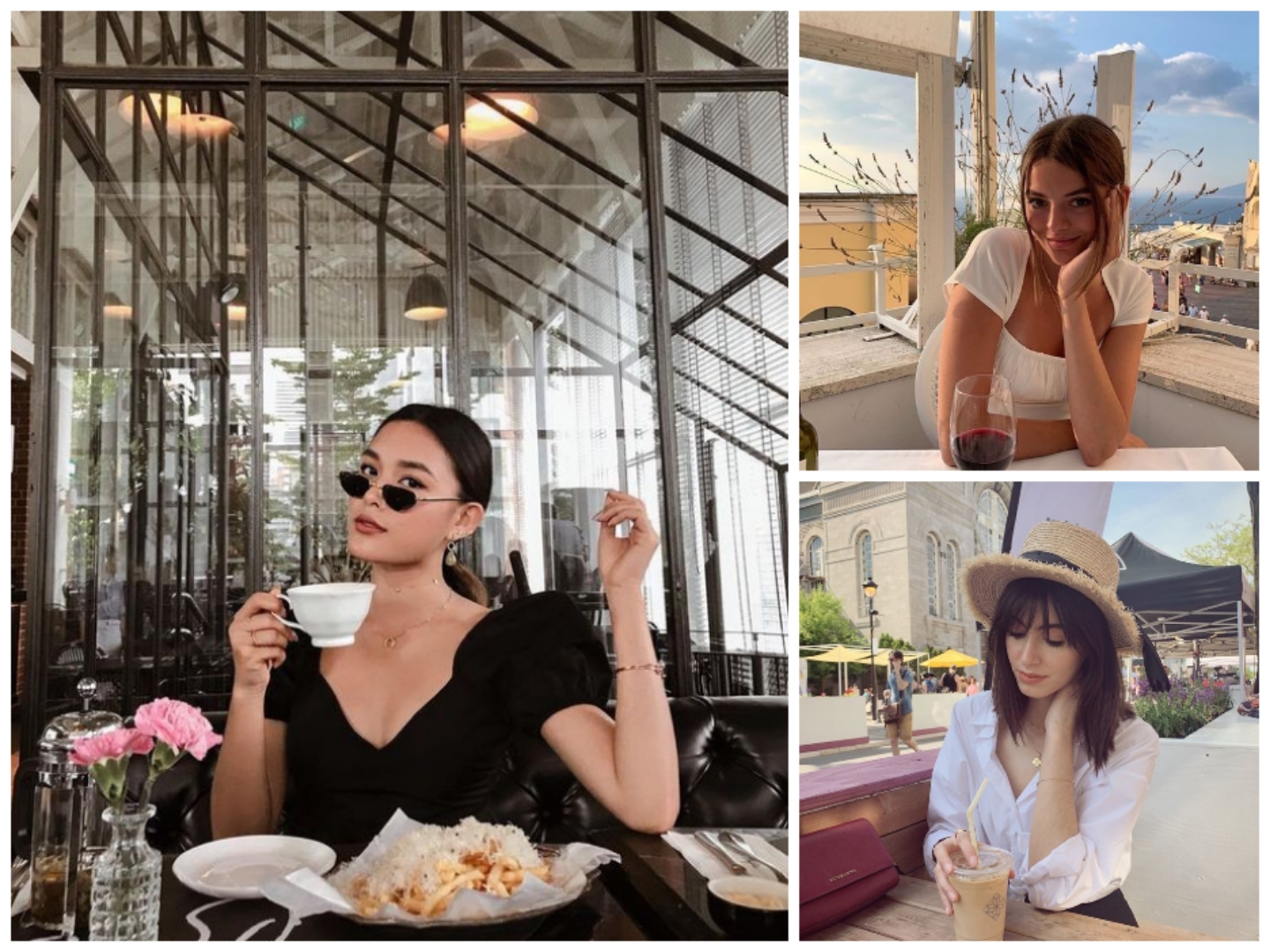 So here are four cute simple poses you should try out the next time you're taking pictures! Remember to love yourself, be confident and take no bullshit from no one, because people who will try to rain on your parade are honestly not worth it: DO YOU!!!
xx
(None of these pictures are mine, I simply just found them off Pinterest and created Moodboards as Inspiration 🙂 )