I love perfumes and body sprays and oils and everything just to make you smell GOOD! Like, why wouldn't you want to spritz yourself with an Ariana Grande Perfume and enjoy the rest of the day smelling gorgeoussss?? Well anyways, I have like a little "fragrance" collection on my makeup table with some Rihanna, Ted Baker, Sarah Jessica Parker, W7 Body Spray etc. And now I have a recent addition from Mood Seasons and they sent me Sensually Orchid Eau du Parfum Decant. Now listen to me when I say, I'M OBSESSED; this fragrance is what I've been missing my whole lifeeee!! :((((
Today, Mood Seasons and I have collaborated to give you guys notes and tips on how to discover your significant scent this Spring, making you feel the most confident and the best version of yourself! xx
The Mood Seasons story began with their CEO and amateur perfumer, who sought to develop scents that could emulate the feelings, desires, hopes and dreams of everyone who wears it! This posed a wonderful challenge, given that the sense of smell remains as one of the least understood of the human senses. Starting off as a supplier to major perfume brands within the industry, they later developed their unique bamboo bottles to best present their natural ingredient based fragrances to the world.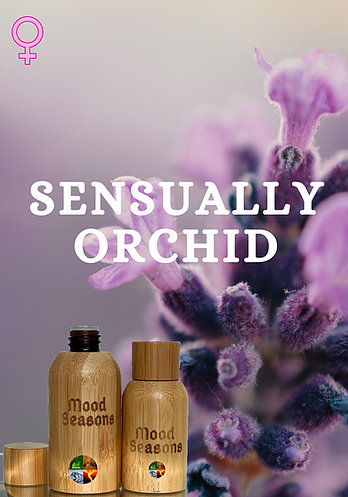 Mood Seasons' creativity and sensuality combining forces to present to you this wonderful explosion of deep rooted orchids sugar coated within a woody – leather undertone. The soft and relaxing vanilla tones sooth the additional vibrancy of Myrrh and Jasmine, as hints of rum and honey secure the citrus elements of purity. This scent plays on the deep rooted emotional value of a woman with a hidden character of elegance and pride ready to pounce at any moment! And I must say, the bamboo packaging is so cute and it's really good how it's sustainable and eco-friendly for the environment.
Top Notes: Bergamot, Honey, Mandarin, Rum
Mid Notes: Jasmine, Magnolia, Orange Blossom, Orchid
Base Notes: Sandalwood, Leather, Vanilla, Myrrh
Price: $30.00
Figure Out Your Favourite Food (and Season)
"80% of your sense of taste is driven by your sense of smell – that is why when you have a cold, food doesn't taste like anything!" explains Rachel ten Brink, CMO and co-founder of Scentbird. Turns out, Brink says that the flavours you're into may play into what you'll like in a scent. "Your fragrance preferences are also strongly tied to the memories you attach to certain scents. Seasons evoke strong scent memories. For example, if you love summer, your memories may be tied to the smell of the ocean or suntan lotion, while spring is tied to walks in a forest,  green, and floral scents."
If you're forever a summer girl and can't get enough of cool, crisp, beach scents, it'll be easy to see the connection.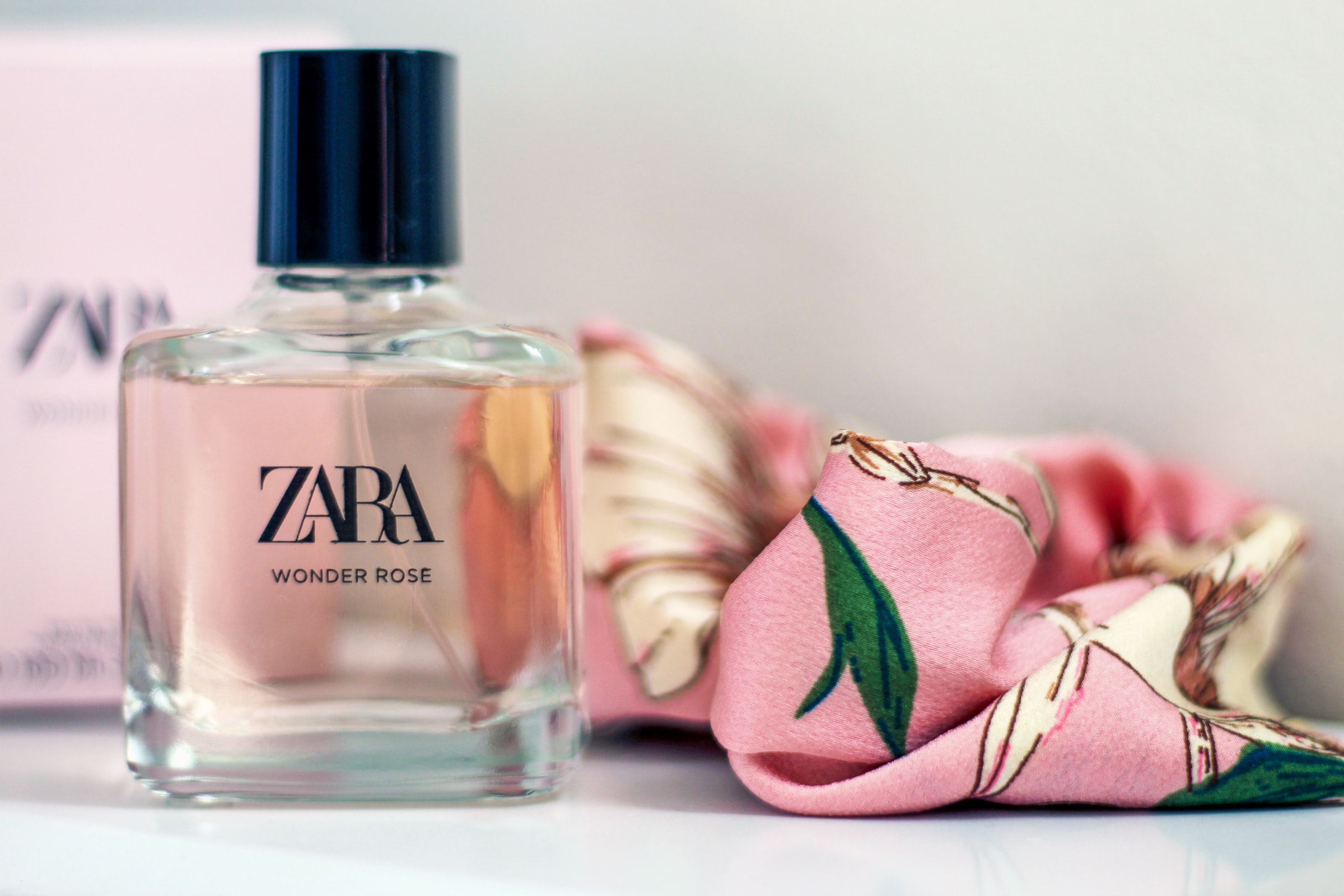 Switch-It Up Occasionally
Changing what you wear throughout the year doesn't mean you've lost your signature scent. It might actually be best to give that rose-scented diffuser a rest. "In my opinion, it's best to change up your fragrances throughout the seasons because of weather effects fragrance," explains Mushmoom Khan, CEO of Estevia Parfum. "Your body chemistry changes from time to time, causing different notes to affect the body in different ways. In the summer, the fragrance notes dissipate from the skin quickly due to the heat so a lighter, fresh fragrance is better rather than a strong one that will overpower," she says.
When winter comes around, Khan mentions that your perfume may actually take longer to reveal its notes. "The notes unfold gradually, therefore you can wear a strong scent or blend, which will slowly release its true aroma."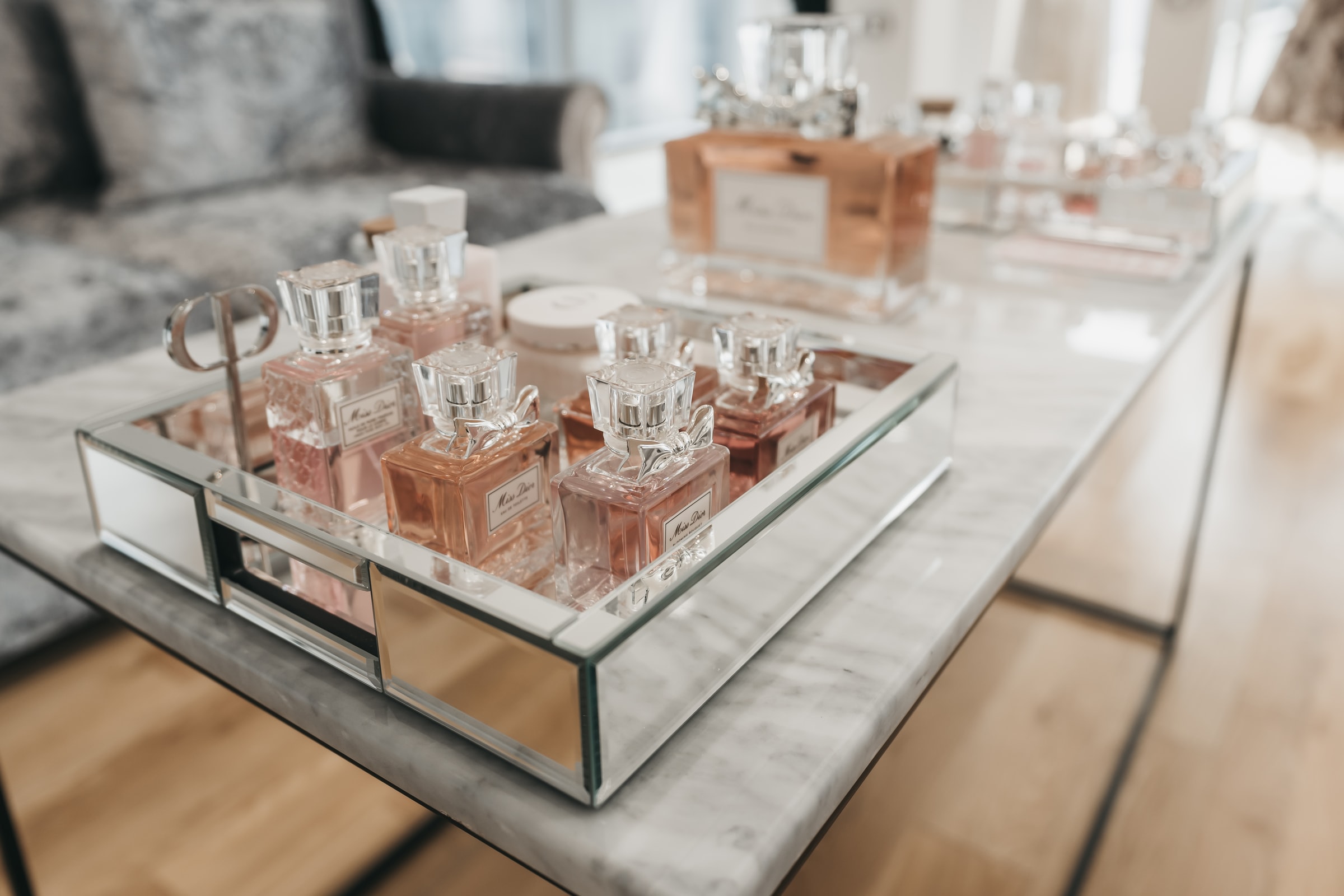 Concentration Is Key
Read over that little "Eau de" mention on your perfume bottles—how strong your fragrance smells differs on its fine print."There is a difference of concentration and dosage between an eau de toilette and an Eau de Parfum," explains Brigitte Wormser, VP of Creation & Development Marketing for Atkinsons. "The Eau de Parfum is more concentrated of the two. The olfactive structure is also modified in the eau de toilette, [traditionally] giving it a bit more freshness and lightness."
That might be why you aren't holding onto that scent in your eau de toilette as long throughout the day.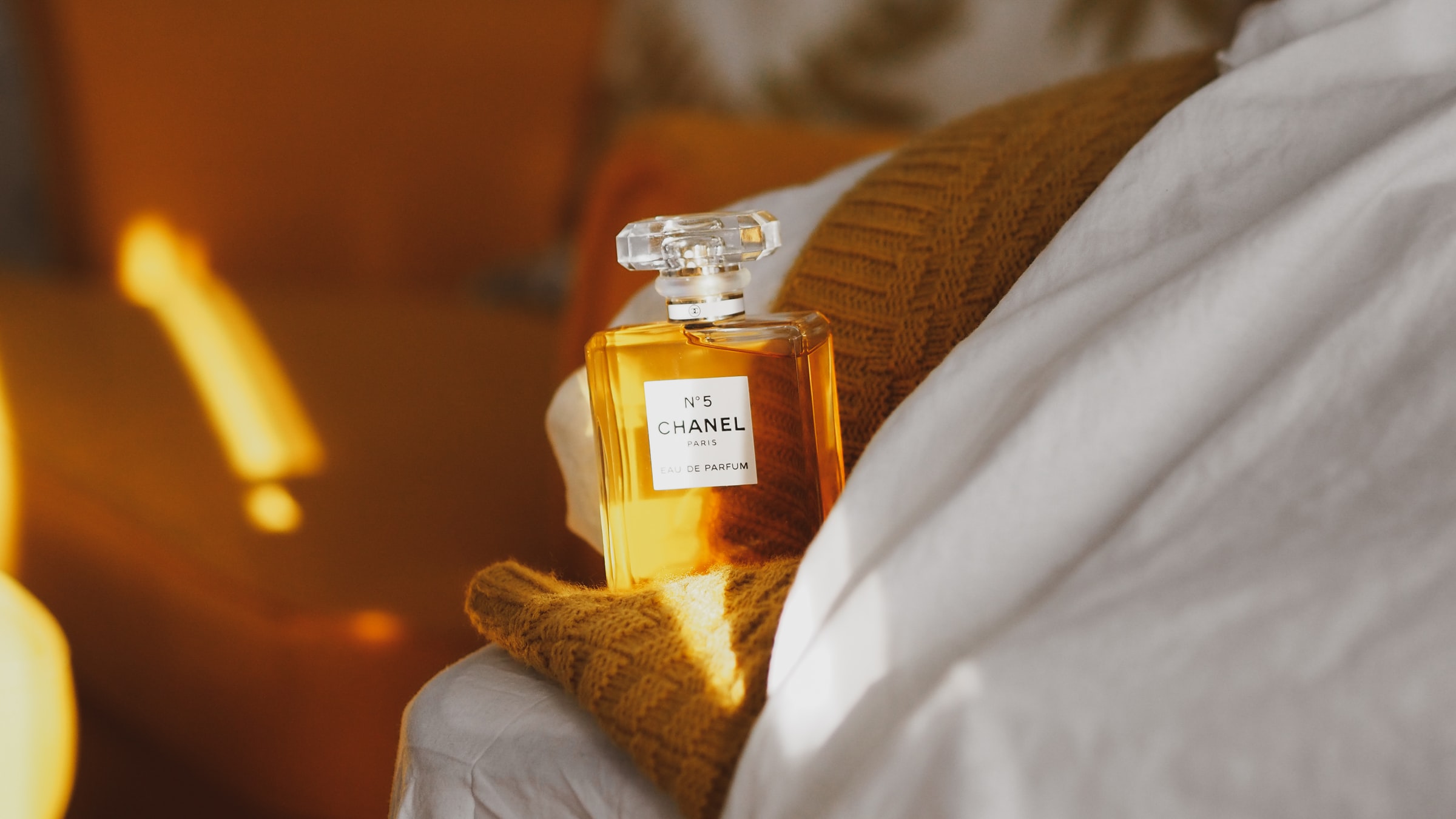 Scents Smell Different on Everyone
"Think of a fragrance as the Mona Lisa," explains Steven Claisse, Senior Perfumer at Takasago and Perfumer of various CLEAN Fragrances. "Two people can look at the same picture and one sees a wry smile while the other sees a disapproving frown—it's all perception. How you smell something is very different than how someone else smells something.  You may be sensitive to green notes that may be in a floral scent and thus pick up on those green nuances in that fragrance. Your friend, on the other hand, may smell the same fragrance and pick up more on the heady floral than the subtle green aspects that you key in on. The fragrance is truly subjective."
Of course, this all means not to take it personally if your BFF isn't into your Chanel No. 5. You should pick the best fragrance that speaks to, well, you.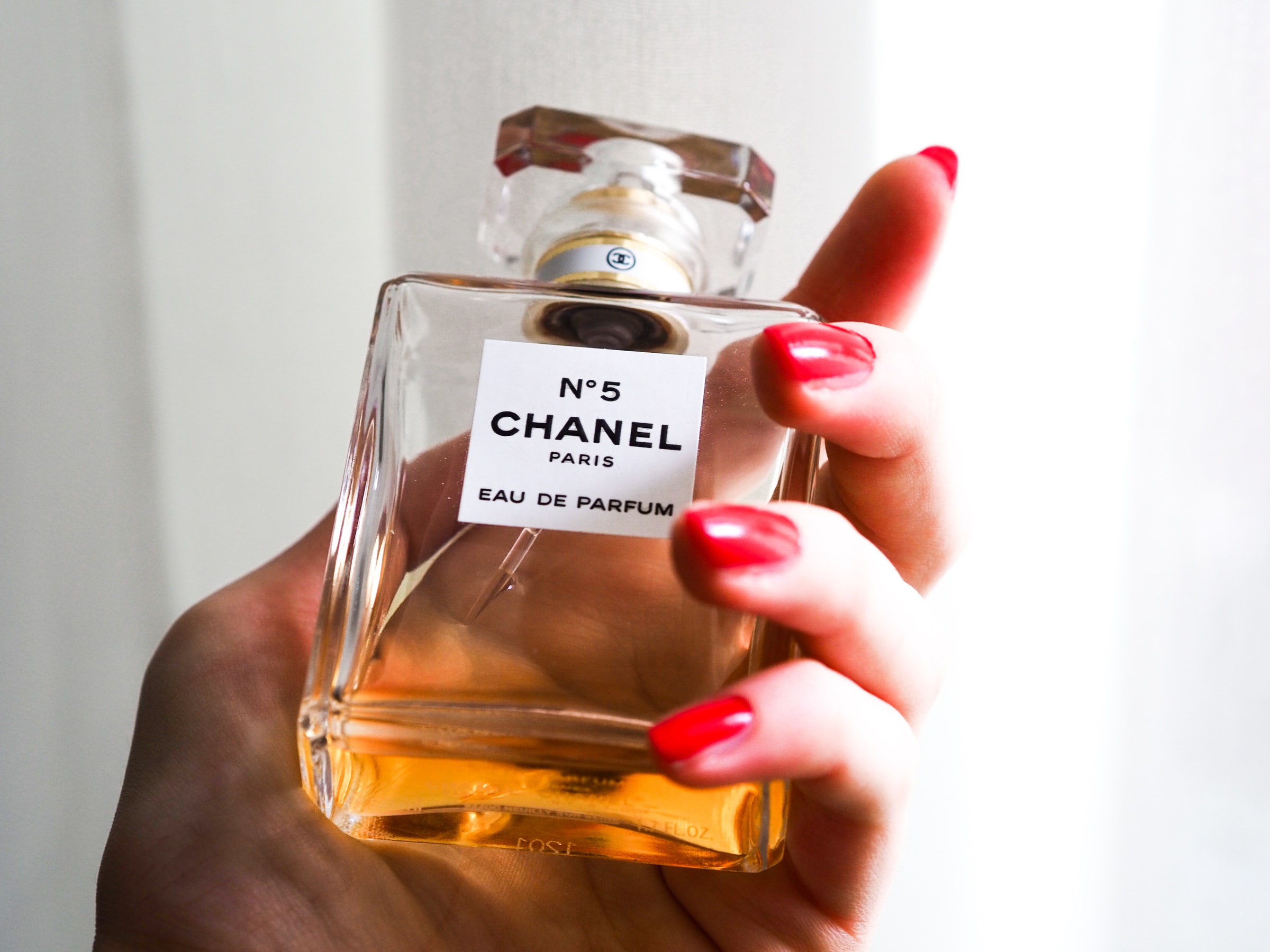 So here are 4 ways to discover your significant scent for this Spring! I want to thank Mood Seasons for sending me this amazing perfume and an extra sample; I really appreciate it and am in love! Make sure to check out their Instagram to see their lively content and what they get up to: @perfumesbyms as well as mine @khushikkaur !
Khushi xx