If there is one age group that's hard to appease, it is, without a doubt, us teenagers. So, when it comes to planning our bedrooms, there is a lot that can go wrong. I have some friends who have recently gone through a bedroom makeover, and I was amazed at how well it went; beautiful furniture,  lovely colour scheme, mood lighting and more.  So, me being me, I asked them! Here are a few of their secrets.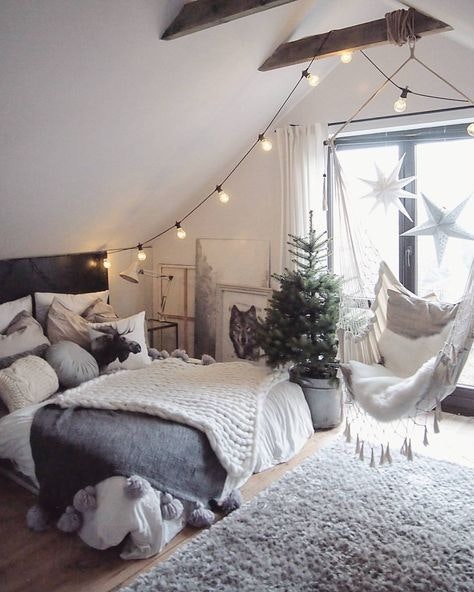 GET INVOLVED
Here's the problem with designing teenage bedrooms. If you leave it to your parents, you're going to end up getting something that they love, but you might hate. If left to you, you might end up painting your walls and ceiling black and growing strange things on your carpet. Somewhere in the middle, there will be a trade-off.
So, your first step is to get involved – including your parents. Create an ideas book, and jot down what you want. Your parents' job is to steer you away from potential horrors and make it a healthier-looking space. If it's a big project, you may look into finding a good builder.
GO THROUGH OLD THINGS
Us teenagers have a habit of collecting junk, and it's likely you will have plenty of leftovers in your room from your younger years. Before you make a start on the decor, it's important to get rid of as much as possible.
If you want to keep things for old time's sake, that's great. But, you will need to look into more sensible storage solutions to make sure you keep your room as tidy as you can.
CHOOSE A SUITABLE COLOUR SCHEME
There's no doubt that us teenagers can be tricky when it comes to choosing colours. Our age means that we will start to stay in bed a lot longer than before, so there will have to be allowances for making your room dark.
However, try lighter walls and colours, and use heavy curtains instead. They are ideal for blocking the light out in the morning, and the room will be much brighter with lighter colours when you are awake. A Modern Chandelier will add a touch of glamour and luxury.
You can have your favourite art printed out in a poster format to decorate your walls with Banner Experts.
INVEST IN ENTERTAINMENT
Let's be honest here; we need entertainment, whether it's in the form of a musical instrument, stereo, games console, or a TV and there are some exciting entertainment options out there that offer something different.
SOMEWHERE TO HANG OUT
My last point is a valid one; us teenagers just love hanging out and doing nothing. So, it's a good idea to have somewhere that you can do this in safety. Most importantly; make sure you have a comfortable sofa or chill out area in the room. Call it a thinking space, if you like! Decorate the walls with your selfies – try out Personalised Instagram Frames.