Guyzzzzz, welcome to my First Collaboration Post of the Year! I'm so excited to tell you all that I've collaborated with Always Personal and they've sent me my own Personalised Luggage Tag!
Always Personal produce and dispatch personalised gifts across the UK and beyond for a number of years. They specialise in creating fabulous personalised gifts to bring smiles and joy to all customers. Having a strong reputation for quality service and fast response time, and a huge variety of amazing products, Always Personal certainly satisfied me with my order and now I have a cool trendy Luggage Tag for my next travel!
Luggage tags are a form of identification for your suitcases. I wasn't too sure on what photo I wanted on my tag but knew I didn't want a photo of myself. Why would I want a picture of myself when I can have the Galaxy? The Pyramid of Giza? The Streets of Rome? I wanted mine to be some sort of travel inspiration as that is my passion and dream: to travel the worldddd.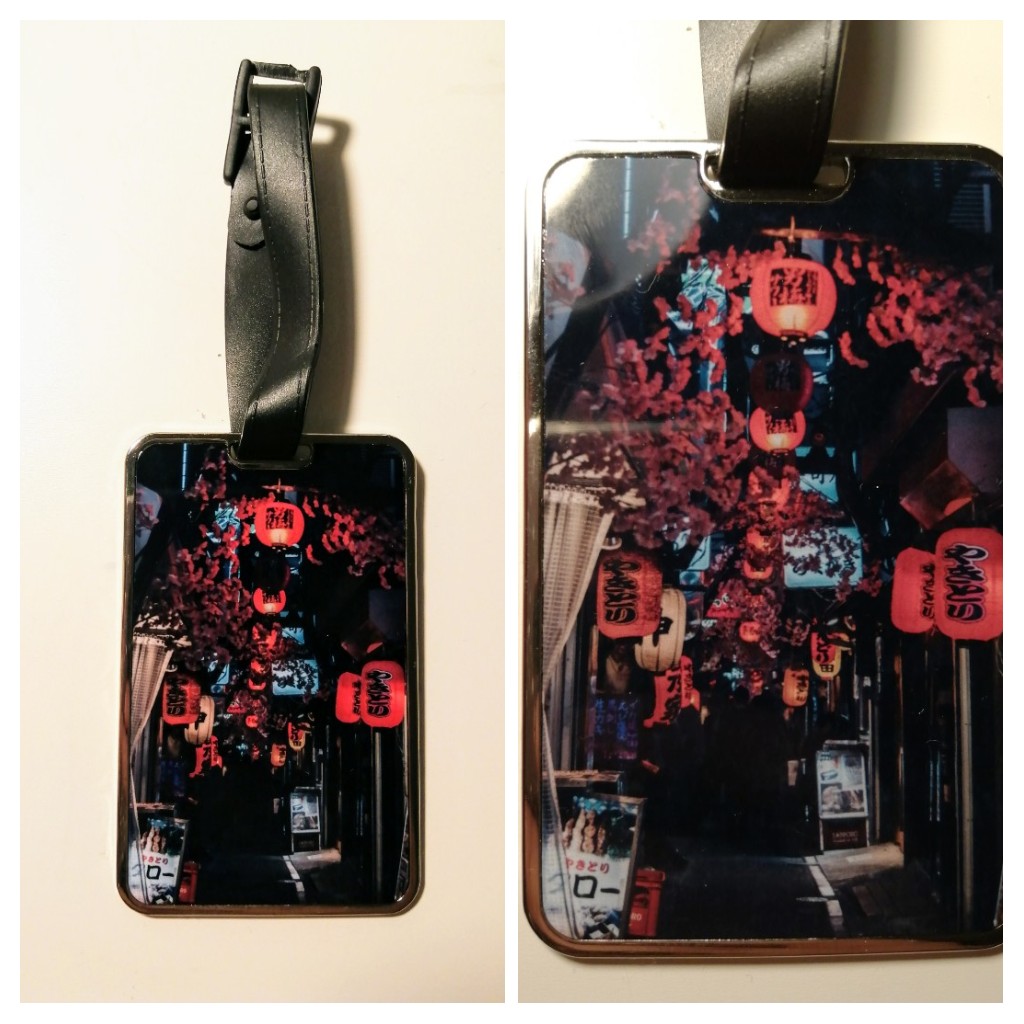 After hours of surfing the internet and trying to find the perfect photo, I settled on this beautiful street in Japan. What definitely caught my eye were the bright red lanterns, the blossoming flowers and glowing lights! The process of creating this tag was so easy and clear with the simple instructions and I made it in minutes. The image is printed on the front of the metal tag, which is plain metal with a textured finish. The tag comes with a black plastic strap to attach it to your bag of choice. This good quality affordable Luggage Tag makes a perfect gift for a loved one or just a unique accessory you need for all your travel bags haha! I can just honestly imagine myself sitting on a plane, and looking at my luggage tag, thinking of how pretty it is. Japan is definitely a country I'd love to visit and I have this thing for street photography, so this was the one for me hehe
Dimensions: 
Tag – 8cm x 5cm
Strap – 7cm when attached to a bag
£7.95
If this tag isn't your style, don't worry! Always Personal produces other types of Luggage Tags, like Personalised Glitter Photo Luggage Tag Silver Gold Pink Blue, Personalised Photo Luggage Label and Personalised Ladybird Luggage Travel! Check out their website to see what you want to personalize! https://www.alwayspersonal.co.uk/
I want to thank Always Personal for sending me this amazing accessory! I loved working with you, and 100% recommend all my readers to get a personalized gift for yourself and others!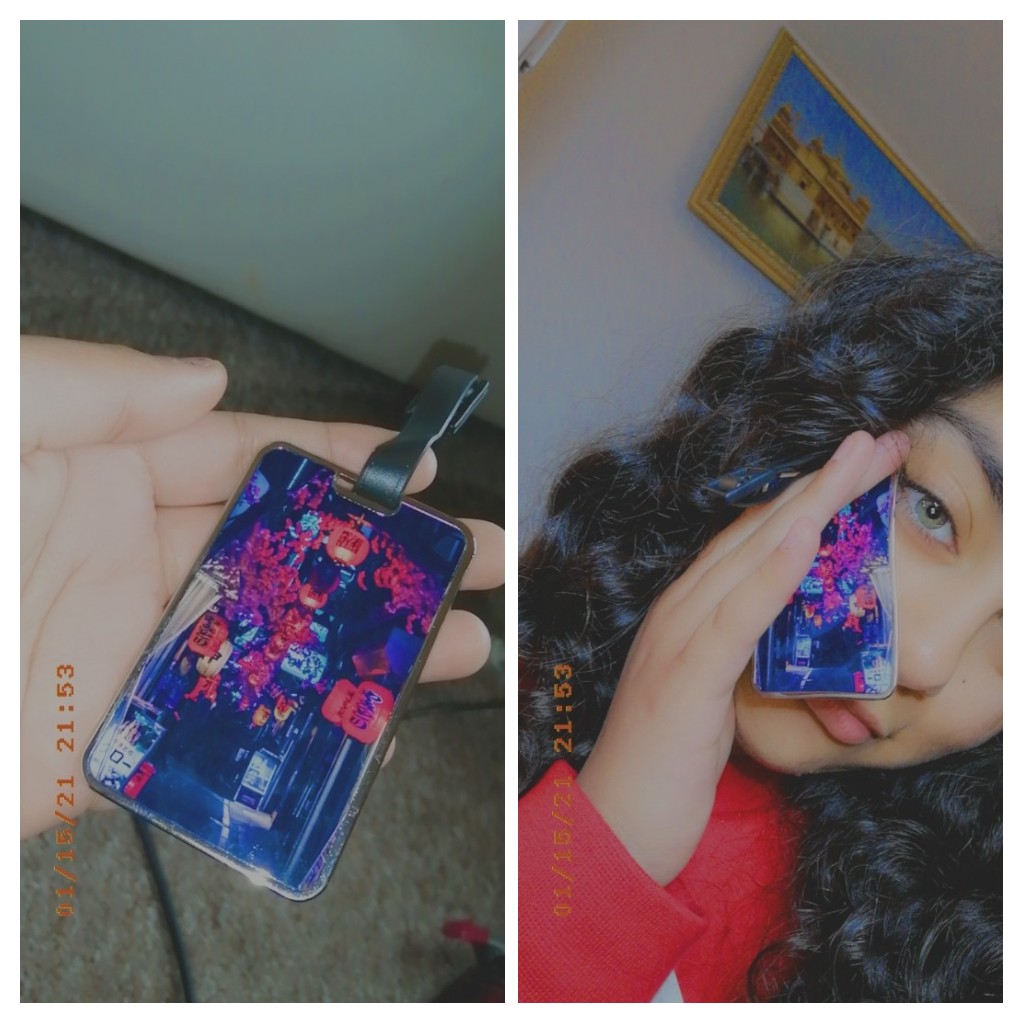 Khushi xxx