GUYZZZ! I'm so excited to tell you about my first food collaboration for 2021 with CandyMail!
Candymail.co.uk is a confectionery mail order website, delivering the best sweets and treats to your door from America and around the world, including treats from: Japan, Australia and even Dubai! CandyMail focuses on providing an exceptional range of imported candy, snacks, treats and sodas.
So today's region we are going to explore is Korea! Korea is a region in East Asia,  divided into two sovereign states: North Korea and South Korea. Korean cuisine has evolved through centuries of social and political change. I'm sure you've seen in movies or social media the fun funky packaging and designs of Korean snacks. If you haven't, don't worry! CandyMail sent me three different Korean Snacks that I'm so excited to try and share with you all (not literally sorry lol) so let's go!
Btw did you know Taekwondo is the national sport of South Korea??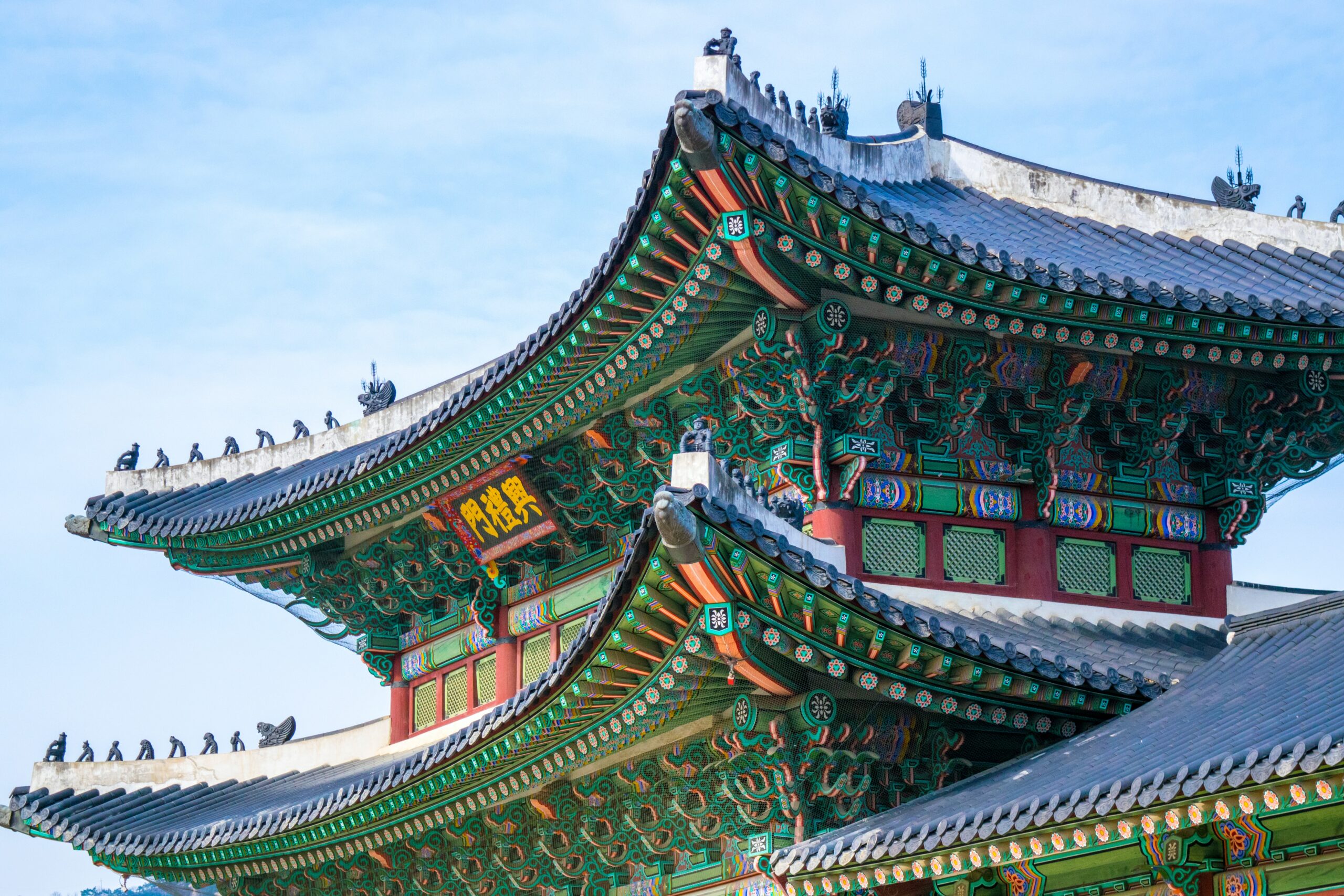 Sooo first snack!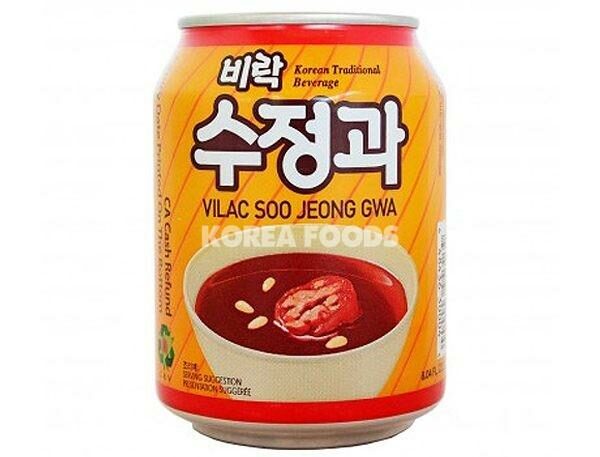 So when I first saw this product, I was like OMG I have to try this! I love cinnamon and didn't even know this kind of beverage existed!!! So Sujeonggwa is a Korean traditional cinnamon punch, made from cinnamon (obviously), dried persimmon, ginger and often garnished with pine nuts. (Also the can of this drink was shorter than usual which I found really cute hehe)
238ML £1.29 Imported from Korea

So it's simple really: I like coke cola, I like fizzy things. That's it, periodt. hahahah
Ok so, seriously, this is soft soda (Japanese ramune) flavoured gum balls with a gooey soda paste centre. The bubble gum balls come nestled in a small plastic tray. Watch out! One of the three tasty bubble gum treats is actually a super sour flavour sweet in disguise, how cool! Can we just also appreciate the striking packaging of this product?? The bright colours, bold lettering, illustrated candy… this makes me wanna keep the wrapper lol
14G £1.50 Imported from Japan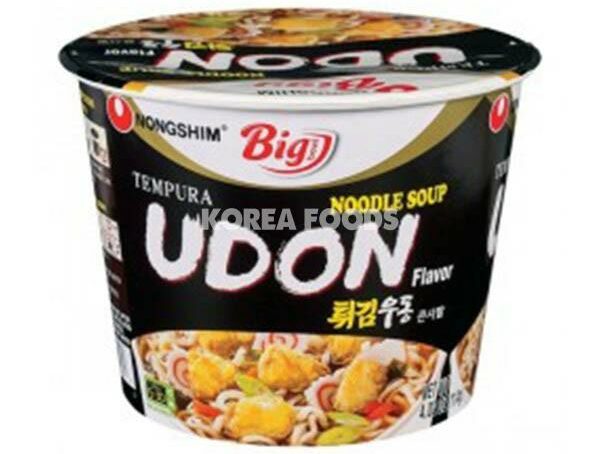 Udon is a type of thick, wheat-flour noodle used frequently in Japanese cuisine, and I felt like it was a "must" to try! I love noodles and these "pot noodle" type packaging makes it easy and convenient to eat whenever. This was a Tempura Noodle Soup, which is a typical Japanese dish usually consisting of seafood, meat, and vegetables that have been battered and deep fried. So this pot noodle literally had EVERYTHING you'd want inside!!!
Ingredients:
Noodle: Wheat Flour (60.4%), Potato Starch, Palm Oil, Salt
Flavour Sachet: Salt, Sugar, Bonito (Fish) Extract Powder, Flavour Enhancer (621), Soy Sauce Powder, Laver Extract Powder, Laver Flake, Colour (150c), Spices, Flavour Enhancer (627, 631).
Vegetables: Fried Fish Cake, Dried Carrot, Dried Green Onion, Dried Fish Cake, Dried Seaweed.
111G £1.99
This collaboration has been SO MUCH FUN and I want to thank CandyMailUK for working with me, AND sending me extra sweets! I've never had Korean snacks before and if you haven't either, make sure you check out CandyMailUK because you are missing out!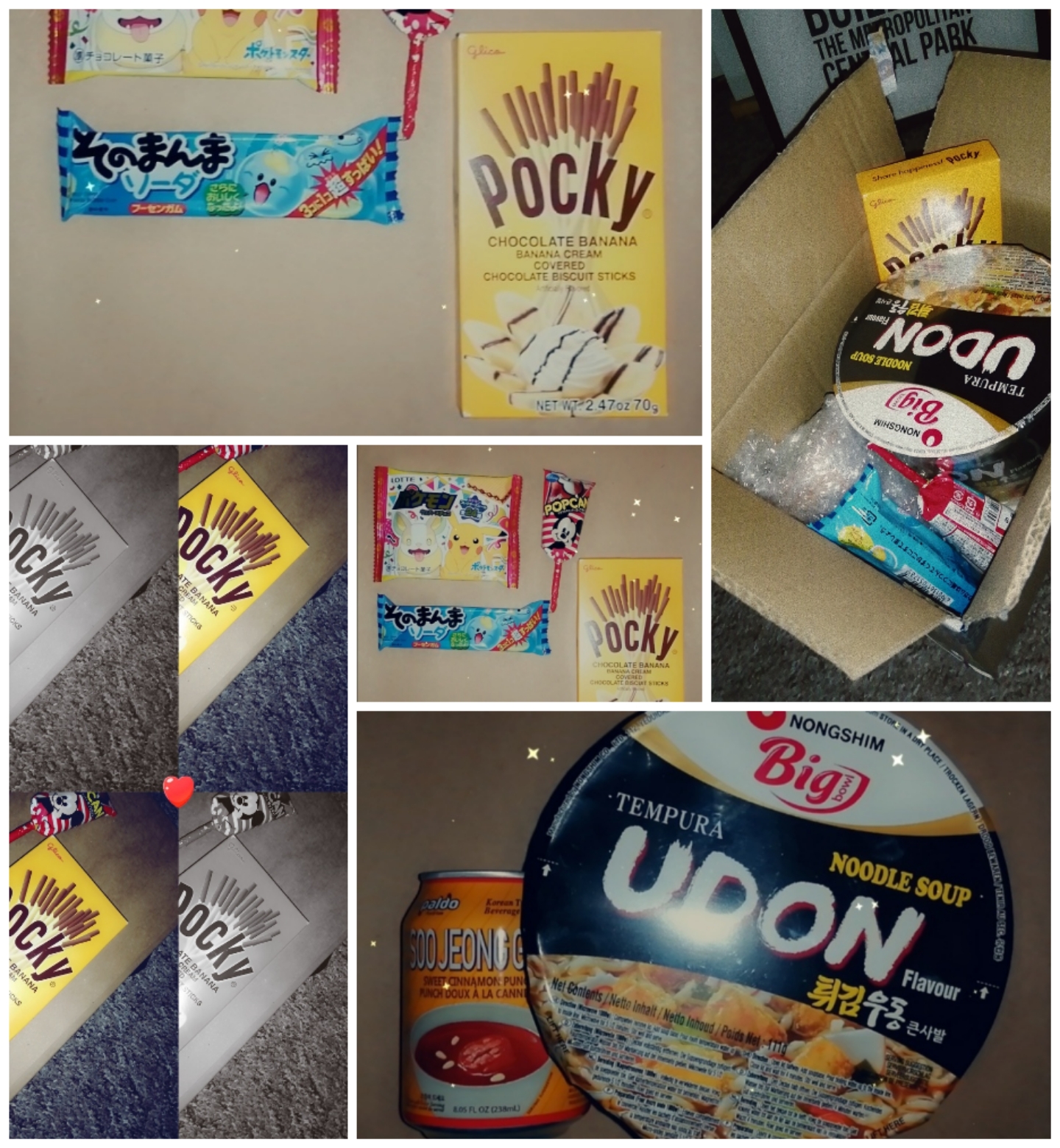 Khushi xx