OK so I'm sure you've all heard about Shein and have most likely ordered from them before. When it comes to me, I don't like to spend my money on something that I think won't last, and I've heard A LOT of mixed reviews about Shein. But then it got to a point where I was the only person who never ordered them from it was like f*** it lmao, I need to see for myself!
There was soooo much sale which was very intriguing haha and I ended up buying about 7 different tops. I didn't want to buy too much incase the clothes were really bad but nevertheless I was excited! All the tops I bought are definitely for Summer which is a shame as I can't wear them now but at least got some cute tops for next year!
TIP: Before ordering anything from Shein, make sure you read the size guide and reviews. Do this to ensure you get the right size for your body (measure yourself if you have to) and read through the reviews so you can get an idea on how the quality is, length etc.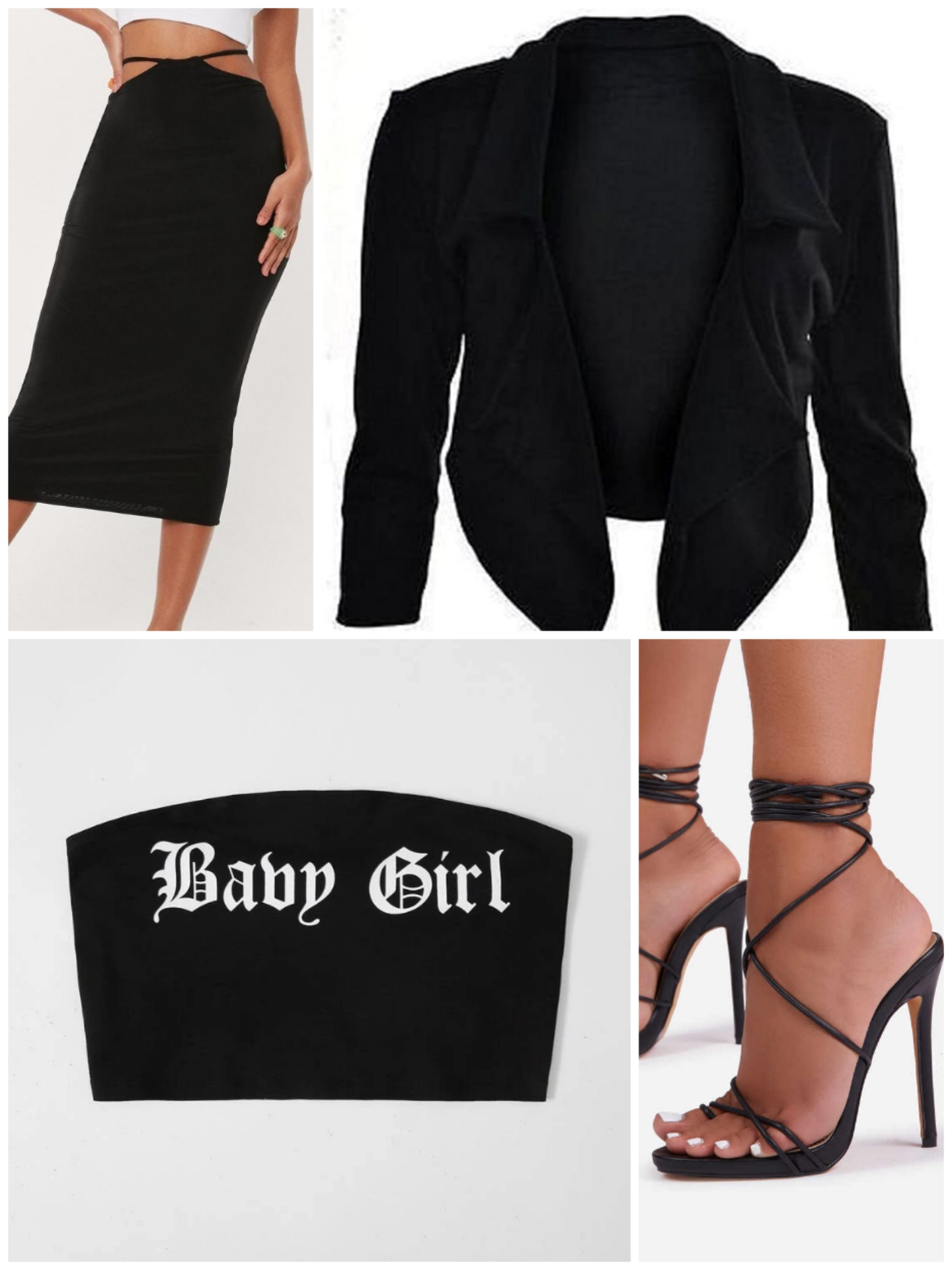 I didn't have any tube tops and thought to try one out since it would be good for lounging at home or maybe a beach fit?? I was very happy with this top! It fitted great, especially for a tube top, good material and I can't wait to wear it. 7.5/10
HOW'D I STYLE IT: Grab a midi bodycon skirt, a blazer and some lace up heels. This a casual smart outfit by the sophisticated blazer with a graphic crop top!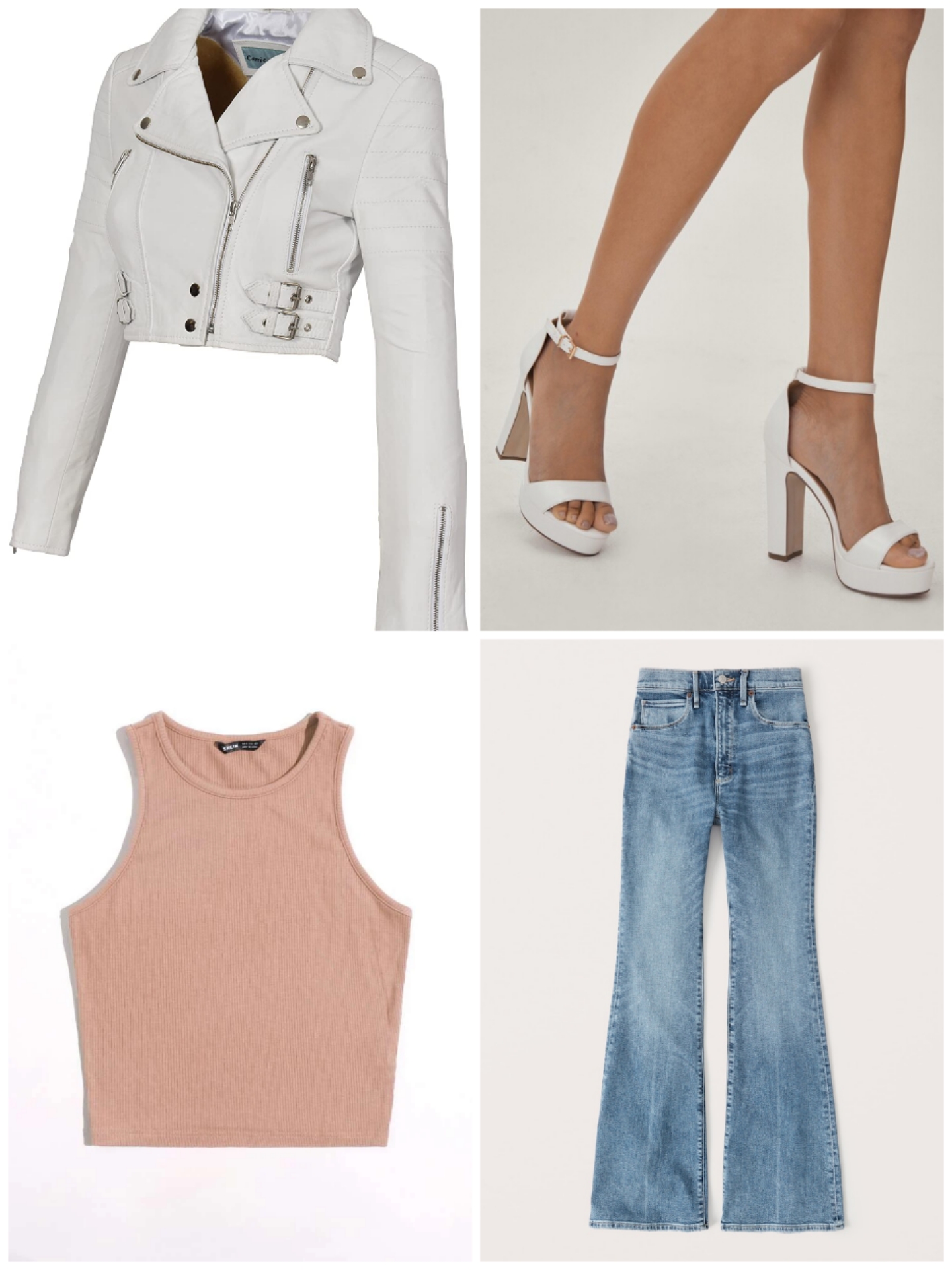 Racer Tops I fell like are such a basic item you need to have in your wardrobe as you can style it with literally anything. This was a good material, flattering colour and a nice length for a crop top. 7/10
HOW'D I STYLE IT: Since the top is fitted, I'm thinking of some flare jeans, white leather jacket and white heels. This would be perfect for a dinner out or even a date outfit as it's casual but stylish at the same time!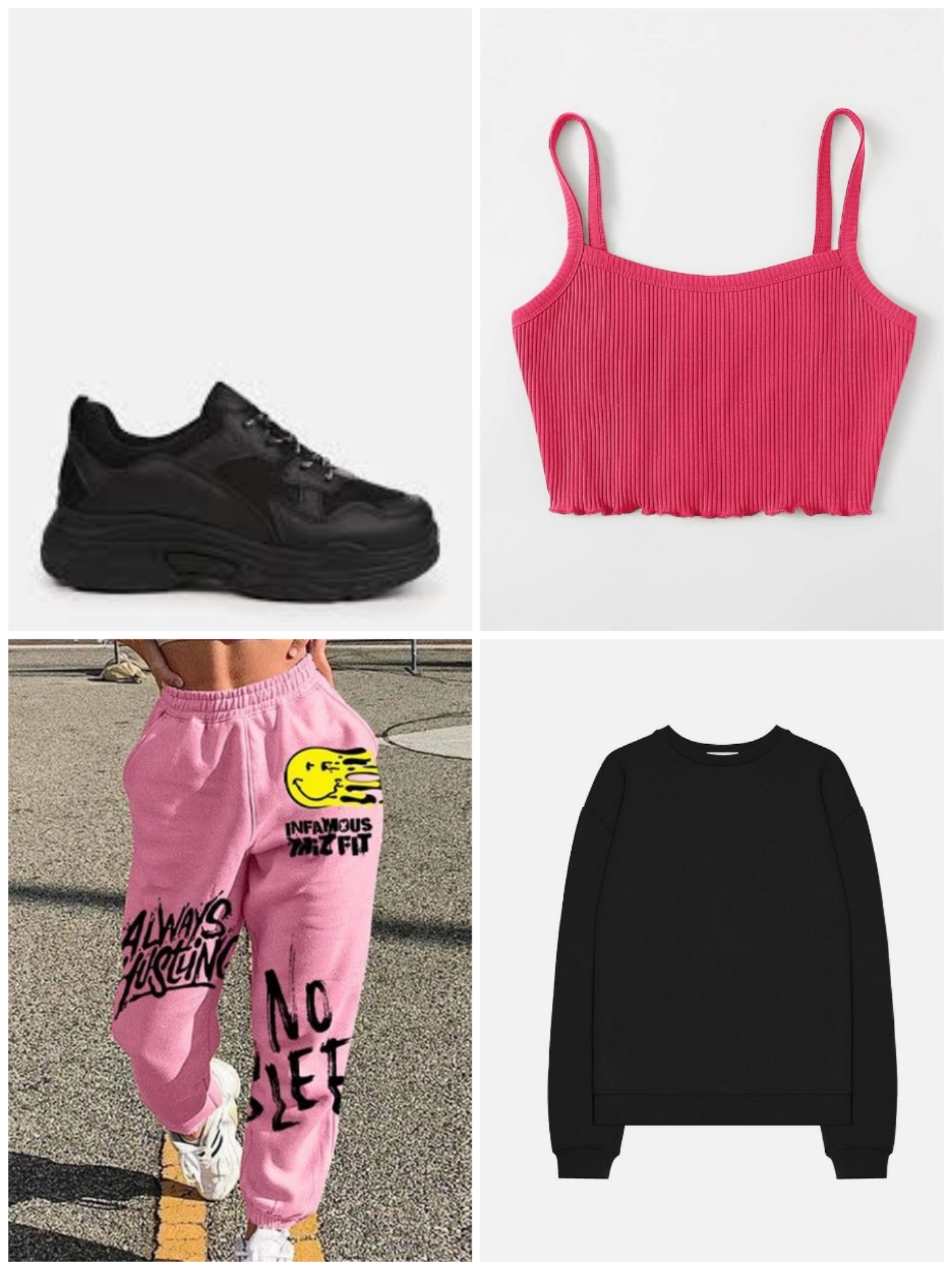 Crop Tops are my favourite item so of course I had to order this. It was a nice hot pink, again, good material and perfect for me to lounge around in. 7/10
HOW'D I STYLE IT: A pair of pink graphic joggers, a black pullover and some chunky black trainers. This gives me very comfy loungewear vibes, and would be perfect for travelling since you can take the hoodie on and off depending on the weather.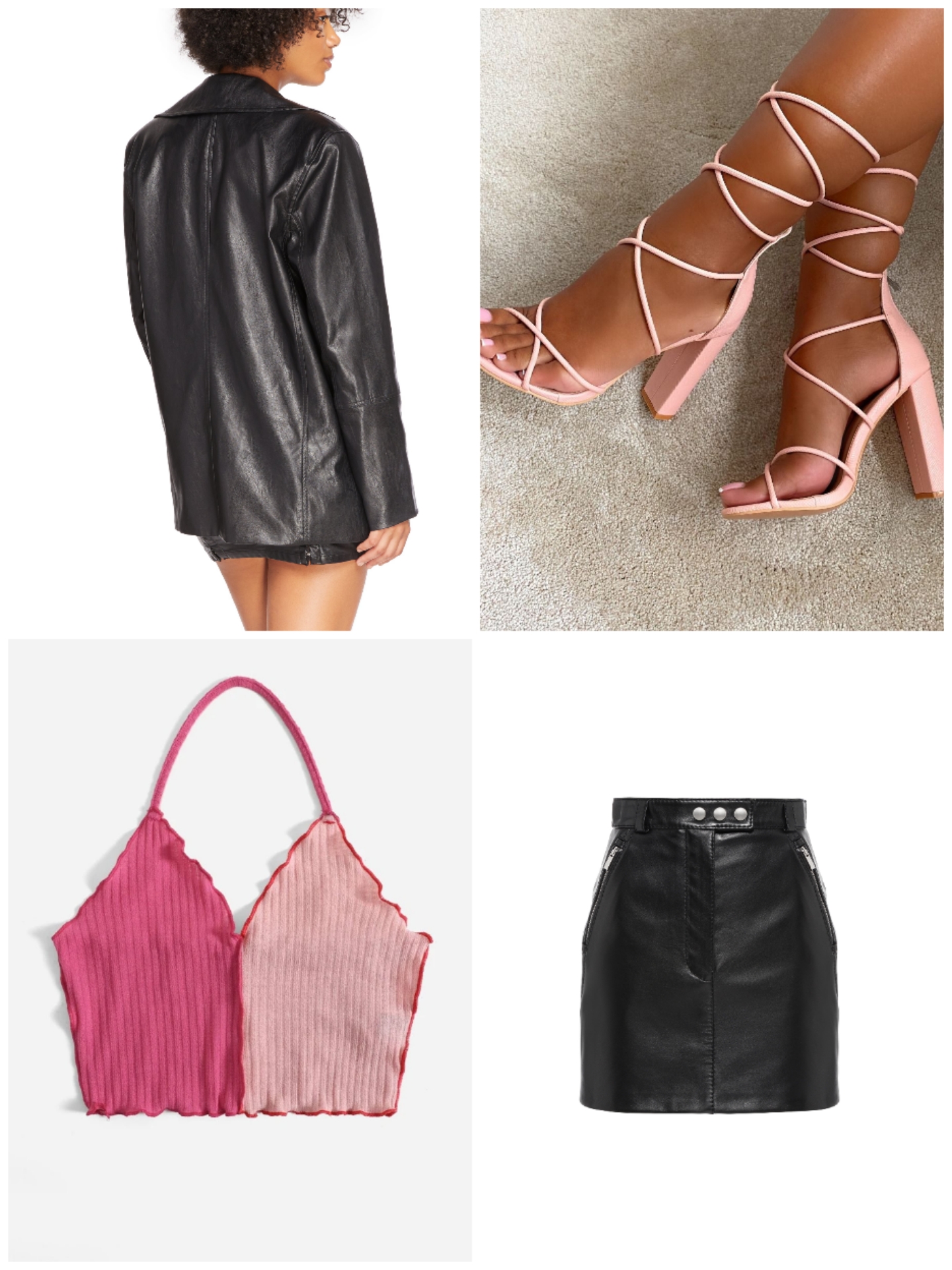 Now… This was the only top that was disappointing!! It didn't fit me right, the material was quite flimsy with no structure and it would not cover my chest enough. Besides that, it looks really nice and the design of is really cute, but not good enough for me to wear it 🙁 2/10
HOW'D I STYLE IT: Grab a mini leather black skirt, an oversized leather jacket and some pink lace up heels. This reminds me a lot of New York Fashion: very outgoing with different materials and styles merged together.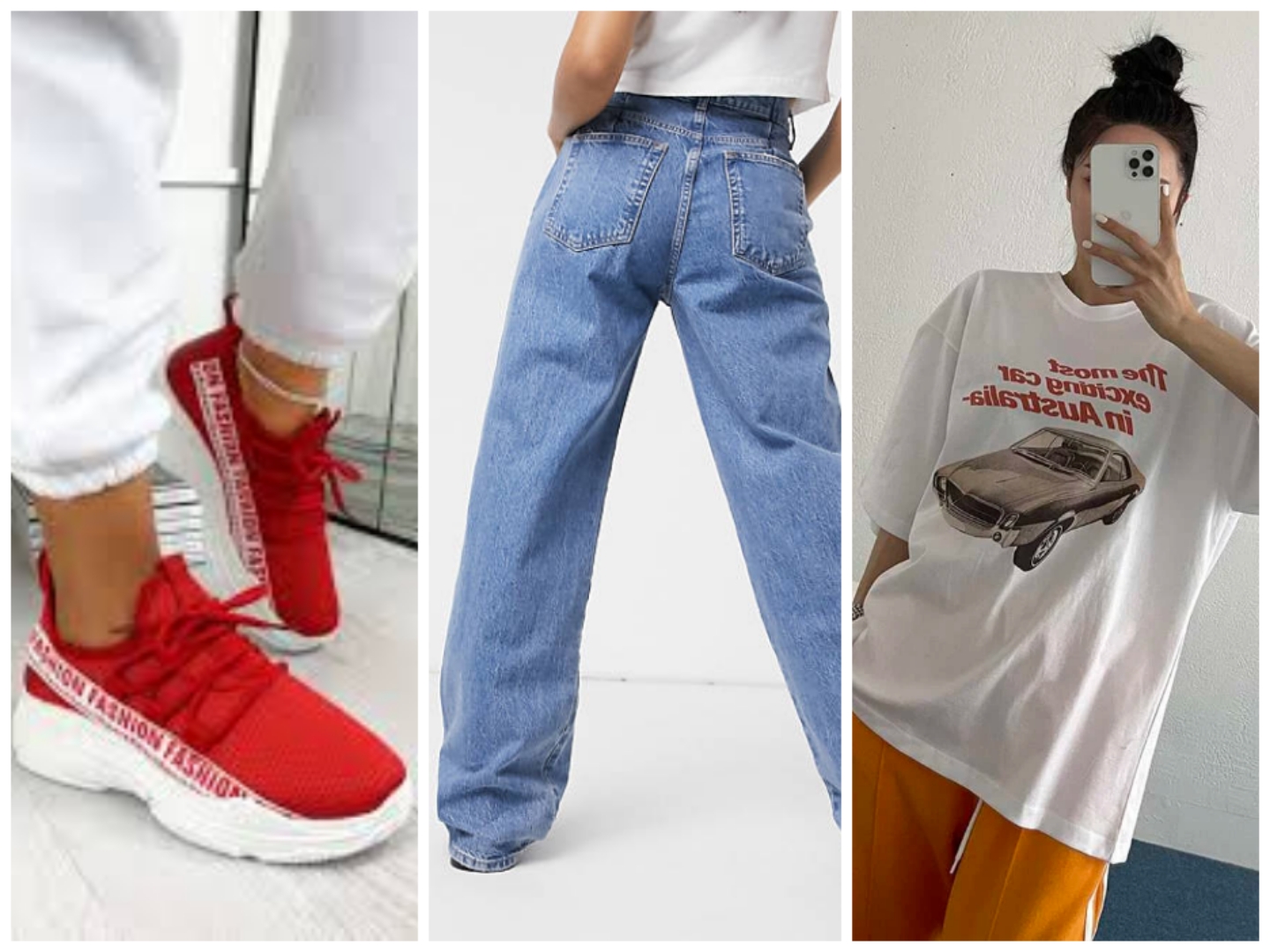 I'm a huge fan of graphic tees and oversized tops as they're so comfy and the designs are so cute! (As I'm writing this blog post, I'm literally wearing this top now lmao!) This was a nice fit, soft material and the design print itself is also good and won't rub off. 8/10
HOW'D I STYLE THIS: If you're into more comfy baggy fits, this is the one for you. Grab yourself a pair of straight mom jeans with some cute red trainers. This balances out the colours and keeps it super causal and trendy.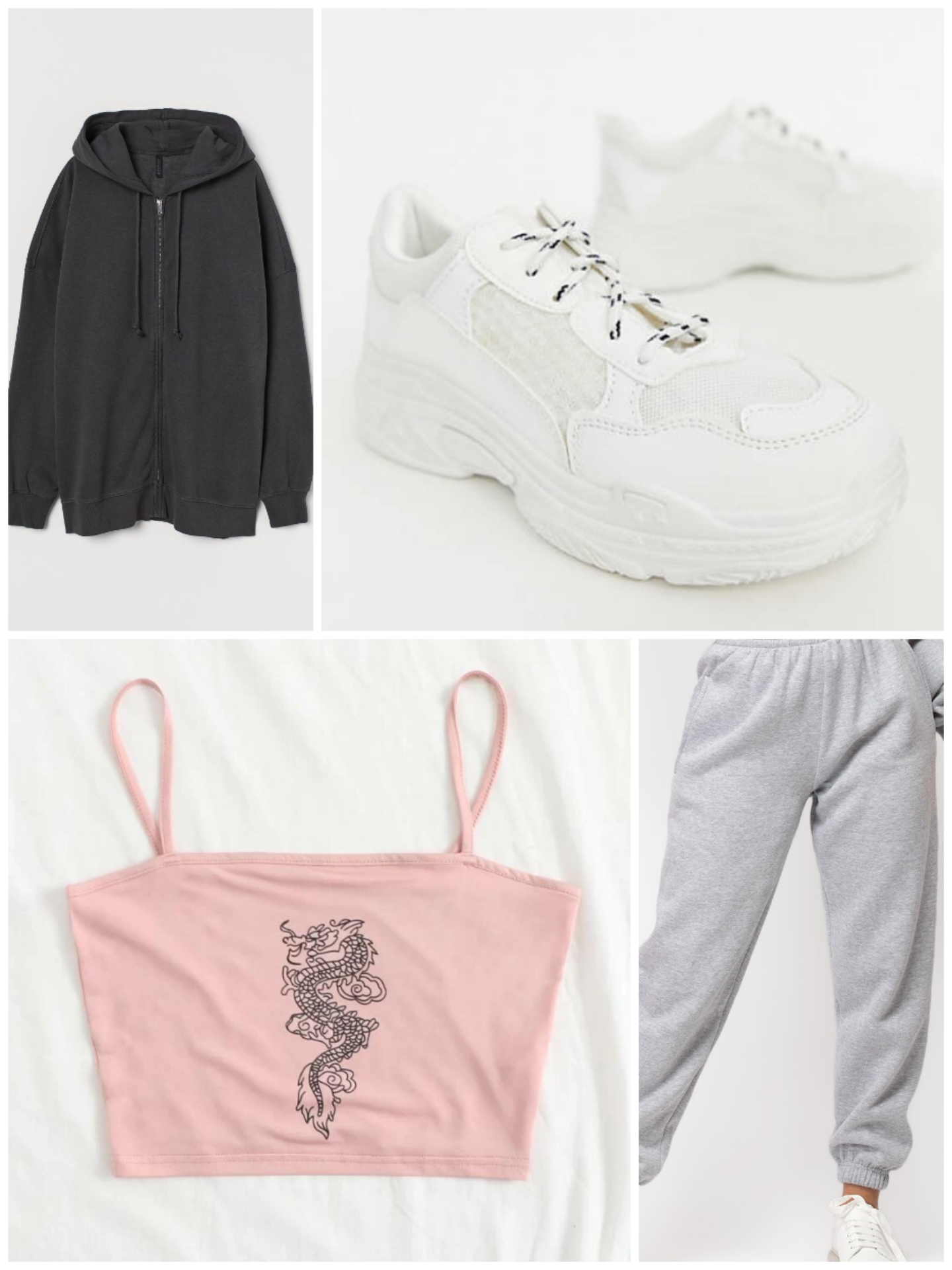 I am hugely into Japanese culture and the symbolism of the dragon, so when I saw this top I had to get it. It is very cute, good material but a bit shorter, so keep that in mind if you're interested in ordering it. 7/10
HOW'D I STYLE THIS: Again a very comfy fit, grey oversized joggers, oversized hoodie and chunky white trainers. Perfect for airport travel or long train journeys etc.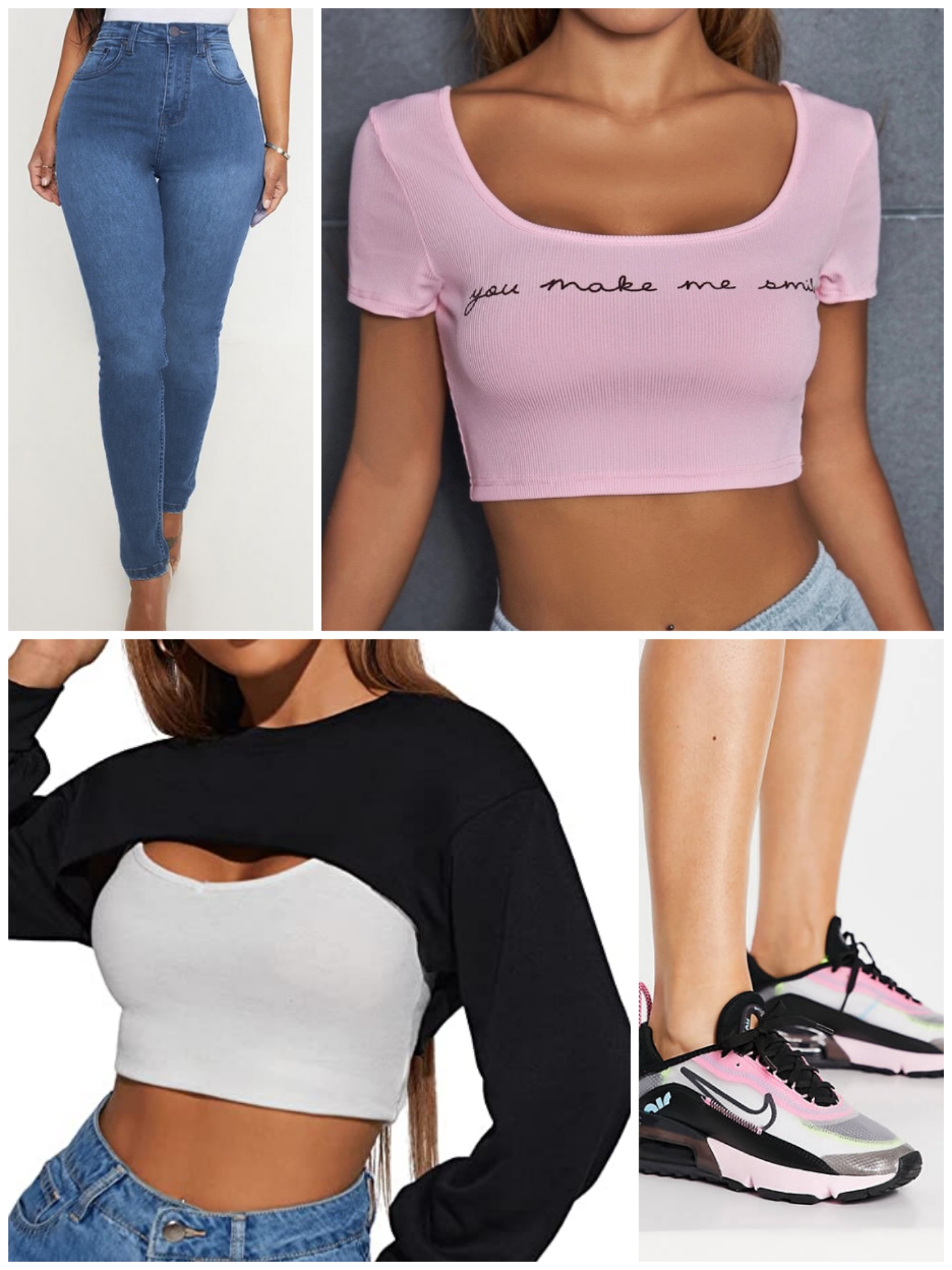 I was actually quite surprised with this top because it was better than I thought it was going to be! The material was really good, the detail of the writing was bold and bright, however again it was bit short. 8.10
HOW'D I STYLE THIS: Keep it simple, pair of skinny jeans, super copped hoodie and trainers.
This is what you call fast fashion, buying very affordable clothing that is mass produced. Overall, I was pleasantly surprised with my order and would definitely order from them again!