On Sundays, I love doing a variety of self care activities to make myself feel relaxed and ready for the upcoming week. I've always been a fan of spa and self care things as I find them fun to do and it makes me feel better about myself. Here's a little checklist I've created for things and activities you can do at the end of the week for you to feel refreshed!
A very important thing yall should be doing, especially at the end of the week. Take a nice long hot shower or a bubble bath with some hydrating shampoos, perhaps a hair mask and a foamy body wash. What I like to do is oil my hair during the day and let that sit for a few hours, and then double wash it.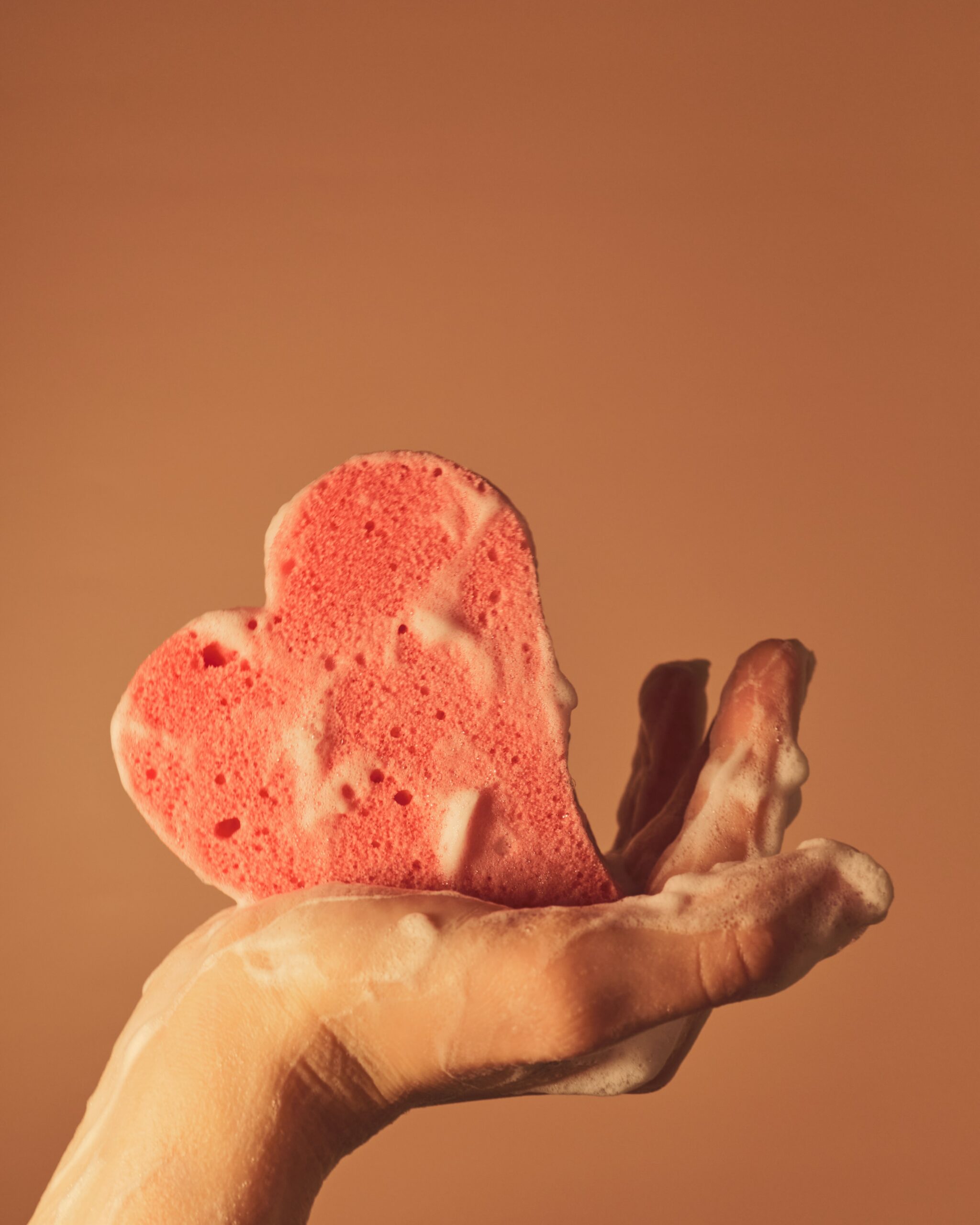 I feel nicer when I get my nails done as I feel like I got chubby fingers so long nails make my hands prettier lmao. But getting your nails done in a salon can get expensive, so do it yourself 🙂 give them a little a cut, file and paint. Do your toenails too as they can't be forgotten!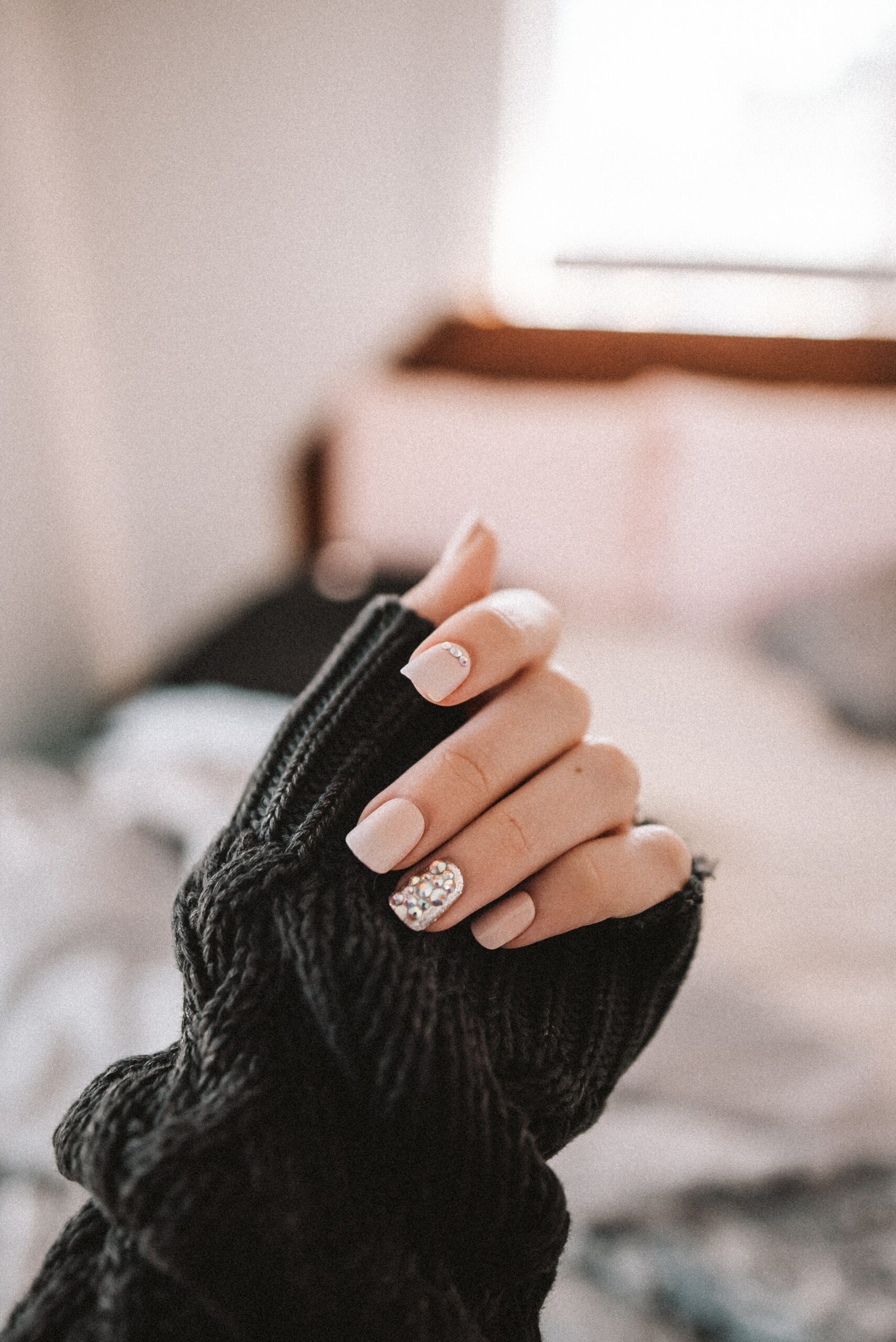 I'm a HUGE fan of face masks and love to try out different ones. You can get so many types of face masks: hydrating, de-stressing, deep cleansing, clay, sheet, peel off etc.
TIP: If using a clay mask, I'd recommend applying it 10-15 minutes before a shower and letting it dry up and then washing it off in the shower.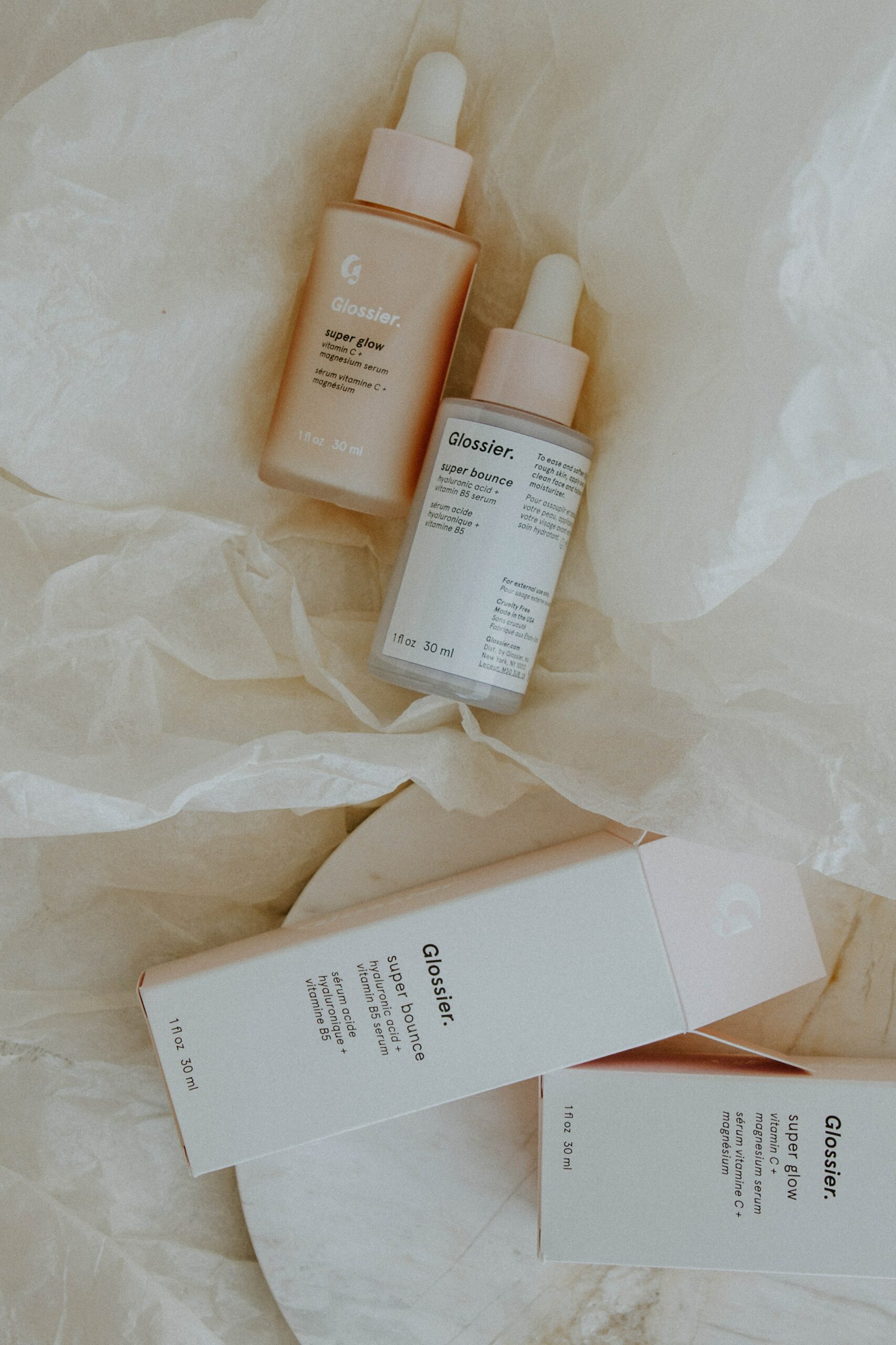 Let me ask you this, when was the last you moisturised your body?? It's so important yet it's something we never really notice. But moisturising your face and hands is just as important as moisturising your back, stomach, arms, legs, feet… I think you get the idea.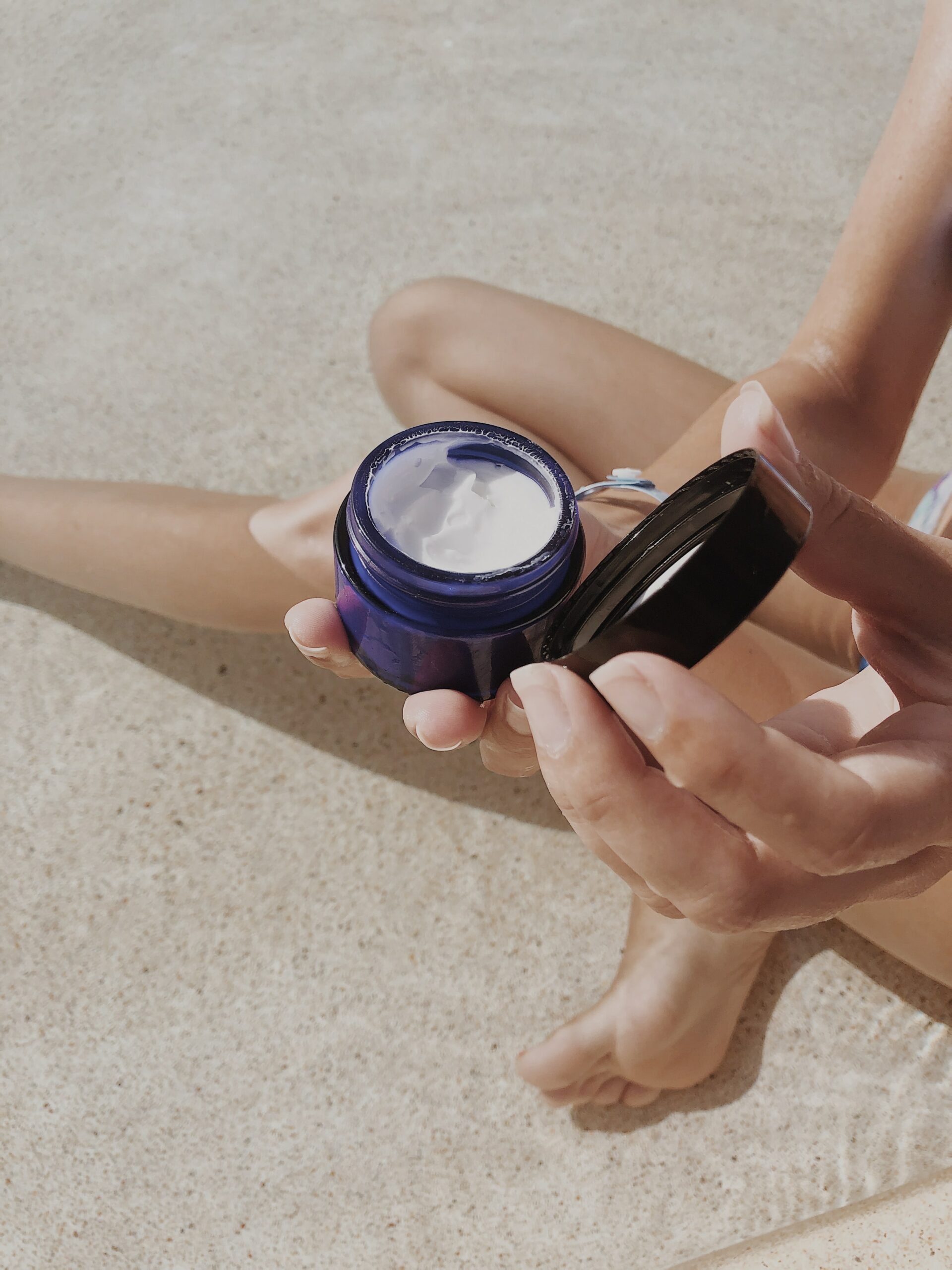 Apply oil to your hair or a hair mask
Your hair is so important and goes through so much when it's tied up all day, not regularly brushed, slept on etc. To keep your hair healthy, apply oil or a hair mask weekly to ensure it stays hydrated and nourished.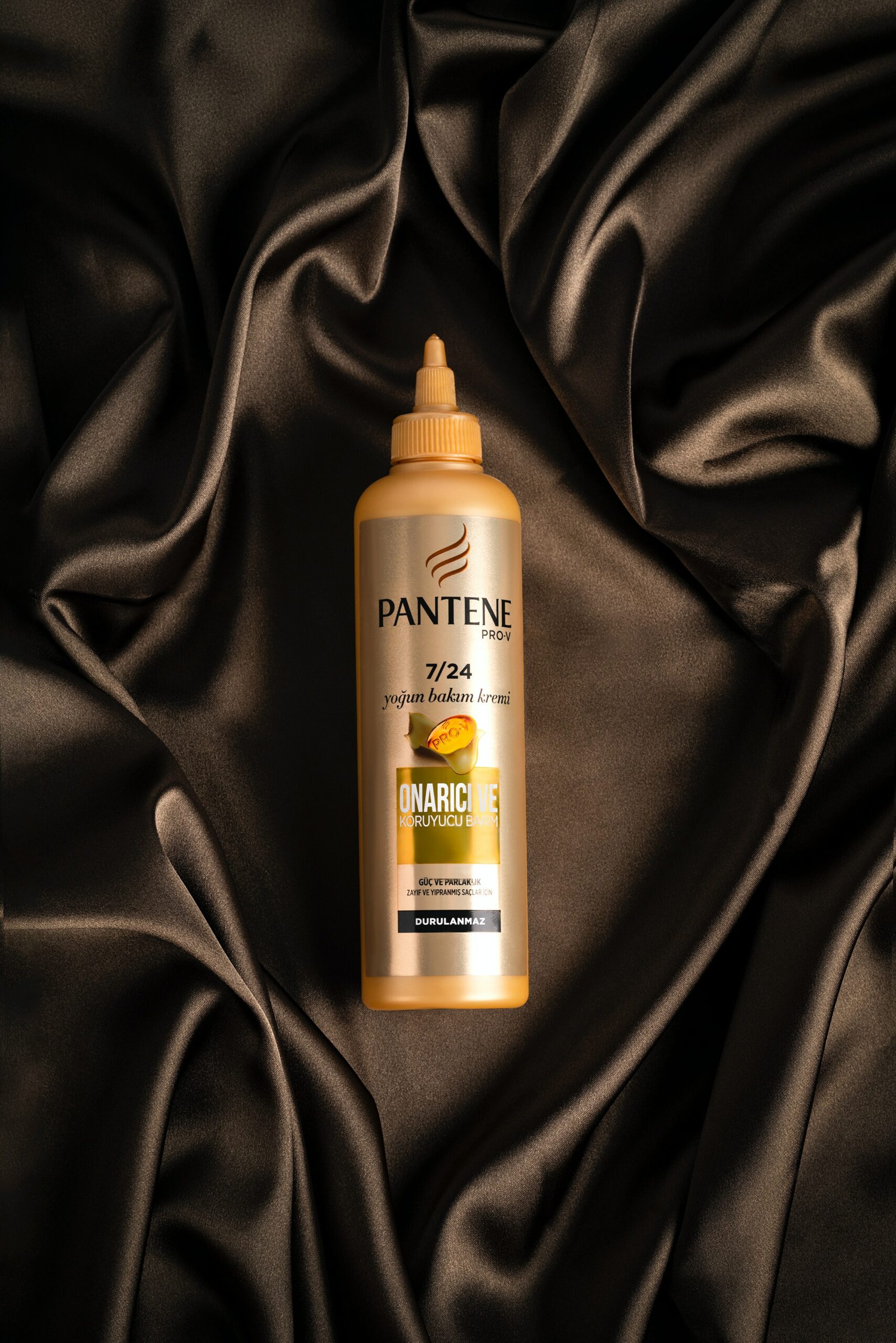 Wanna get rid of any facial hair??
If not, girl you do you! If you don't like your facial showing, either use some tweezers to pluck out those eyebrow hairs and get rid of that moustache by waxing it off. Same with body hair, either shave it off it in the shower or get it waxed. Also, don't ever feel embarrassed with facial/body hair, it's normal and literally everyone has it, some maybe more than others.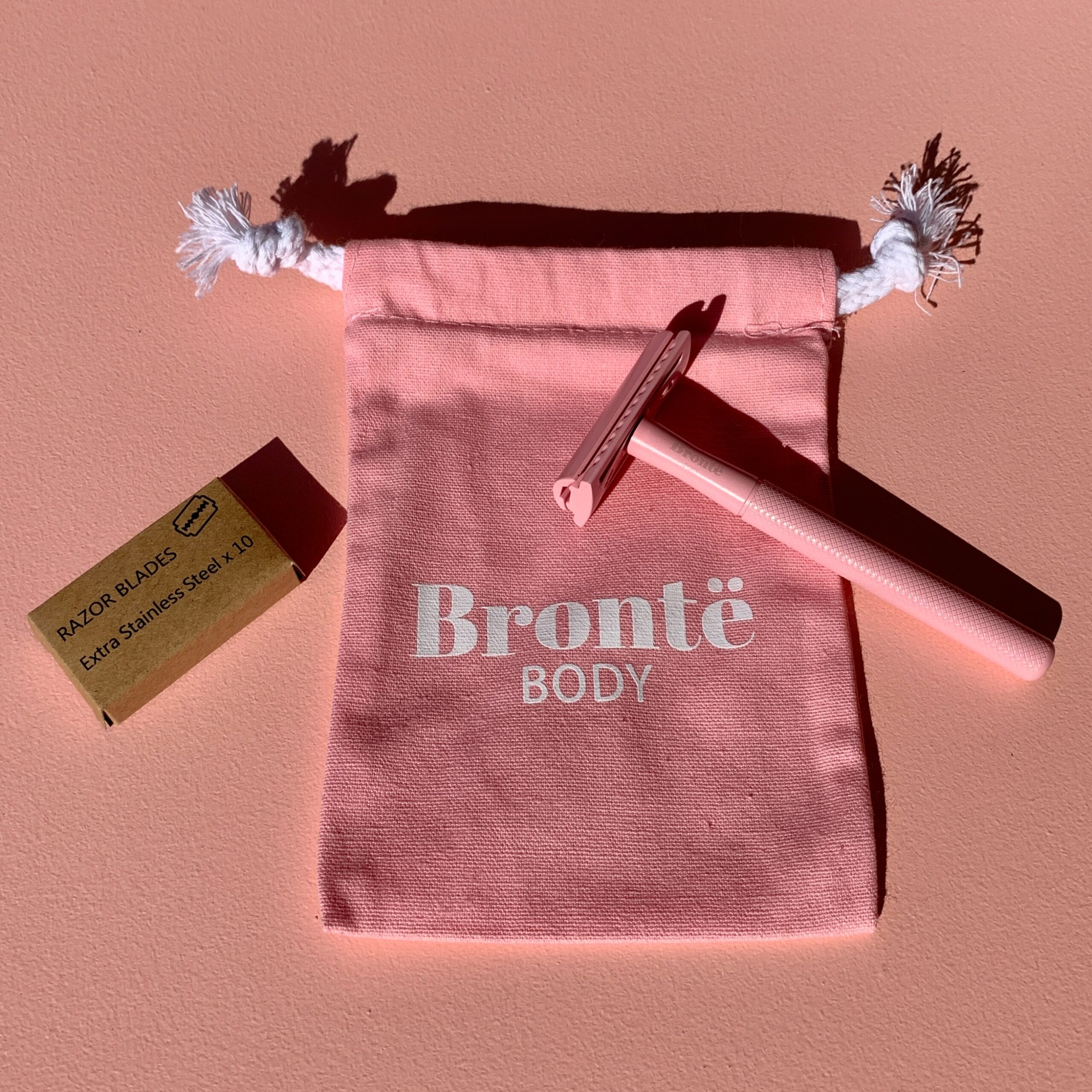 Make yourself a cup of tea x
I feel like a cup of tea is so soothing especially during a spa day. Different types of teas have different benefits, for example, chamomile tea could potentially reduce period pains and help with sleep. Make yourself a hot cup of tea, stir in some honey and enjoy!