Being alone for some people is scary, whereas other people may find it the time where they feel the most relaxed, being able to do whatever they want to do. I'm personally a mix of both. I like to be surrounded by friends and family but at times I like to focus on myself and have me-time.
Everyone you know right now won't physically be there with you forever. As much as that sucks, it's true, so you might as well try and enjoy being alone. It's important to learn how to be independent and not to rely on others all the time. You may also discover interests and passions you didn't think you had. I promise it can be fun!
Firstly, have a movie night🎬
If you're a movie fan, this is for you! And I don't mean just switching on the TV and lounging there in your work clothes. Put in some effort: light a candle, turn the lights off, grab a blanket etc. Watch your favourite movie, watch a movie you've always wanted to watch, or try and complete a series within a day! If you need movie suggestions, leave a comment below and I'll give you a HUGEEE list 🙂
OR… GO  TO THE CINEMA! I think the cinema has always been one of my favourite places to go, especially during the evening. I always enjoy sneaking in some McDonald's or a bubble tea as my meal while watching a movie haha.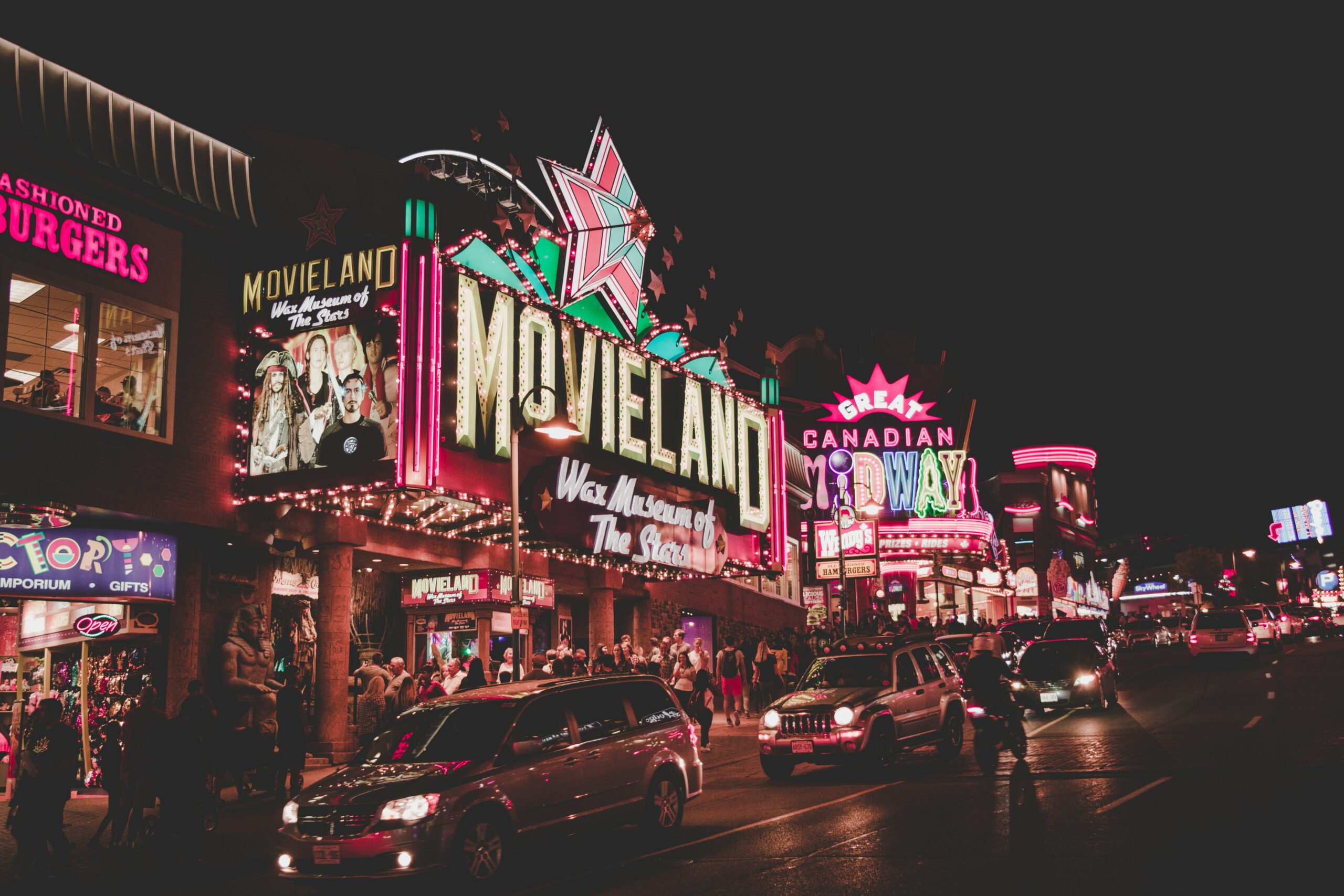 Treat your stomach😋
Either cook up a lovely home-cooked meal or do a takeaway! If it was me and I was staying at home, I'd love to make a couple of homemade pizzas. This is a tradition in my family and we go all out with our toppings. Things like prosciutto, blue cheese, artichokes are a must! If I'm doing a takeaway, I majority of the time go for Chinese, but if I'm feeling fancy, maybe some sushi or a nice juicy burger.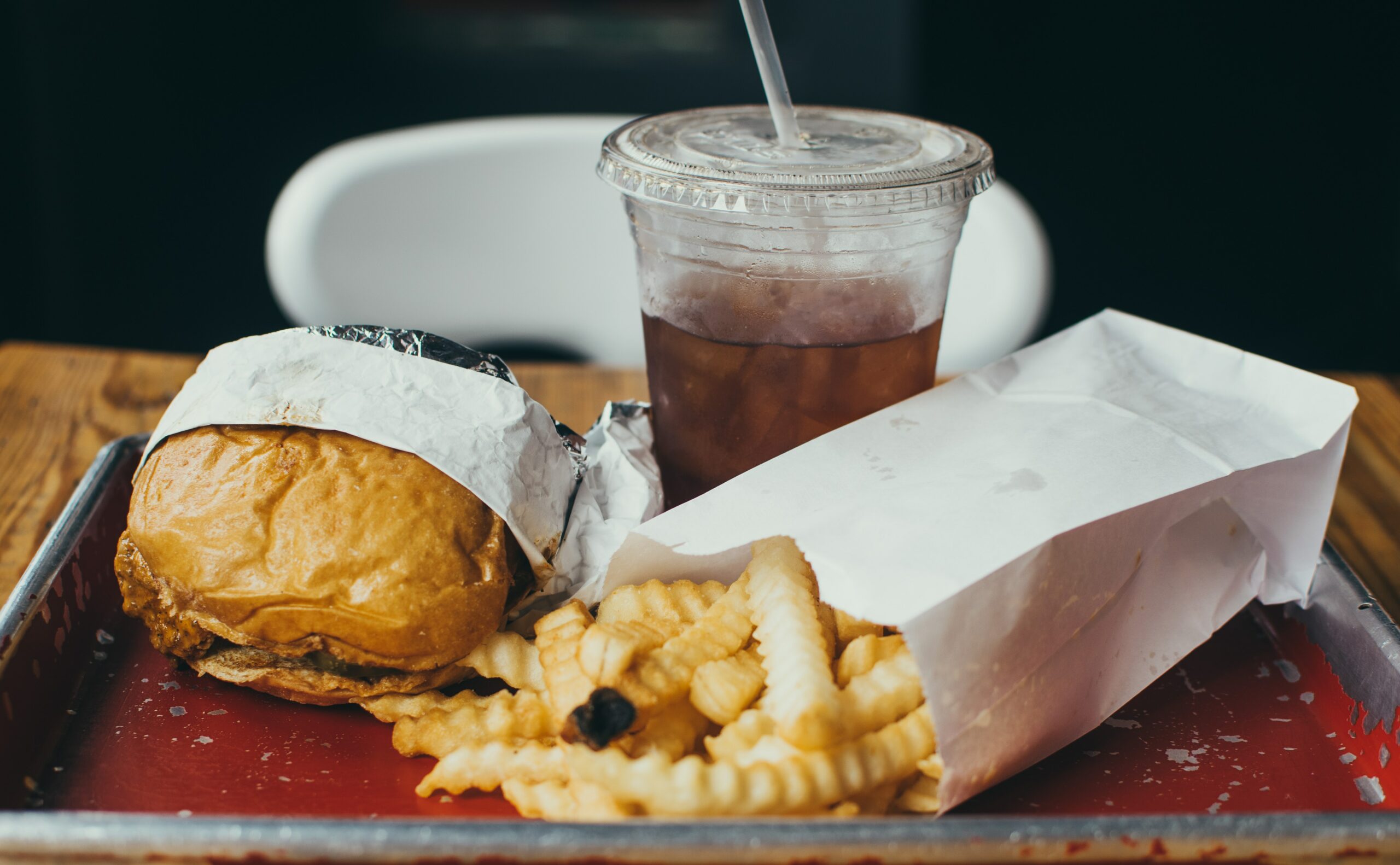 Get your nails done💅
I love going to the salon and treating myself to a fresh set of nails. If you have some extra pocket money to spend, go book yourself a nail appointment and experiment with some fun designs or go with your usual. For me, if I feel down and not my best, glamming myself will definitely lift my food as I will then feel good about myself.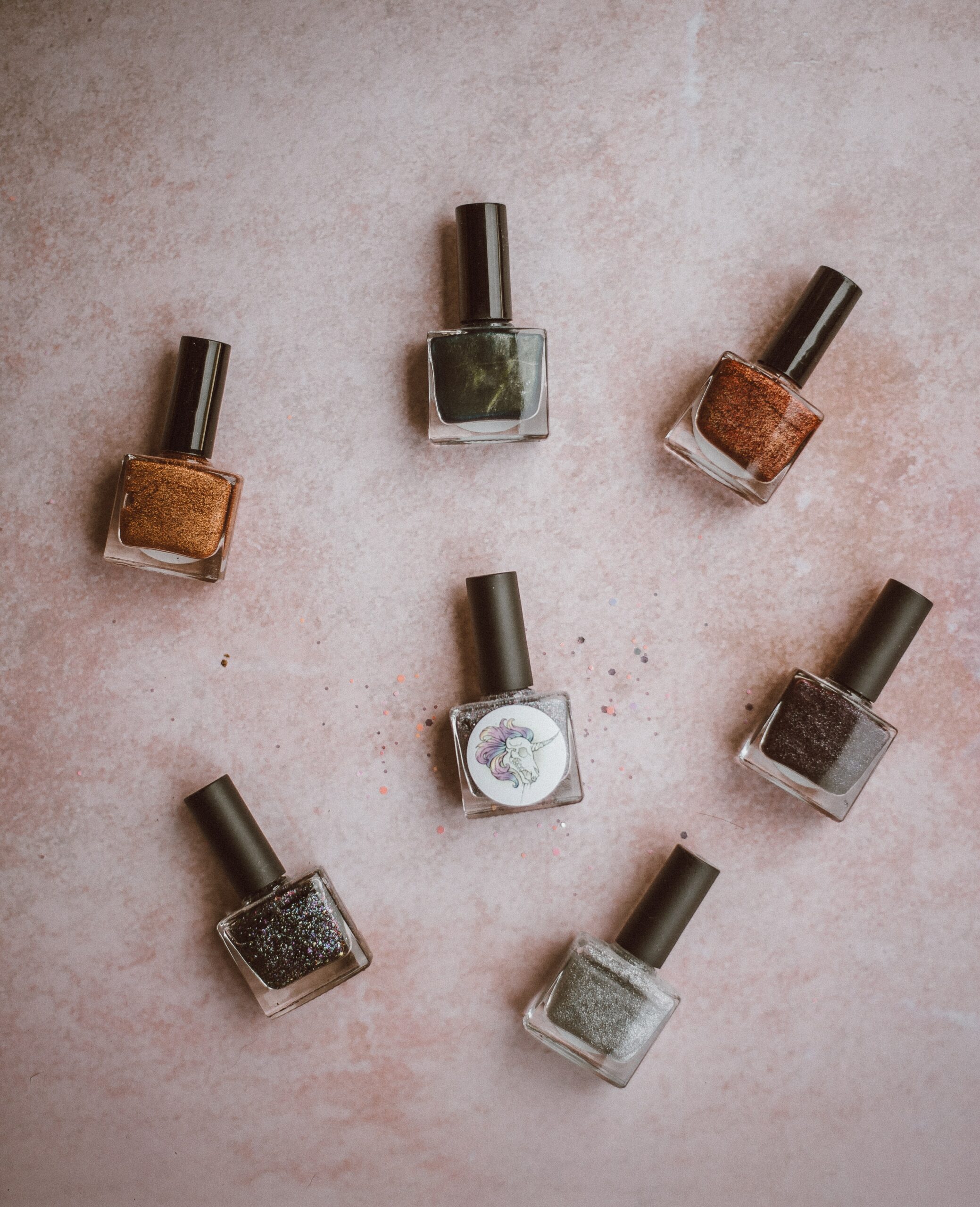 Practice those make-up skills💄
If you're a makeup lover, practice those skills! There are so many different hacks, tips and looks you can look at and see which works for you. Try a different eyeliner wing, perhaps a black lipstick, or maybe some face paint to create a character inspired look. The options are endless when it comes to makeup as there's such a variety.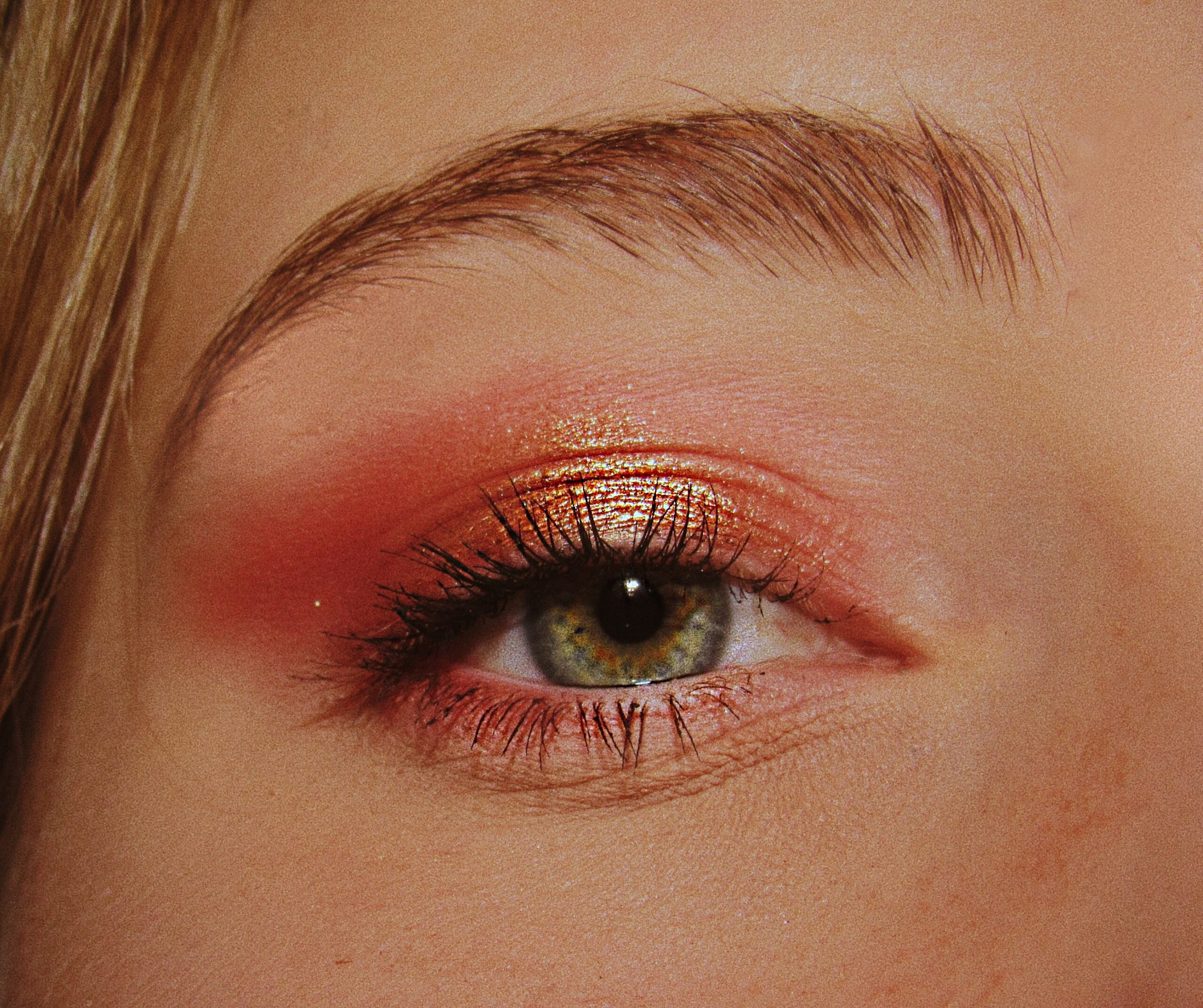 Shop till your heart's content!!
Shopping is definitely a guilty pleasure of mine. There have been times when it's 11 PM and I purchase some jeans from boohoo with next day delivery… ONE OF THE BEST PURCHASES EVER. I'm trying to become a Fashion Influencer so I do buy a lot of clothes to create wardrobes full of different styles, aesthetics, looks etc. But if you're not into clothes, shop for what you like! Room accessories, books, shoes, jewellery etccc.
(But please, do save your money as well!)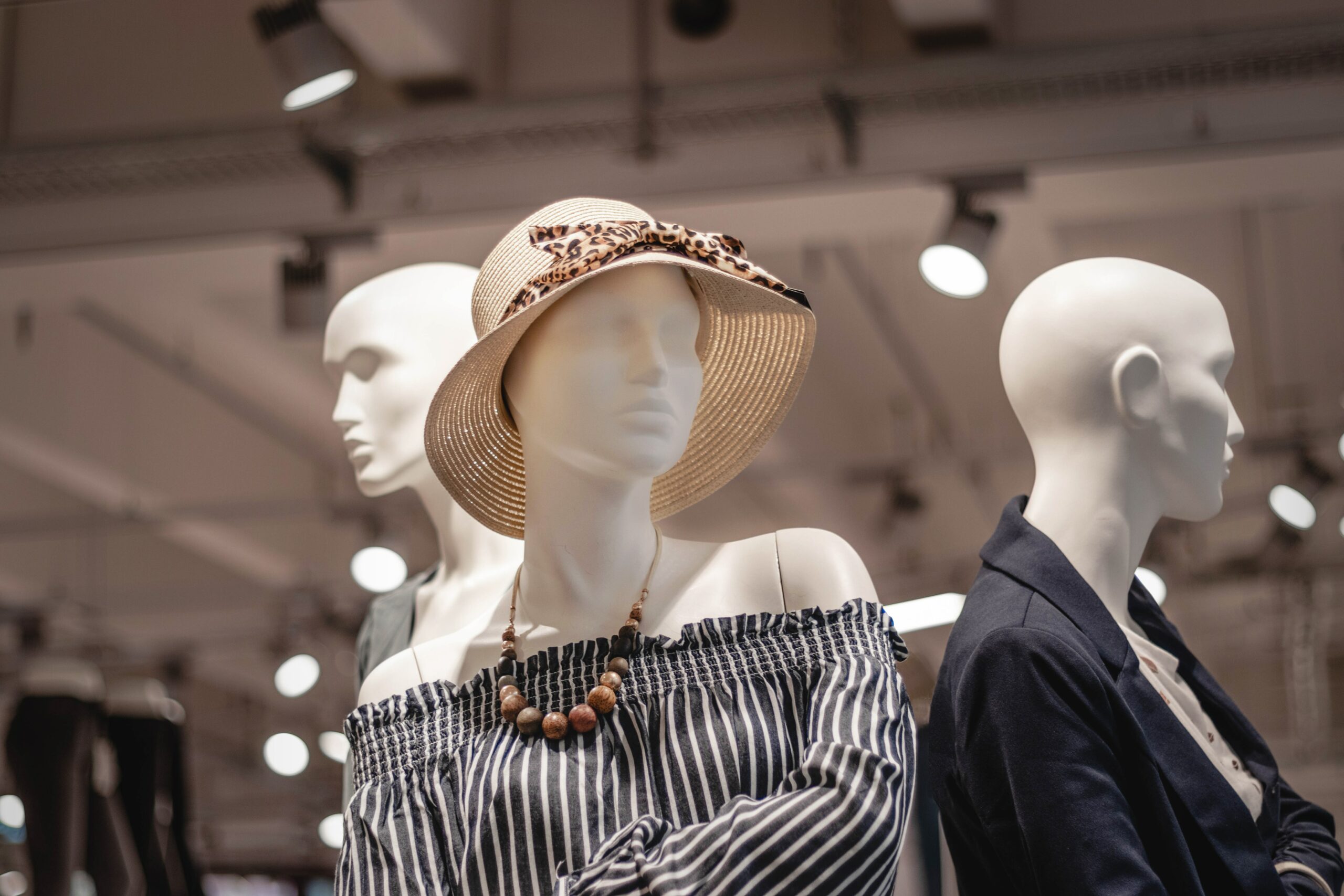 Improve your social media
If you're into social media and want to take it seriously, do some research. Think about what your content will be about and how you're going to get your "message" across. Take some photos, find some other influencers you like and get inspiration from, be active etc. Hashtags are so important as they will stretch your posts out to other people with similar interests and pages, this way it's reaching a larger audience. I'm also trying to grow my Instagram, so feel free to follow @khushikkaur 🙂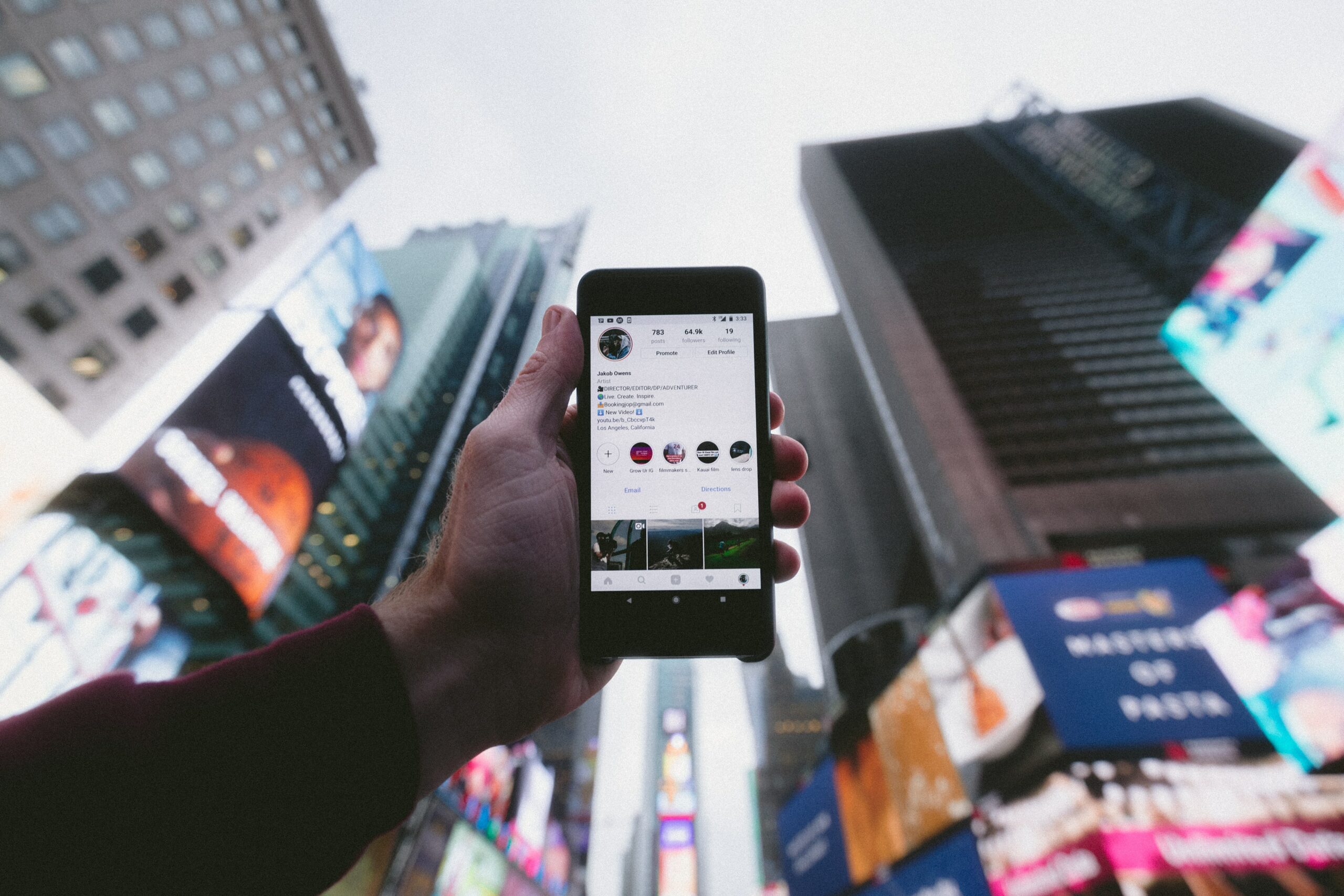 Get some homework/ work done 📚
I know this is probably the last thing you want to do, but just get it done. I'm a college student and will be doing my exams next year, so take my advice: Don't leave it last minute. Yh yh you think you can handle it and you'll do it later, but trust me, A-Levels require a lot of time and revision. I'd recommend you finish off your work first before doing something you want to do, that way you don't have to stress about it the morning it's due.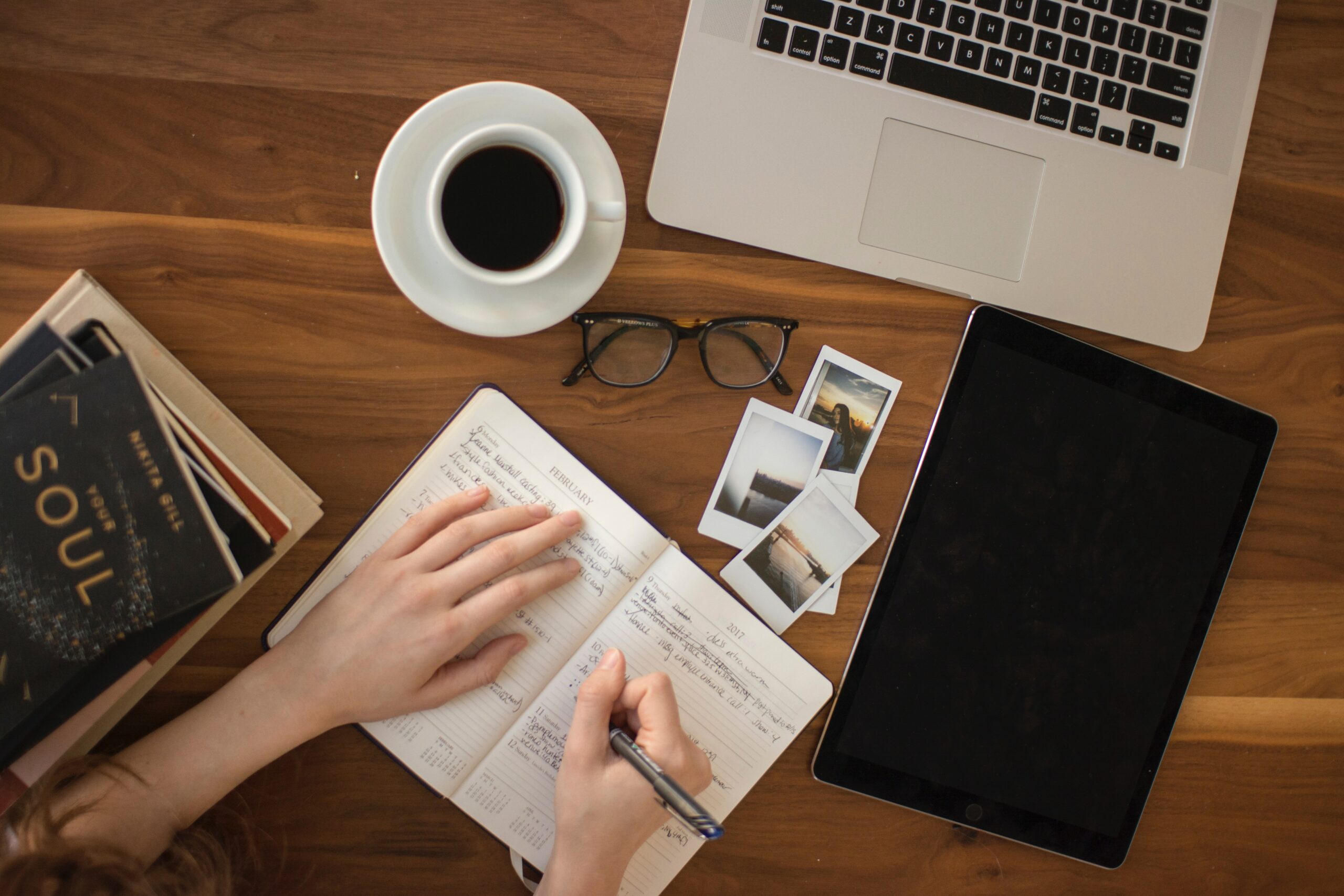 I hope you enjoyed this post and found it useful! As we might be going into lockdown, maybe you can try some of these and see how it works for you!
Stay safe xx