gurlll, summer is on the way and we need to be CUTE AND READY! Hopefully this Summer, if everything goes to plan, I'm hoping to go Norway for the holidaysss and I haven't seen my family since December 2019, so I need to look good. So today imma provide you with a little checklist of what you should work towards for the Summer, for you to look and feel the BEST!
GET OUT OF YOUR BED AND WORK OUT
I know you just feel SUPER UNMOTIVATED, but you lying in bed isn't gonna get your dream body. Check out some Chloe Tings Workout Videos, Yoga for Beginners or completing a Daily Challenge of 15,ooo steps! When we exercise, the body releases chemicals that boost your sense of well-being and suppress hormones that cause stress and anxiety. Trust me when I say, if you want to get that dream body by Summer but you're not doing anything to achieve that, you're gonna regret it. Periodt.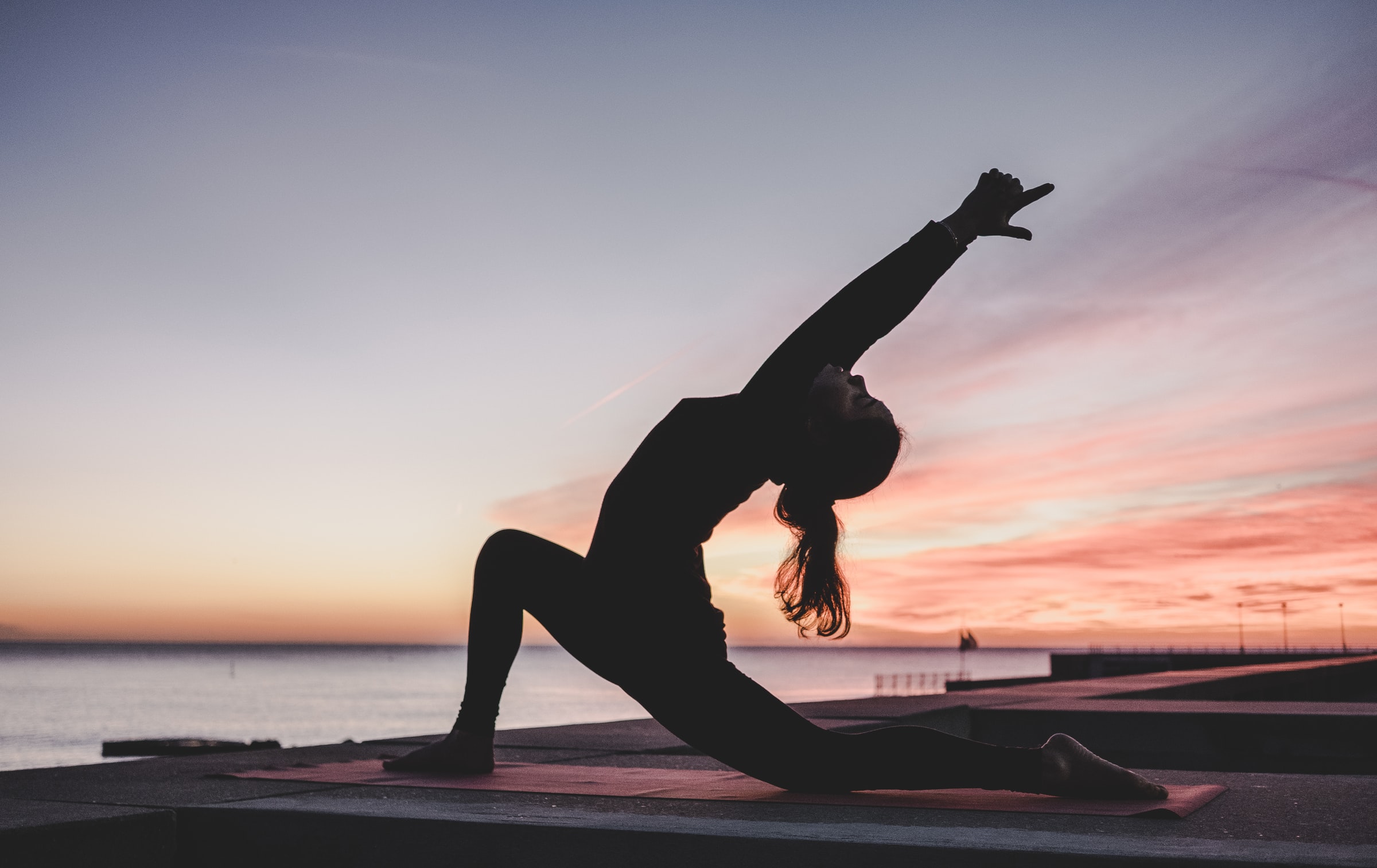 2 .  GET A JOB AND SAVE UP
Now is the time to apply for jobs as most places such as restaurants and retail shops are open and now hiring (at least in the UK they are). Trust me when I say, if you have some money saved up for Summer, you'll feel so proud of yourself and happy that you have the ability to spend money that YOU worked hard for. You are probably planning all these cool things and stuff you wanna do for Summer, but how are you gonna afford it? Ask your parents and grandparents for £20 every week? You could do that, but take it from me, it feels good spending your own hard worked money.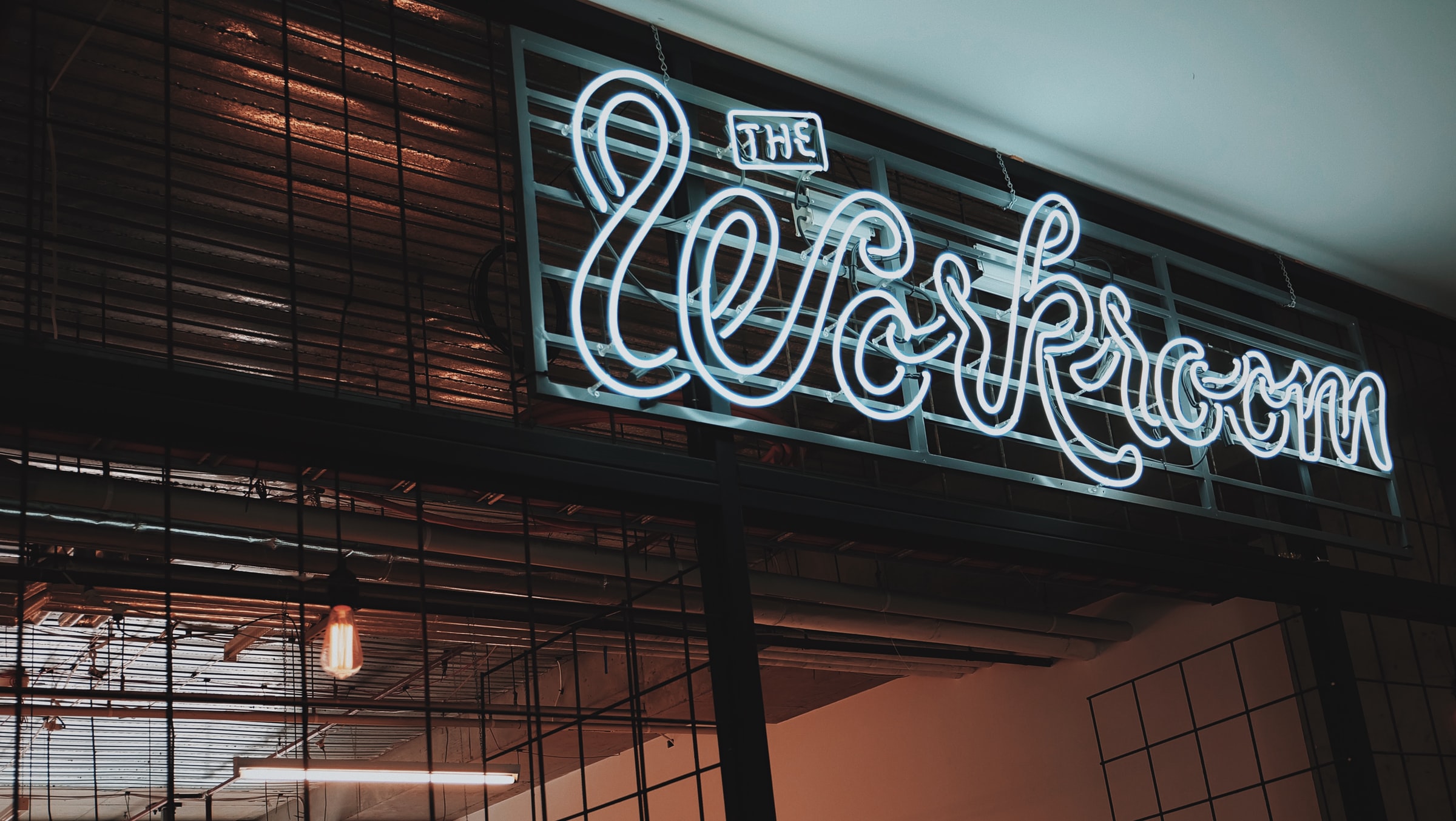 3. Stay on top of your school work and try to get as much                         done before the holidays
It's gonna be so benefitial for you if you complete your Summer Work before you do anything. You don't have to do everything but make sure to remind yourself that you have work to do. Imagine leaving it till the very last week of Summer and you have about 5 essays, 3 projects and 10 maths worksheets to have completed due for the first day back. Too stressful, so finish off as much as you can 🙂
For us teenagers, this checklist is only made up of 3 things but they'll benefit us so greatly. You'll feel proud of working towards your body goals. You'll feel proud of getting a job and earning hard worked money which you spend on yourselves and others. And you'll feel proud and stress-free that you're on top of your school work so you don't have to worry last-minute!