Hello everyone!
I know have been quiet lately, but I have some amazing news to share with you! I am officially an ambassador for 'Dream, Girl' and I am super excited!!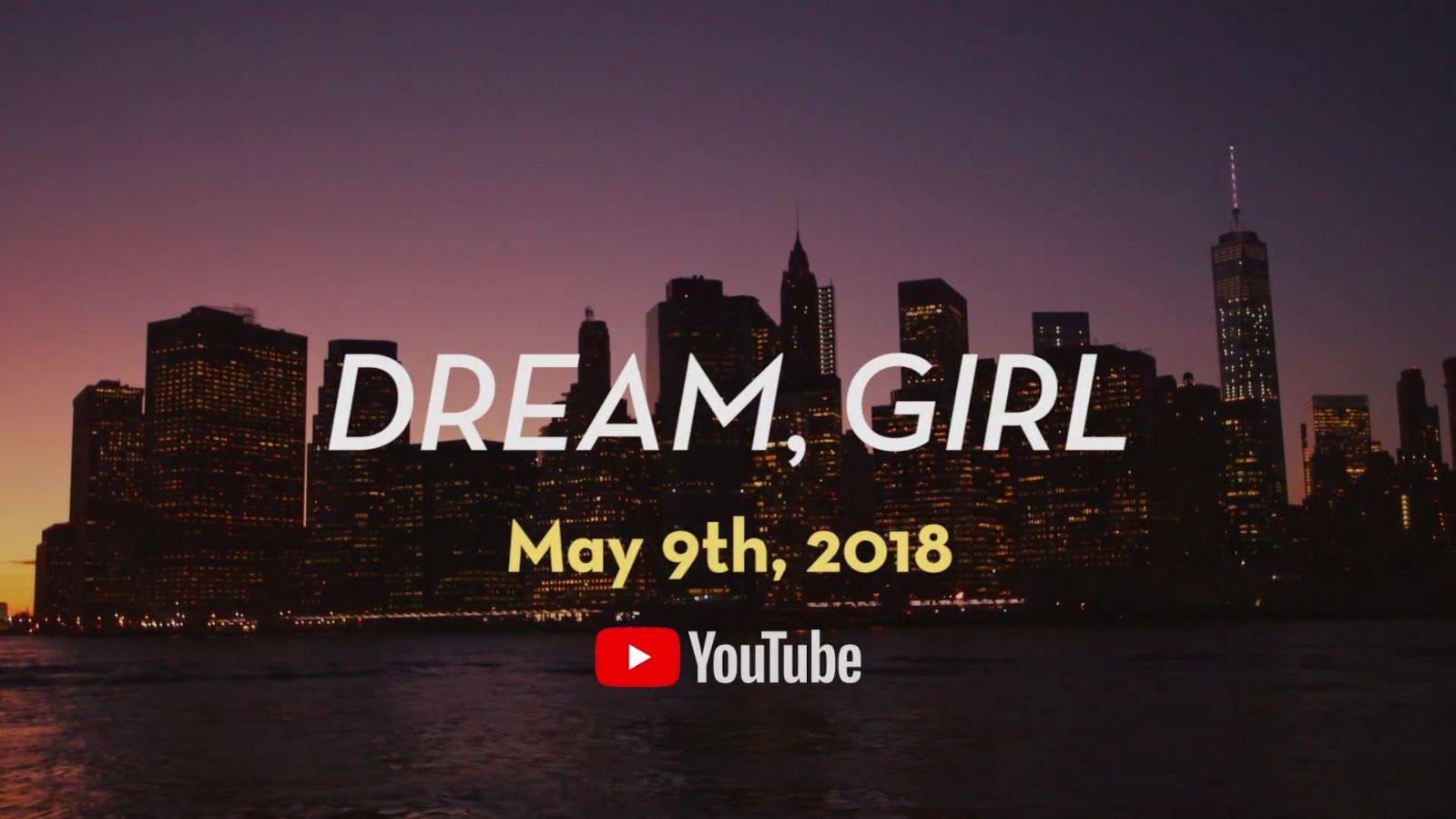 We know the names of Bill Gates, Steve Jobs, and Mark Zuckerberg. But what about the female entrepreneurs? What's their story?
From brand new startups to million dollar industries, it's time we stop telling girls they can't be anything they want to be and show them what it means to be a leader.
The movie is going online on the 9th of May – check out the trailer below!
About 'DREAM, GIRL':
THE DOCUMENTARY FILM FOR WOMEN BY WOMEN SHOWCASING THE STORIES OF INSPIRING AND AMBITIOUS FEMALE ENTREPRENEURS.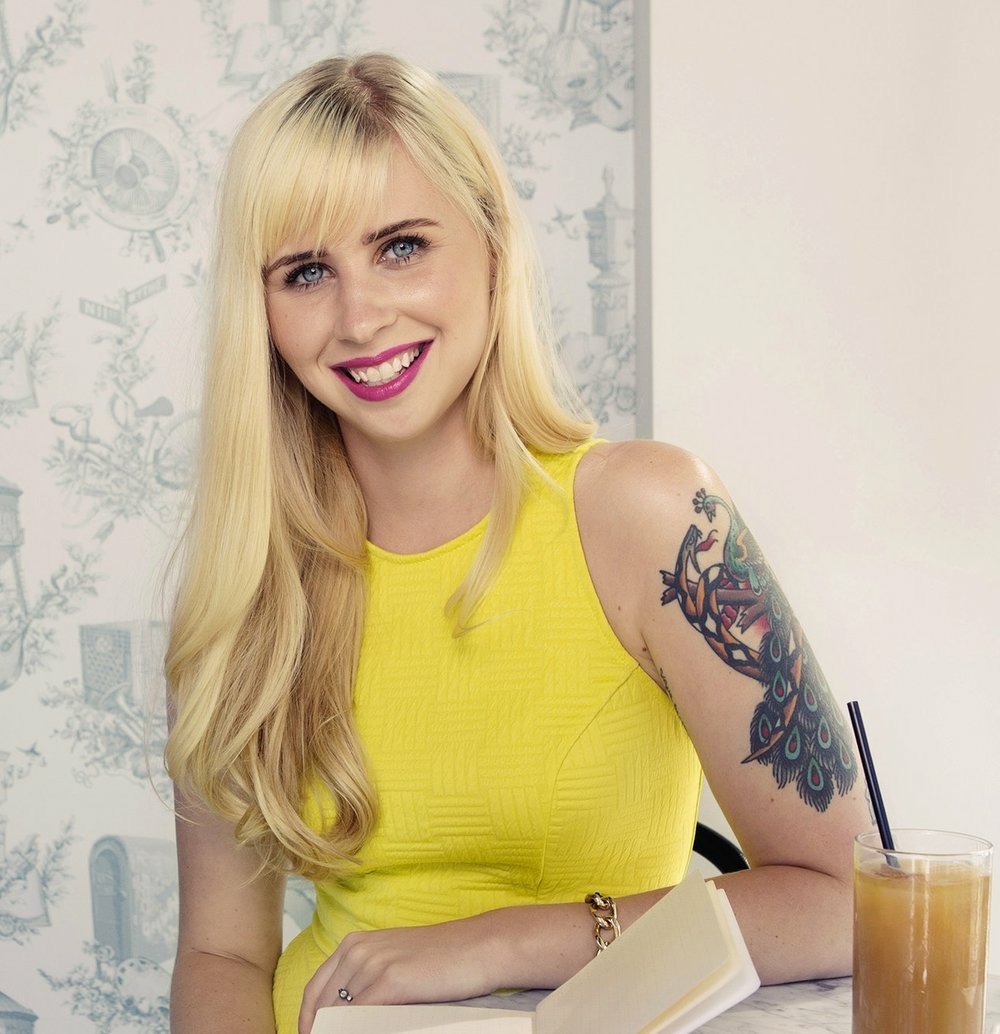 Director of the film is the lovely Erin Bagwell.