GANT recently launched their Autumn & Winter collection for their Kids & Teens collection, and I had the opportunity to review a couple of their products.
I went for a beautiful pink t-shirt and a cute light grey beanie.
As Black Friday is just around the corner, these items will be 20% off – so make sure you grab them as it's a great bargain and will make perfect Christmas gifts.
GANT Teen Girls Logo T-Shirt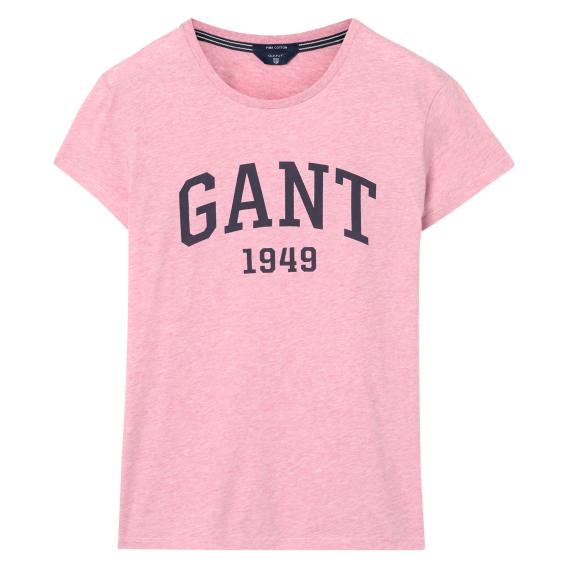 American Pima cotton jersey
Crew neck
Cap sleeves
Large-scale GANT logo print
Price: £25
Website: Gant.co.uk
GANT Teens G Knitted Beanie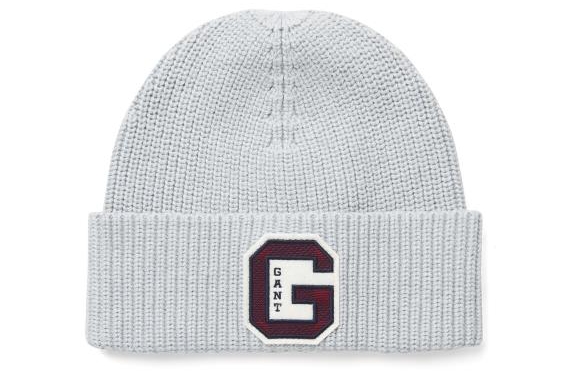 Cotton-blend knit
Turn up edge
Felt G patch on turn-up
Price: £18
Website: Gant.co.uk